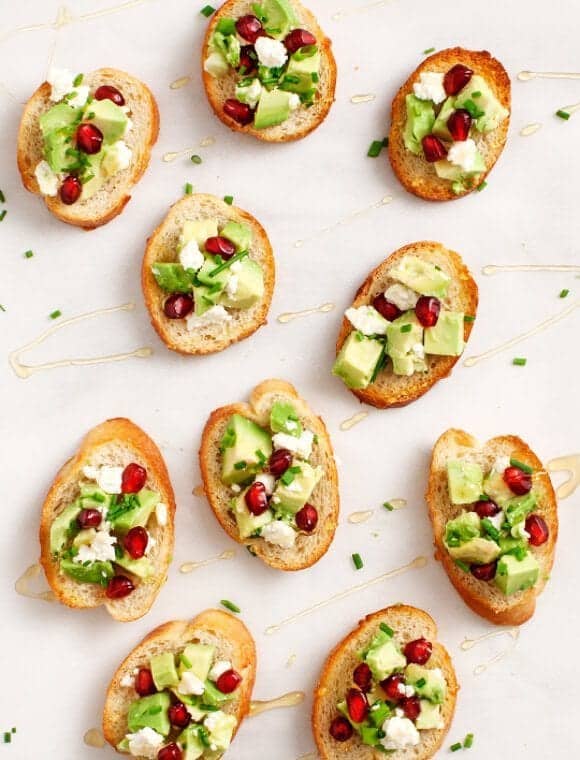 'Tis the season for sugary, buttery treats… but as you may know, I'm not big on butter. I'm also not particularly good at holiday traditions…
Maybe it's the Austin influence, but I love anything with avocado. I made this glorified guacamole and I think the little pomegranate gems make it especially festive. Only thing missing in this picture is a merry Christmas margarita.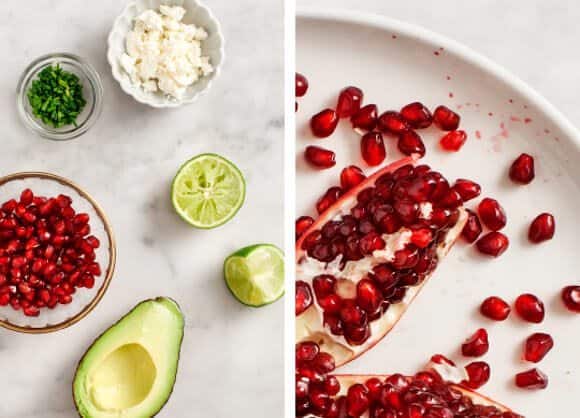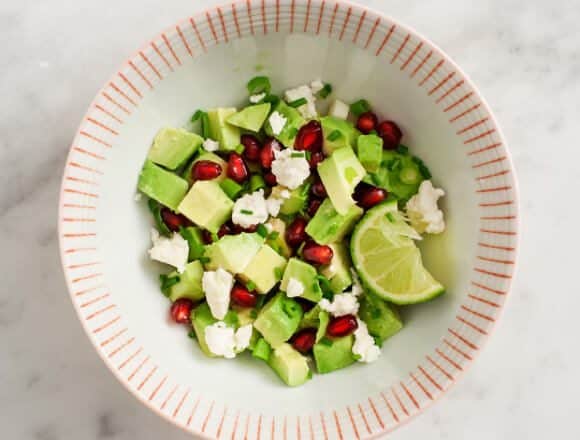 For a healthier version, this would be delicious on endive spears. For a less healthy (but gluten free) version, feel free to break out the tortilla chips.