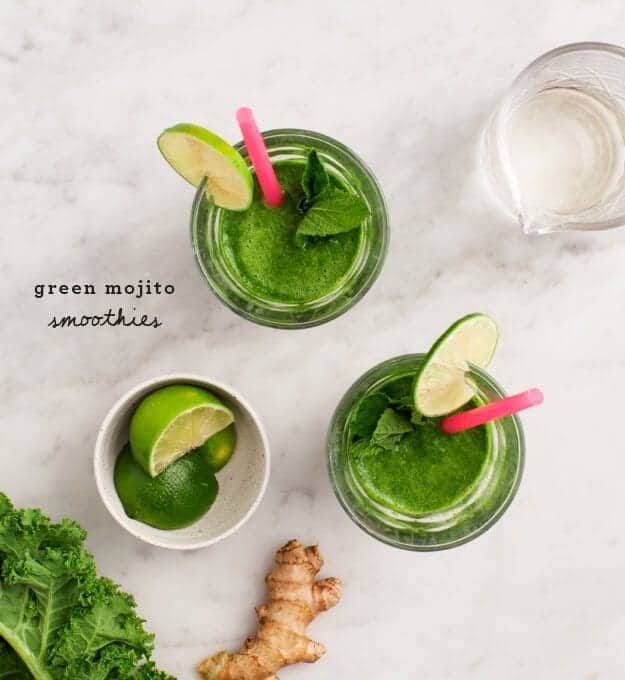 Ok so lately, I've been trying to detox (a little). Between all the food that's been around during our cookbook testing and all of the food I'm about to eat in Italy – I've tried to clean (and green) things up over the last few weeks. Cheesecakes and pizzas aside (and oops, early gelato), I've gotten back to my salad-ey lunches and green drink routines. So it was perfect timing that Tess Masters (a.k.a The Blender Girl) sent me a copy of her new book The Blender Girl Smoothies. It's packed with over 100 super unique, superfood smoothie recipes.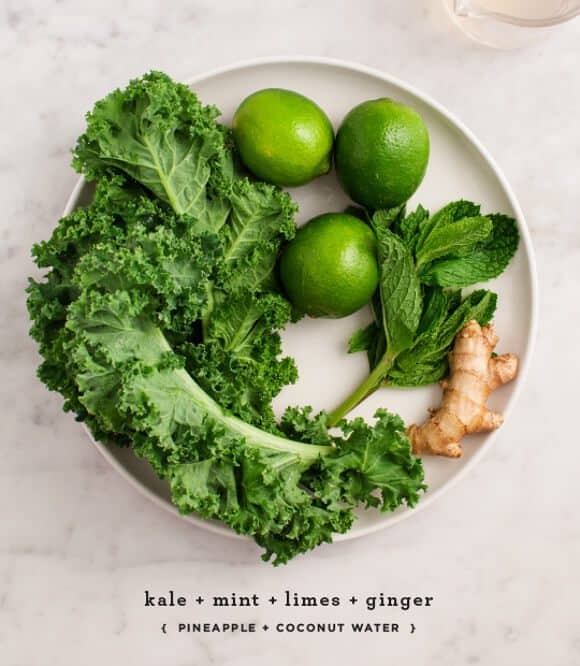 I get sent a lot of books but truthfully, the books I end up choosing to write about are usually the ones whose authors I have a personal connection with. I met Tess about a year ago where we shared a vegan meal at Bouldin Creek (one of my favorite neighborhood spots).
I was so inspired by her, not only because of her work (if you don't have her first book, The Blender Girl Cookbook, you should get it – creamy vegan soups, sauces, etc, it has it all…), but because she's one of those people who walks into a room and just lights it up. She has this inexplicable energy that is bright, vibrant, and kind. I'm sure it can be attributed to all of the nutrient-dense smoothies… or maybe it's just her cool Australian accent…
Either way, her new book The Blender Girl Smoothies is a guide to a rainbow of creative smoothie combinations ranging from light breakfast recipes to indulgent dessert smoothies – (hello Apple Pie in a Glass, I'm coming for you this fall!).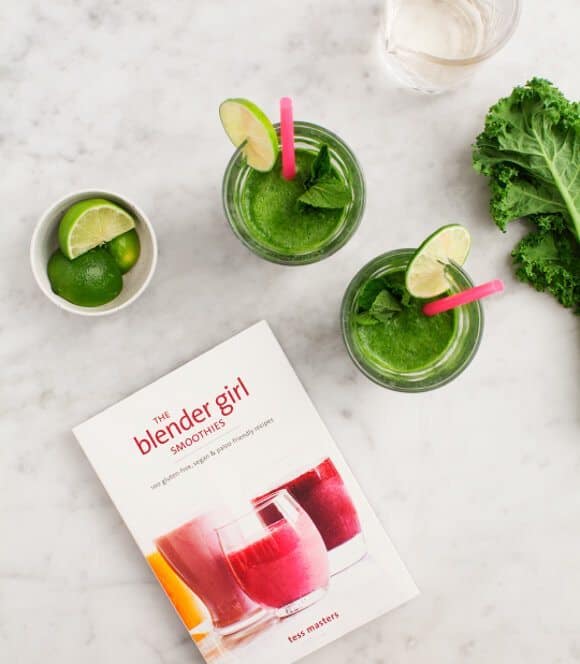 Get the book here!