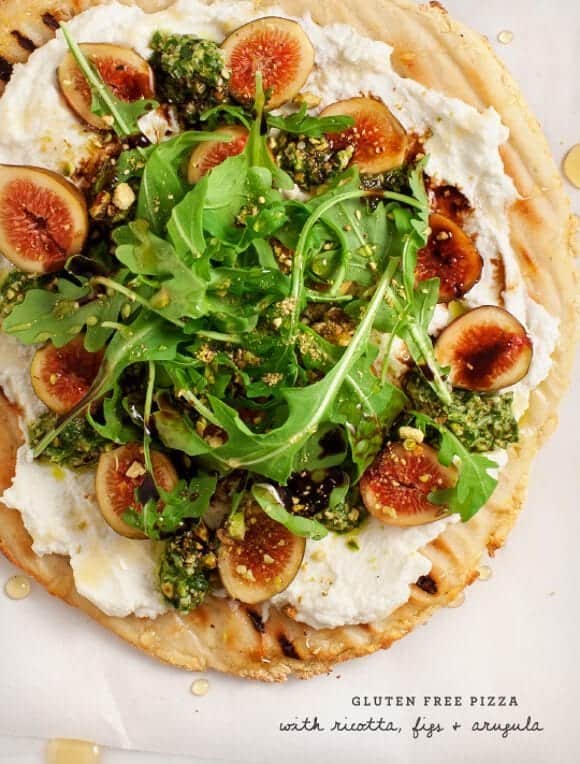 It's possible that I've been going a little salad crazy around here lately. Jack has brought it to my attention that we may have one too many salad recipes on the site. So this week, I'm changing things up: first pasta and now pizza. Because sometimes we all need to live a little and just say yes to a few carbs.
So last Sunday night when I announced "pizza night!," I got a thumbs up from Jack. When I said "it's gluten free pizza night!!!!" he gave me a look.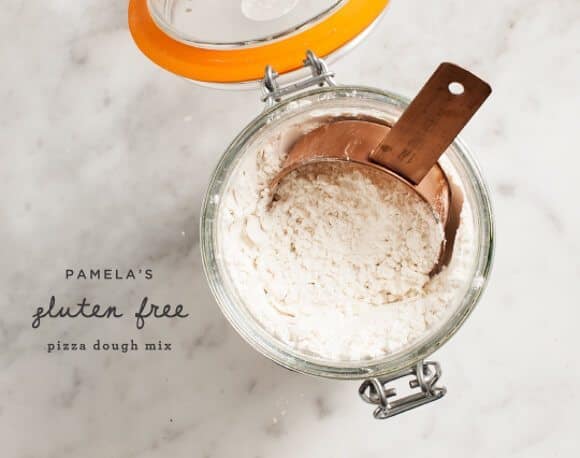 I knew Pamela's pizza crust would be good (like I mentioned before, all of my gluten friends swear by their flours), but even Jack was surprised how gluten-full it tasted. The dough is very sticky to work with (you won't be tossing it into the air). We carefully formed it, partially baked it and then grilled it. The edge was crispy, the middle was chewy… you'd never know this crust was made with brown rice and other whole grains.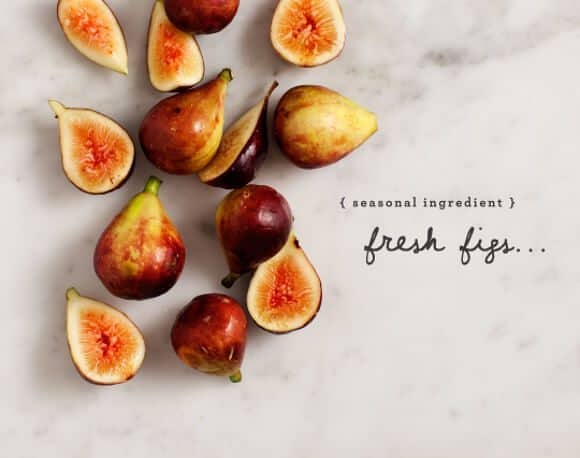 Figs just showed up at our farmers market so I did a flatbread-style pizza with creamy ricotta, juicy figs, pesto, arugula, pistachios and balsamic. (Basically a really good salad on a pizza!). I'm so excited about this salty-sweet ingredient combo that I figured out how to make an animated gif to demo it for you: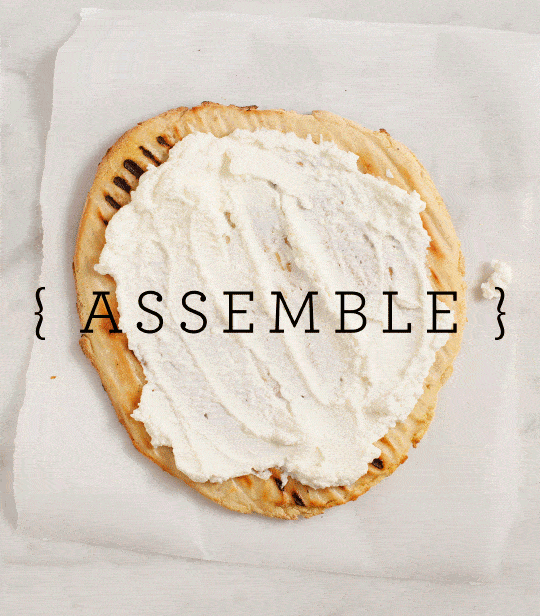 Technically, this recipe should serve 3, maybe 4. That night, it served two. We had a hard time not devouring every slice before we were done with the photos…