If you're not already cooking with capers, now's the time to start! Read on to learn about these flavorful little balls, and find 10 of my best capers recipes.
I've always loved capers, but lately, I've been cooking with them like crazy. It doesn't seem to matter what I'm making – pasta, eggs, a salad, or toast. These little guys always seem like the perfect finishing touch. Salty, briny, vinegary, and pungent, capers give any dish a tangy burst of flavor.
What are Capers?
You might be wondering, "What are capers, anyway?" Well, these green, pea-sized balls are actually pickled flower buds! They come from a plant called capparis spinosa, or more simply, the caper bush (check out this page to learn more about it!). Before they start to blossom, the buds are picked and soaked in brine or packed in salt. You can find them near the olives or pickles in most grocery stores.
You might see another type of capers next to the caper buds on the supermarket shelf: caper berries. They are larger, about the size of a small olive. The pickled berries have a similar flavor to the buds, but their texture is seedier and tougher.
Jack and I have loved eating caper berries on our trips to Italy, but at home, I most often cook with the smaller, more tender buds. If I have caper berries on hand, I might add them to an appetizer board or toss them into certain salads. But for most of my capers recipes, the buds are the way to go.
Favorite Capers Recipes
So now you know what capers are…what do you do with them? The options are endless! Blend them into salad dressings or pesto, toss them into pasta or scrambled eggs, or pile them onto avocado toast. Have fun experimenting with using capers in your cooking! If you're looking for a place to start, you can't go wrong with one of these delicious capers recipes: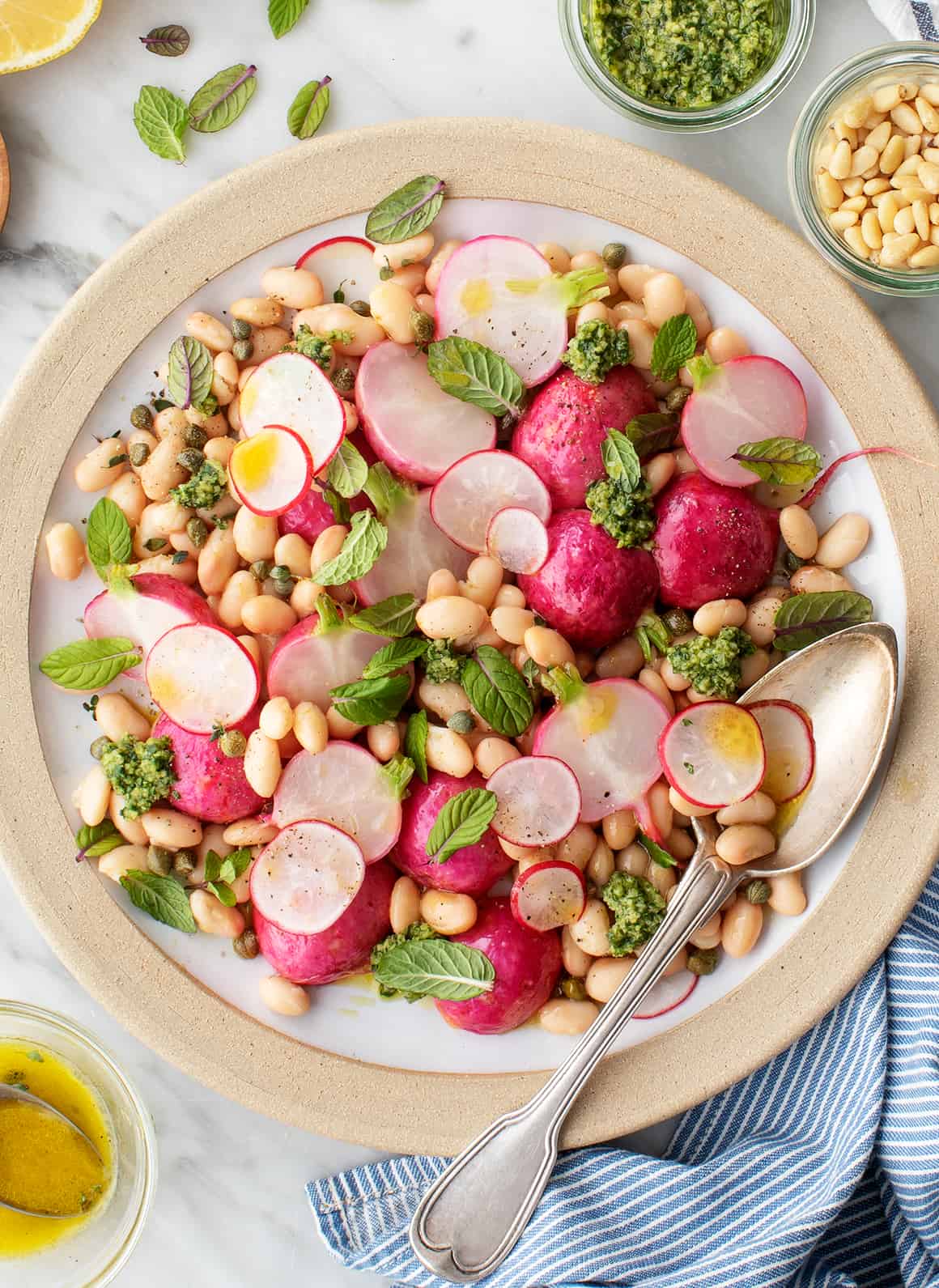 Radish Salad with Radish Green Pesto
With roasted radishes, raw radishes, AND dollops of radish green pesto, this salad is all about the radishes. However, it wouldn't be complete without capers. Their salty flavor perfectly offsets the nutty pesto and zippy lemon vinaigrette.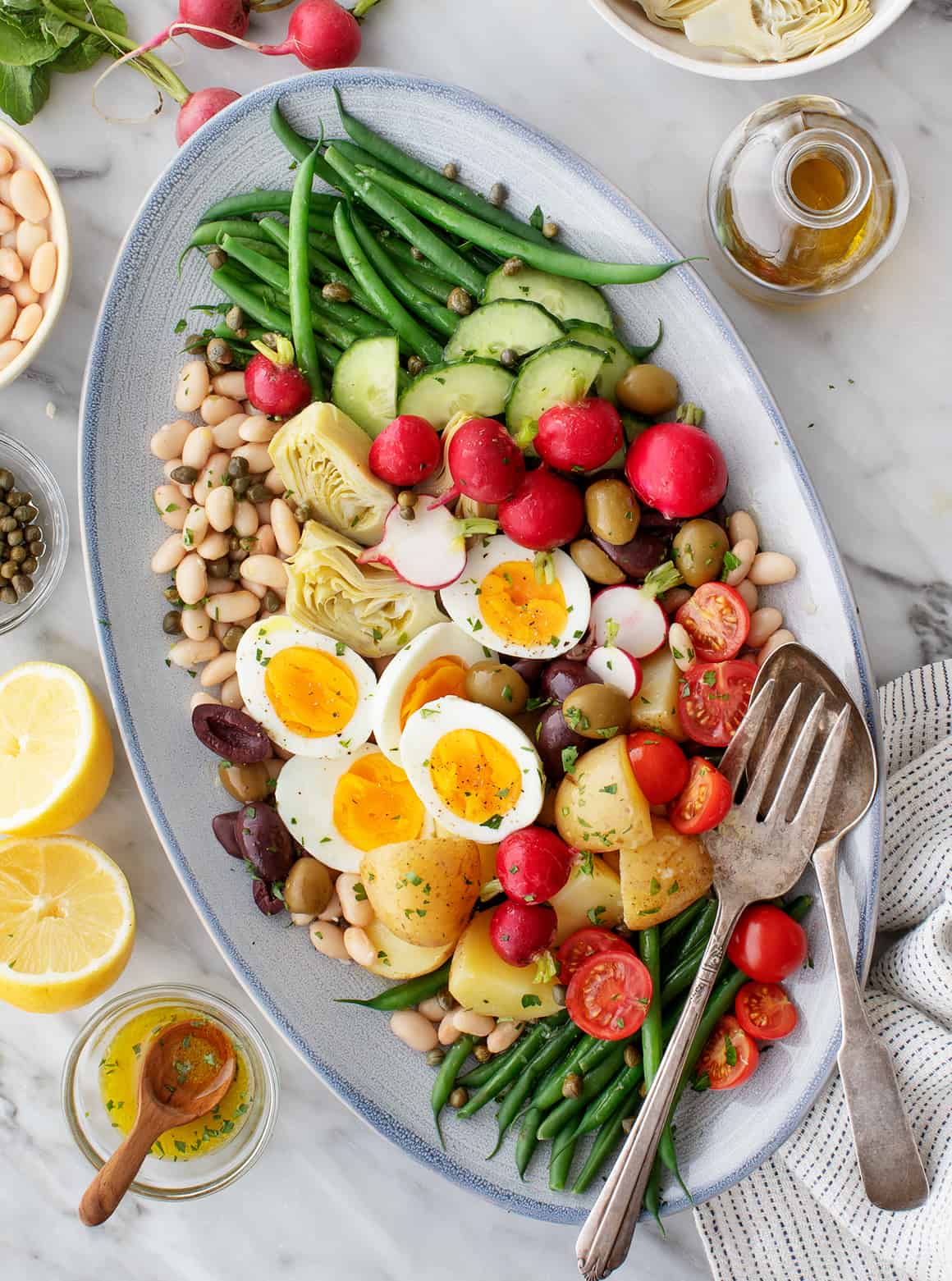 Niçoise Salad
You won't find any tuna in this vegetarian riff on a Niçoise salad, but trust me, you won't miss it one bit. Artichoke hearts, capers, and olives give it rich, briny flavor, while hard boiled eggs and white beans make it hearty and satisfying.
Cauliflower Steaks with Lemon Salsa Verde, page 145 of Love & Lemons Every Day
A bright salsa verde made with preserved lemon and capers is a flavorful finishing touch for this hearty vegetarian main dish.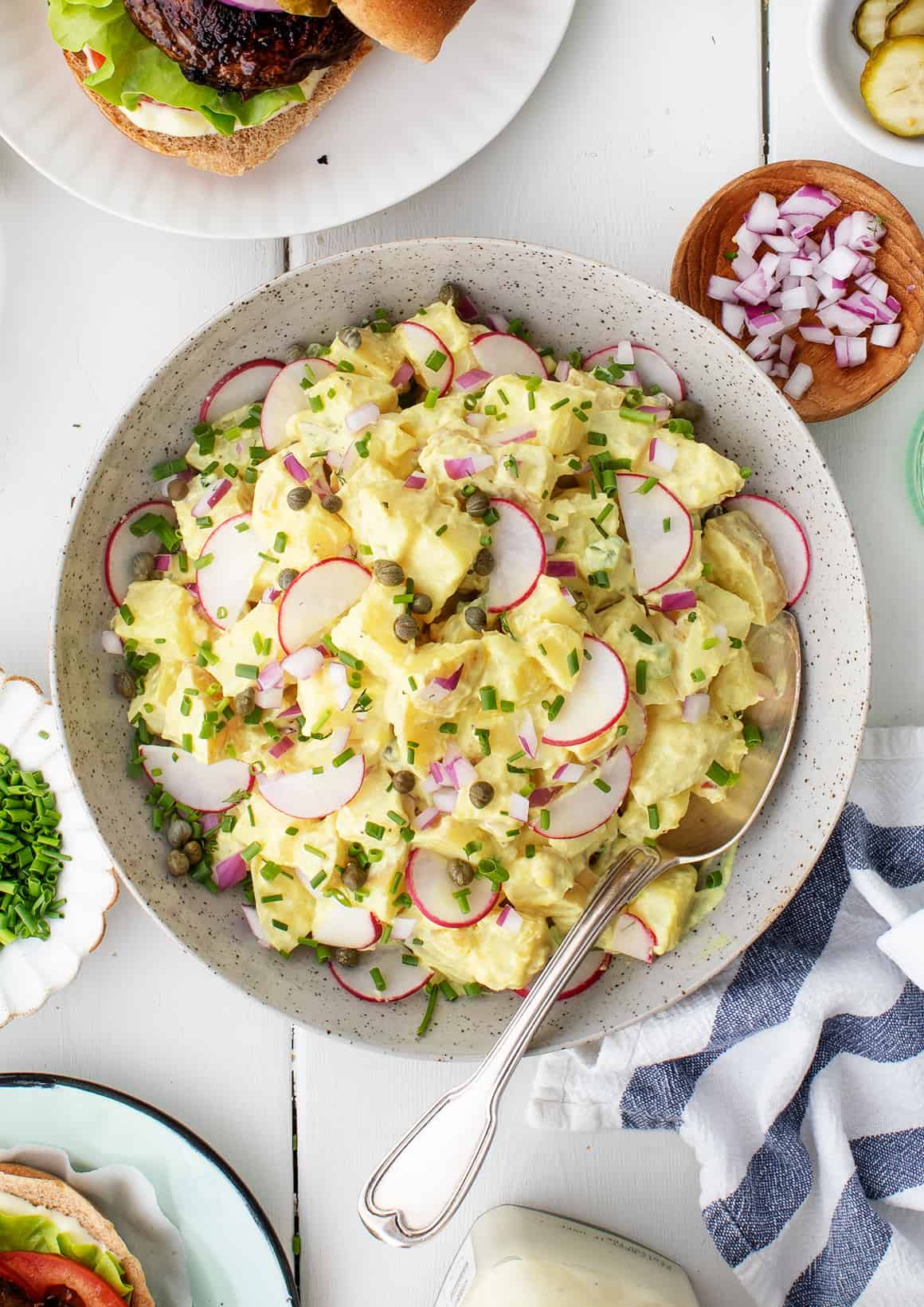 Best Potato Salad
Capers in potato salad? You betcha. Their briny flavor tastes fantastic with the tart Greek yogurt and tangy Dijon mustard in my lightened-up version of this classic dish.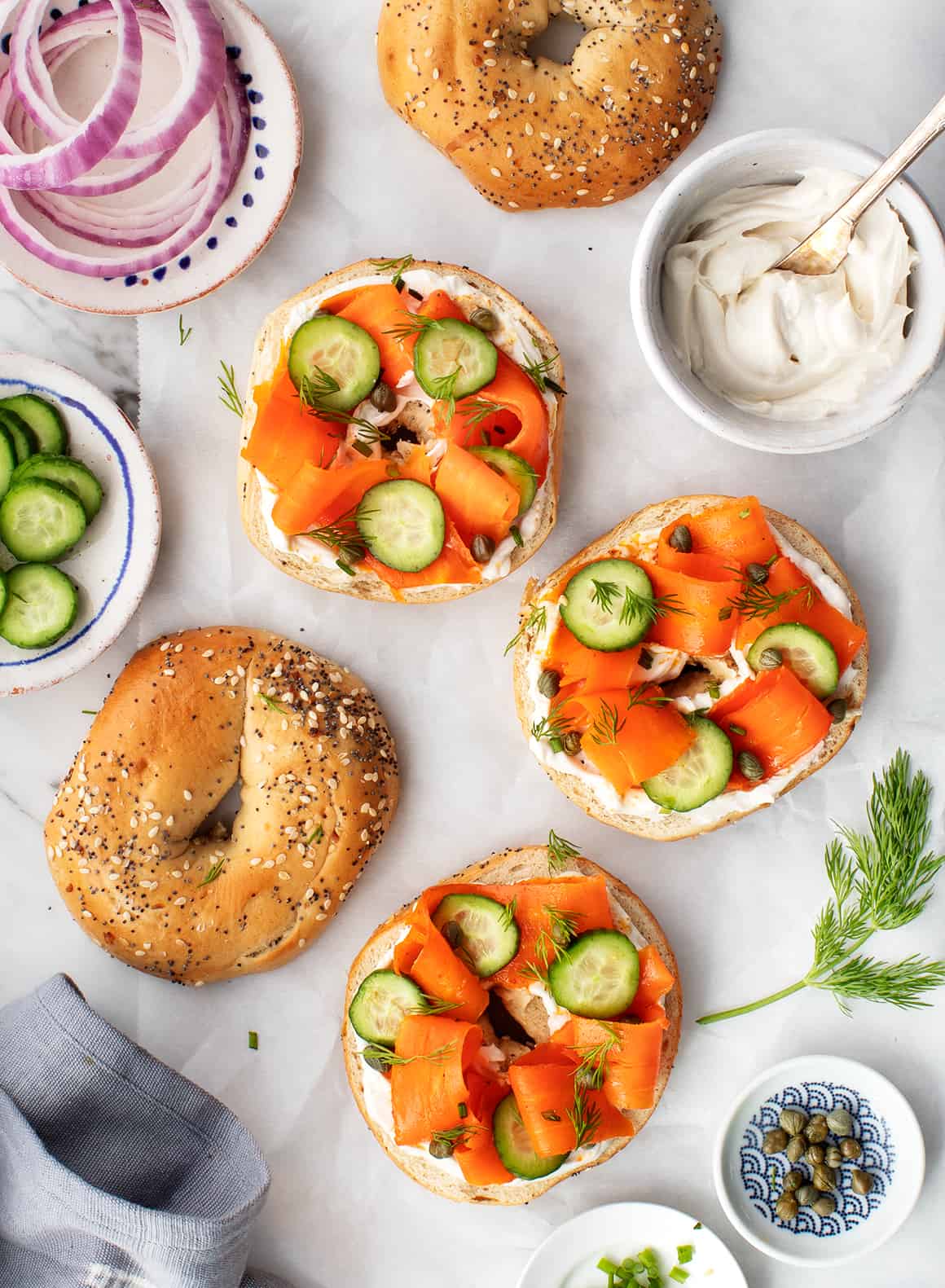 Vegan Carrot Lox
Next time you're hosting brunch, make sure you have a jar of capers in the fridge – they're a bagels and lox essential! Of course, my "lox" is vegetarian, made with smoky roasted carrot ribbons instead of fish.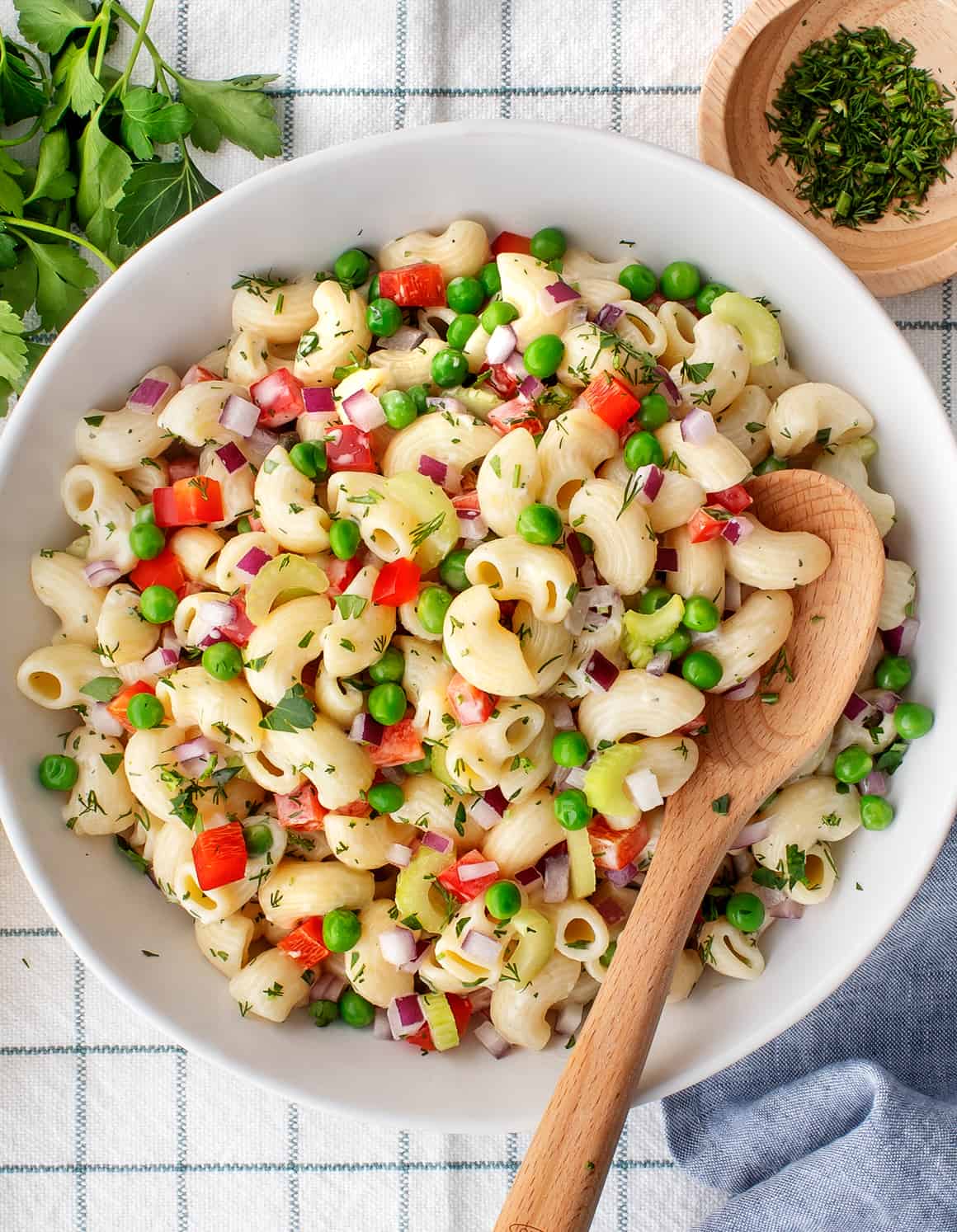 Easy Macaroni Salad
Classic macaroni salad recipes call for diced dill pickles, but I like to use capers instead. Just like pickles, they're salty and tangy, but their briny flavor adds a little something extra to this summer picnic dish.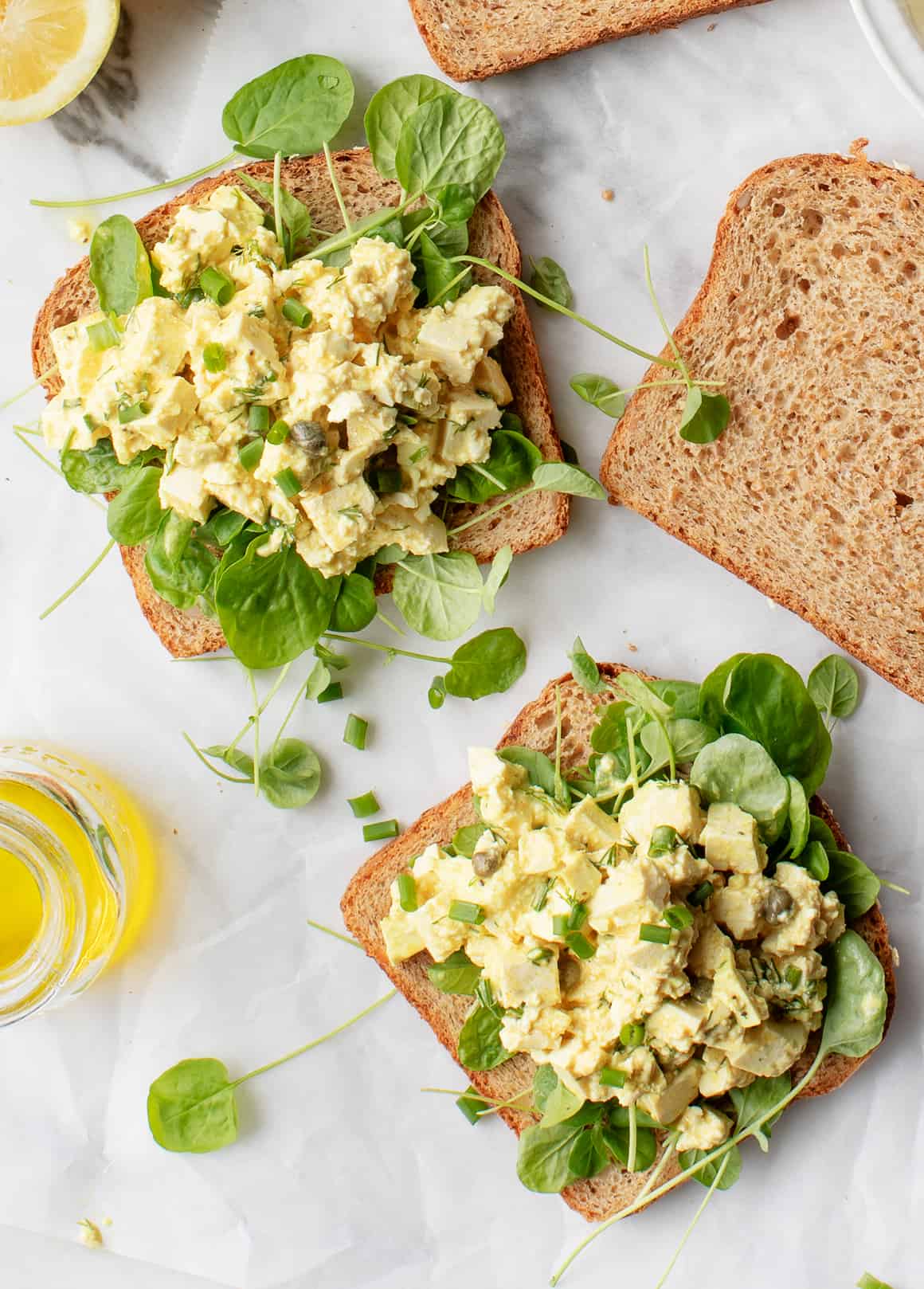 Best Egg Salad
Try this recipe once, and you'll never make egg salad without capers again! Along with fresh herbs and lemon juice, they make it super briny and bright. Don't eat eggs? Swap in crumbled tofu for a vegan variation.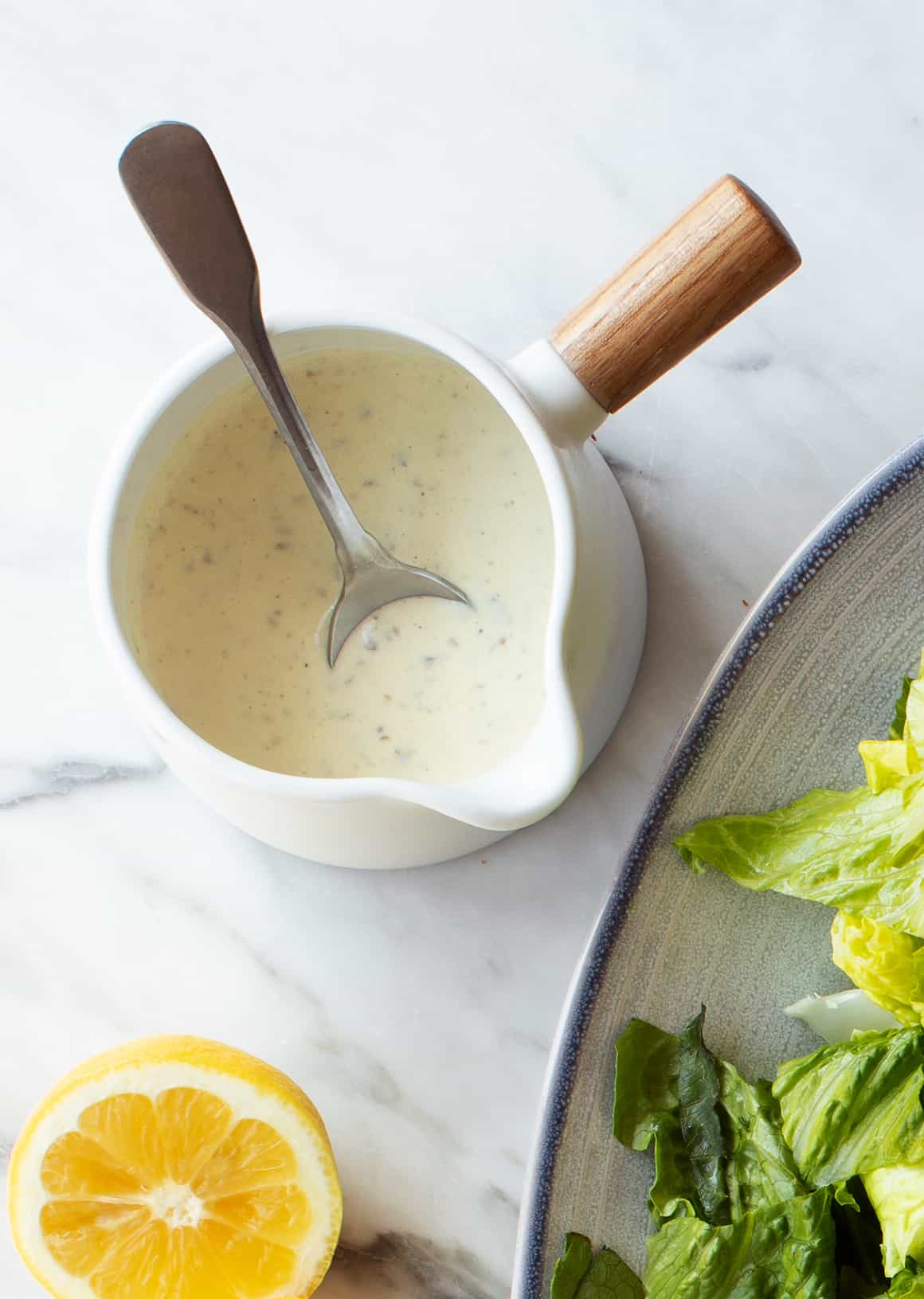 Homemade Caesar Dressing
Hold the anchovies! Minced capers fill this creamy dressing with savory, briny flavor, so you won't miss the fish one bit.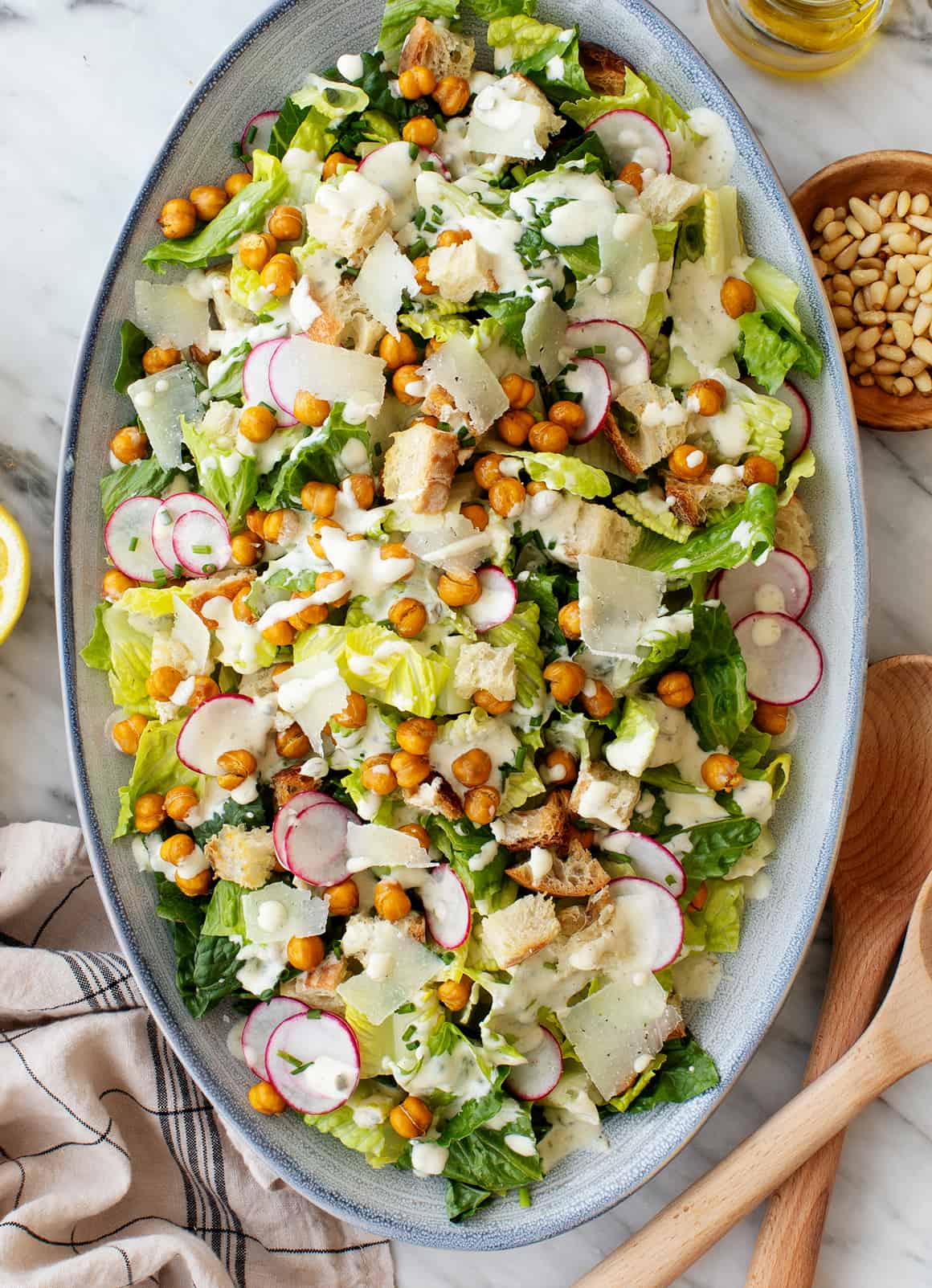 Caesar Salad
So you made my Homemade Caesar Dressing (see above). Now what do you do with it? Use it as a dip, toss it with your favorite greens, or make a Caesar salad! I like mine extra fresh – with lots of chives, radishes, and roasted chickpeas for crunch.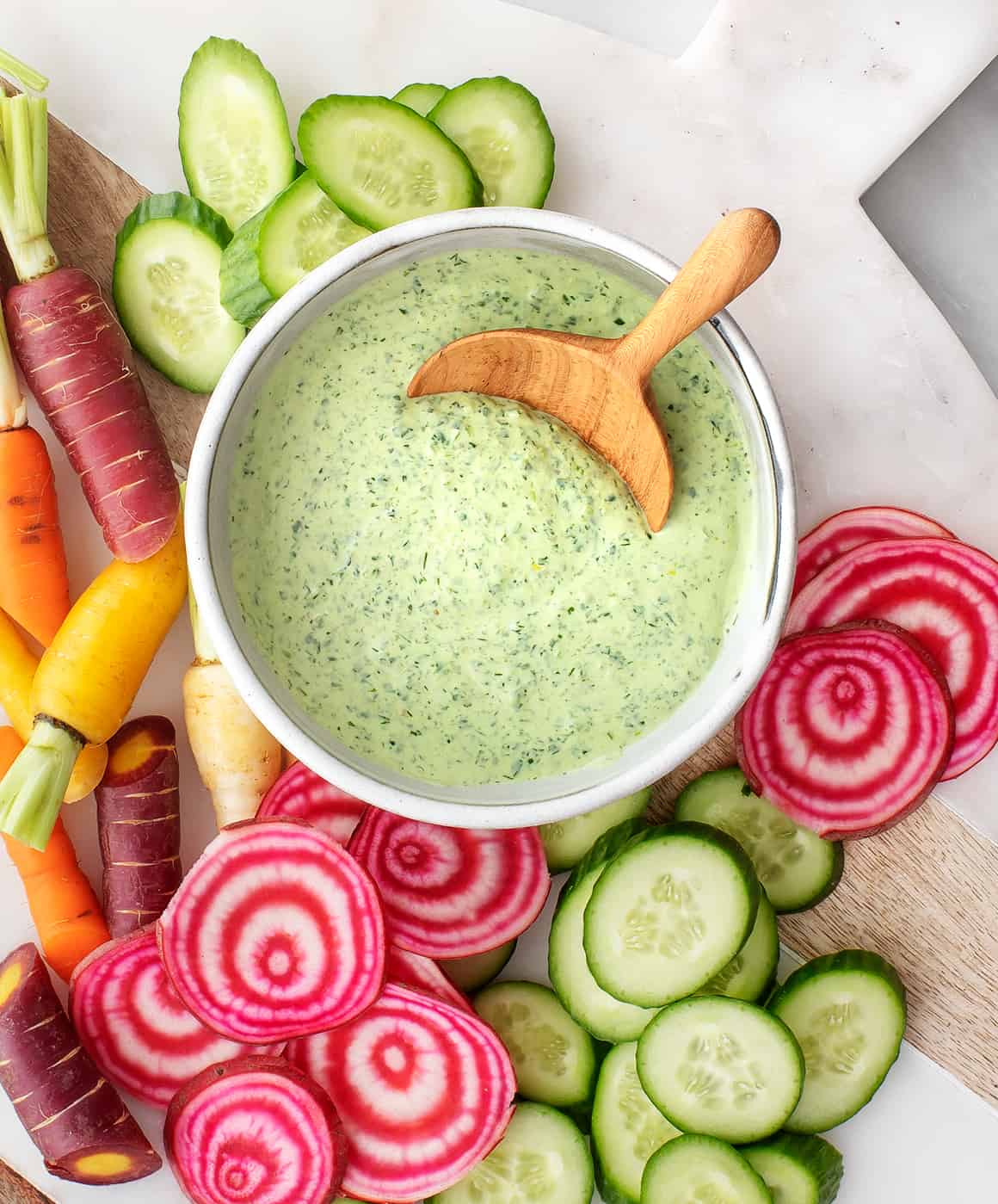 Green Goddess Dressing
Here's another classic dressing where capers step in for anchovies. It's great on salads, but it can also double as a dip. Make it the star of your next crudité platter, or drizzle it over grilled veggies for a fresh summer side dish.
Tomato Bruschetta
Puttanesca bruschetta, anyone?! Olives and capers add a briny, salty punch of flavor to this simple summer appetizer.
More Favorite Plant-Based Ingredients
Love capers? Use one of these ingredients to punch up the flavor in your favorite plant-based dishes next:
Caper Recipes: Bruschetta with Capers & Olives
Capers and olives add briny, salty flavor to this fresh tomato bruschetta.
Instructions
In a medium bowl, mix together the tomatoes, olives, capers, grated garlic, vinegar, salt, and several grinds of pepper.

Drizzle the bread slices with olive oil and grill until lightly charred, or toast in the oven. Use the cut-side of the garlic halves to rub garlic onto the hot bread. Top with the tomato mixture and fresh basil.