Hi everyone, Jack here. The northeast is getting absolutely hammered with a snowpocalype, and when that happens, we know that most people just want to bundle up, binge watch some TV, and make simple, comforting dishes. So we dropped everything to get you a list of some of our favorite winter soups, stews, and a great hot chocolate drink. First thing's first (pictured above) is our Spicy Black Bean Soup.
Creamy Polenta & Mushrooms is not only one of my favorite looking dishes but it combines two of my favorite things – creamy comfort food and mushrooms.
Want something hearty? Sweet Potato Vegetarian Chili is what you want.
If you're snowed in but somehow have ginger, apple, and pumpkin, then the Ginger Apple Pumpkin Soup is right up your alley.
And if you're snowed in with some chickpeas and a pile of veggies, then the Many Veggie Vegetable Soup gets the job done.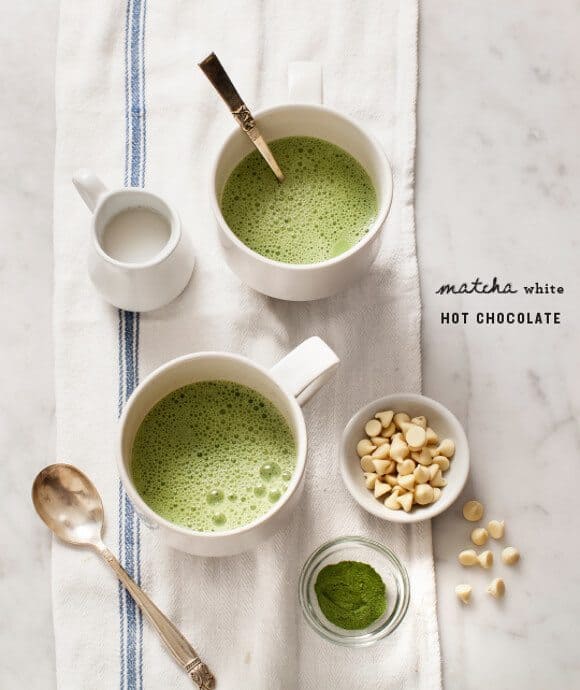 And finally, something warm and delicious to wake up to – Matcha White Hot Chocolate