Join the Love & Lemons Cooking Club Challenge this month! It's easy to enter, and one lucky winner will receive a prize. Find all the details below.
Our Cooking Club is a fun way to celebrate the Love & Lemons community of readers. The concept is super simple – each month, I choose a recipe. You make it, and you email me a photo. At the end of the month, I randomly select one winner to receive a prize.
I love the sense of community that comes from so many people cooking one recipe each month. We're kicking off our November challenge today with my Butternut Squash Risotto recipe, and I hope you'll join in the fun. Here's how it works:
This 3 3/4-quart pot is the perfect size for making sauces, soups, risotto, and more! It's similar to a Dutch oven but the sides of the pot are curved, making it the ideal pot for stirring creamy risotto. I like to leave mine sitting on my stovetop, because if I'm not using it at one moment, I'll probably be using it the next. For shipping purposes, this month's prize winner must have a U.S address.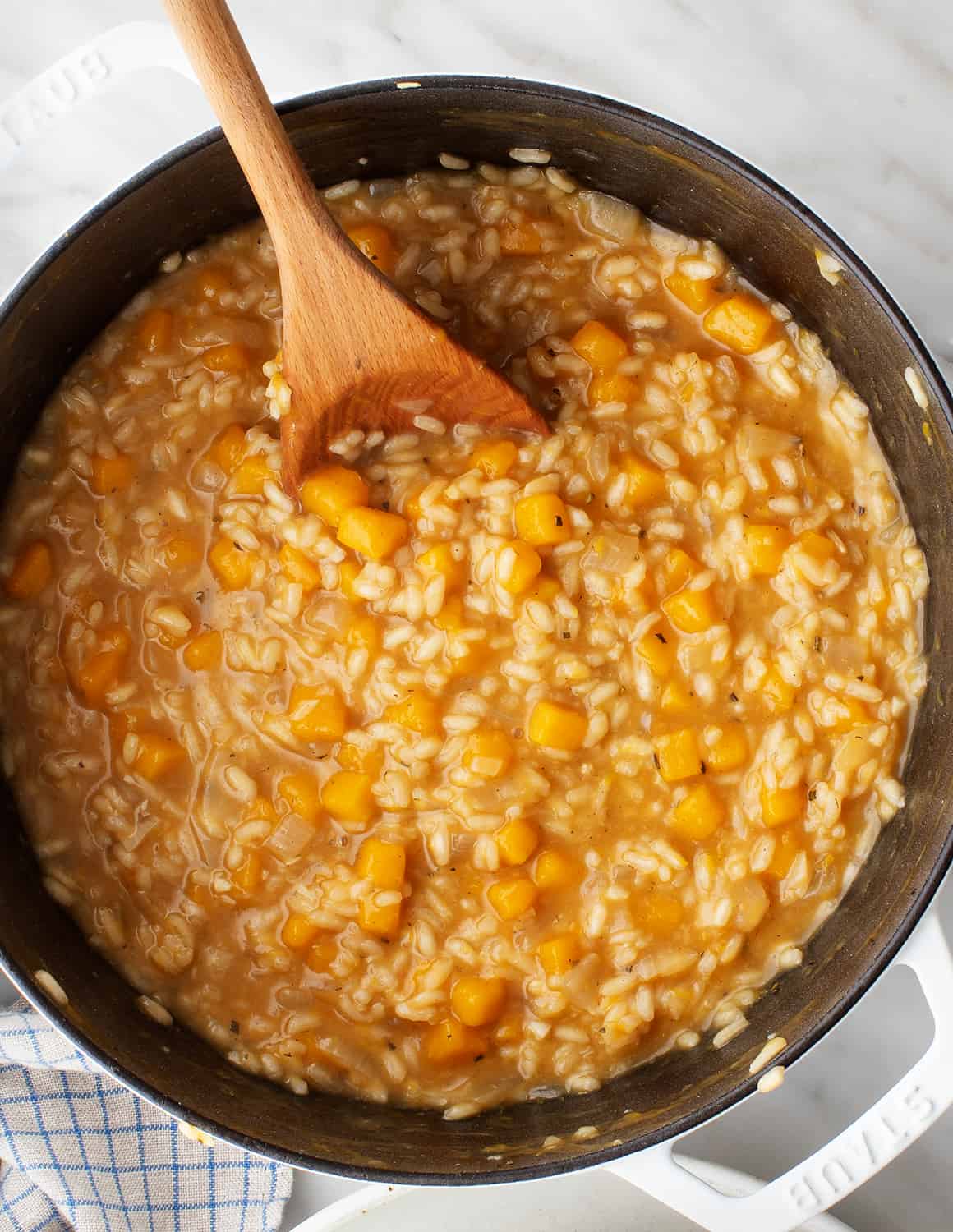 This creamy, comforting risotto is exactly what I crave at this time of year. With just 10 ingredients, it's simple to make, but it feels elevated. It would be a great choice for a fall date night or dinner party or even a vegetarian main course at Thanksgiving! This recipe is gluten-free, and you can easily make it vegan by skipping the cheese on top.
Enter the November Challenge!
Want to enter? Here's what you need to do:
I'll randomly select a winner and share all your photos in early December.
Last Month's Challenge
October's recipe was my Sweet Potato Soup. We love cozying up with bowls of this soup on rainy, chilly fall nights, and I'm glad that so many of you are enjoying it too! Here are all your photos: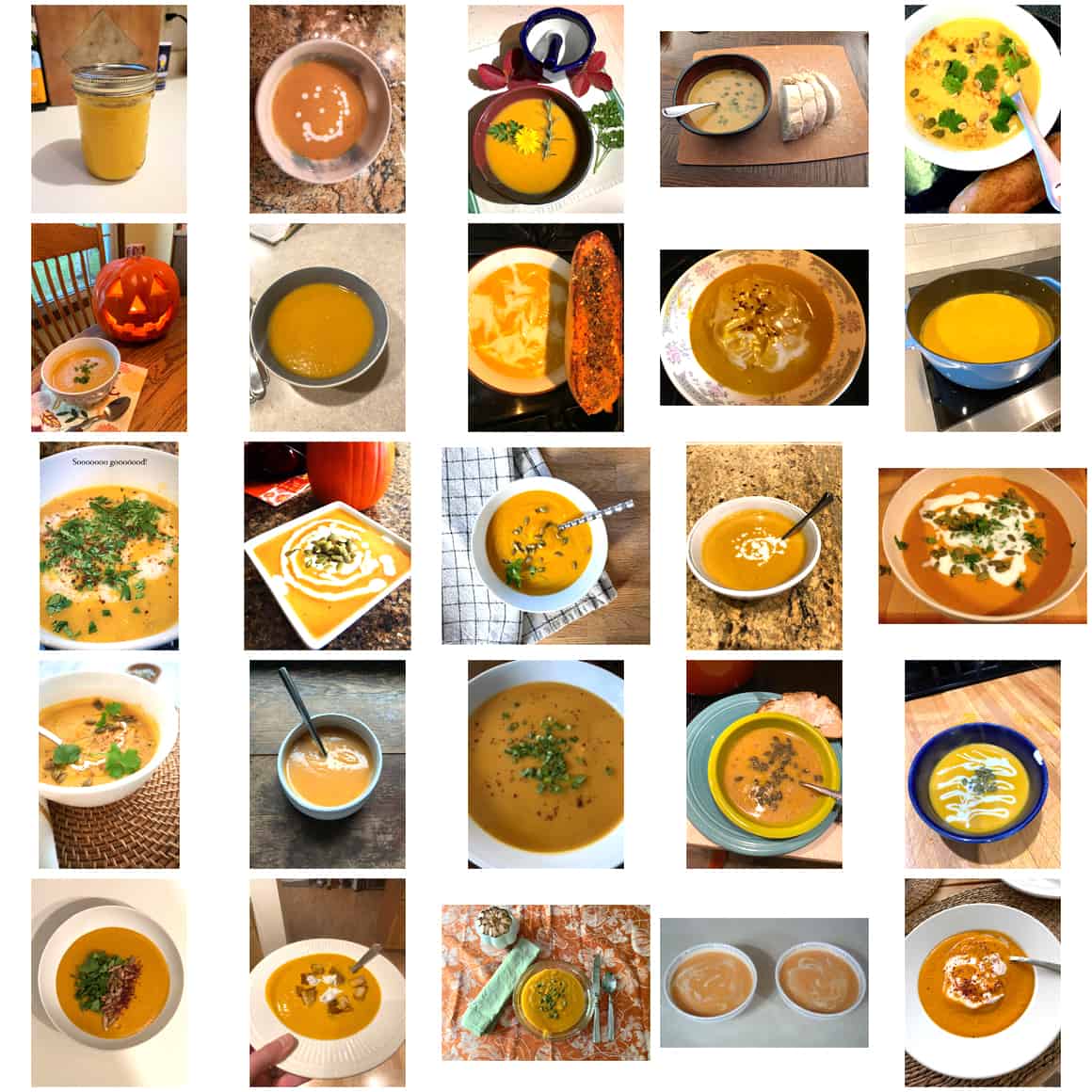 Stephie was our winner!
To Recap
Enter the November Cooking Club Challenge by…
Making my Butternut Squash Risotto recipe sometime during the month of November.
Sending a picture of it to LoveAndLemonsCookingClub@gmail.com by November 30.
Leaving a comment on the Butternut Squash Risotto blog post for a bonus entry after you submit your photo. (One photo entry and one bonus entry per person – please leave your first and last name on your comment so I can match it to your email submission.)
For shipping purposes, this month's prize winner must have a U.S address.
Happy cooking!