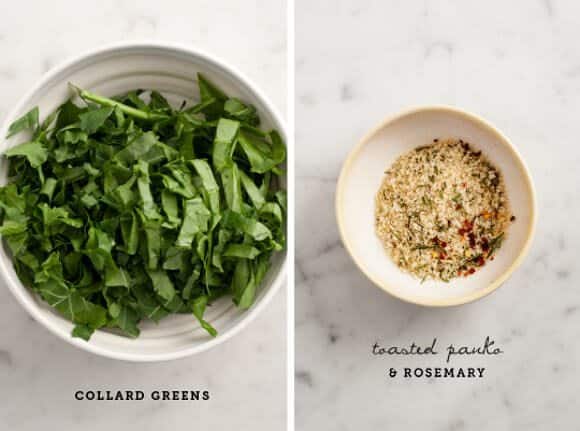 A trip to Italy is in the works. Did I just say that? Ok, an idea of a trip to Italy is in the works. You're the second to know… I just informed Jack the other night.
Even though we have a long list of places we have not been to, somehow every few years we (the royal we) feel a calling to go back. Whenever I even hear someone mention a trip to Italy, I become insane with travel envy.
So you can imagine the kind of envy I felt when I heard the story of a couple who moved to the Italian countryside, restored an olive grove and started an artisanal olive oil business. (and with the cutest designs for their packaging, I might add!).

I had the privilege of trying an assortment of their olive oils, sent quarterly, from the Nudo Adopt an Olive Tree program. My favorite (surprise, surprise), was the one flavored with stone ground lemons. It was absolutely perfect for a simple pasta like this. Which I enhanced, of course, with more lemon. And lemon zest.
It's as if I love lemons or something.