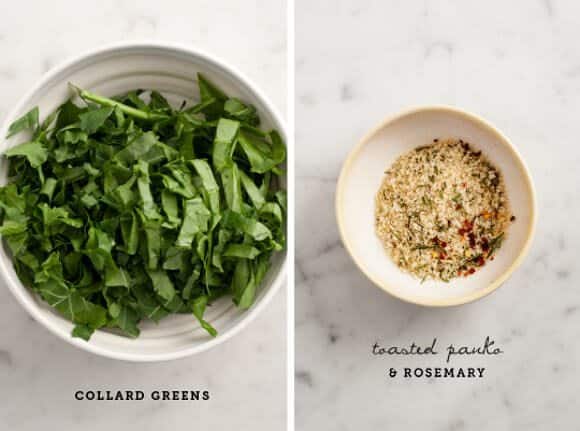 A trip to Italy is in the works. Did I just say that? Ok, an idea of a trip to Italy is in the works. You're the second to know… I just informed Jack the other night.
Even though we have a long list of places we have not been to, somehow every few years we (the royal we) feel a calling to go back. Whenever I even hear someone mention a trip to Italy, I become insane with travel envy.
So you can imagine the kind of envy I felt when I heard the story of a couple who moved to the Italian countryside, restored an olive grove and started an artisanal olive oil business. (and with the cutest designs for their packaging, I might add!).
I had the privilege of trying an assortment of their olive oils, sent quarterly, from the Nudo Adopt an Olive Tree program. My favorite (surprise, surprise), was the one flavored with stone ground lemons. It was absolutely perfect for a simple pasta like this. Which I enhanced, of course, with more lemon. And lemon zest.
It's as if I love lemons or something.
rosemary lemon pasta
Ingredients
4-6 ounces spaghetti or linguini pasta
(reserve some pasta water)
¼ cup panko bread crumbs
1 tablespoon chopped fresh rosemary
2 cups chopped collard greens, stems removed
½ -1 clove minced garlic
1-2 lemons (plus some zest)
a few tablespoons olive oil
a dab of butter (optional)
sliced almond, toasted
red pepper flakes
salt
Instructions
Cook your pasta in salty boiling water until al dente.
While your pasta cooks, get out a medium/large skillet and toast the panko, rosemary and a pinch of salt. When the panko starts to brown a little bit, remove it from the pan and set aside.
Wipe out the pan and add drizzle of olive oil, the collard greens, a few pinches of salt, a bit of garlic and a good squeeze of lemon. Cook until they're mostly wilted (a few minutes). Add the pasta, and toss with a small dab of butter, a squeeze of lemon, and some reserved pasta water if necessary to loosen it up. Finish with a drizzle of olive oil.
Remove from heat and toss with the rosemary-panko mixture, toasted almonds, a bit of lemon zest and a pinch of red pepper flakes. Taste, adjust seasonings.
Notes
Feel free to sub other greens (kale, chard, etc), and other herbs. If you add leafy herbs (such as basil), add it at the very end, rather than toasting it with the breadcrumbs.
(this post is in partnership with Nudo Italia, all opinions are my own).