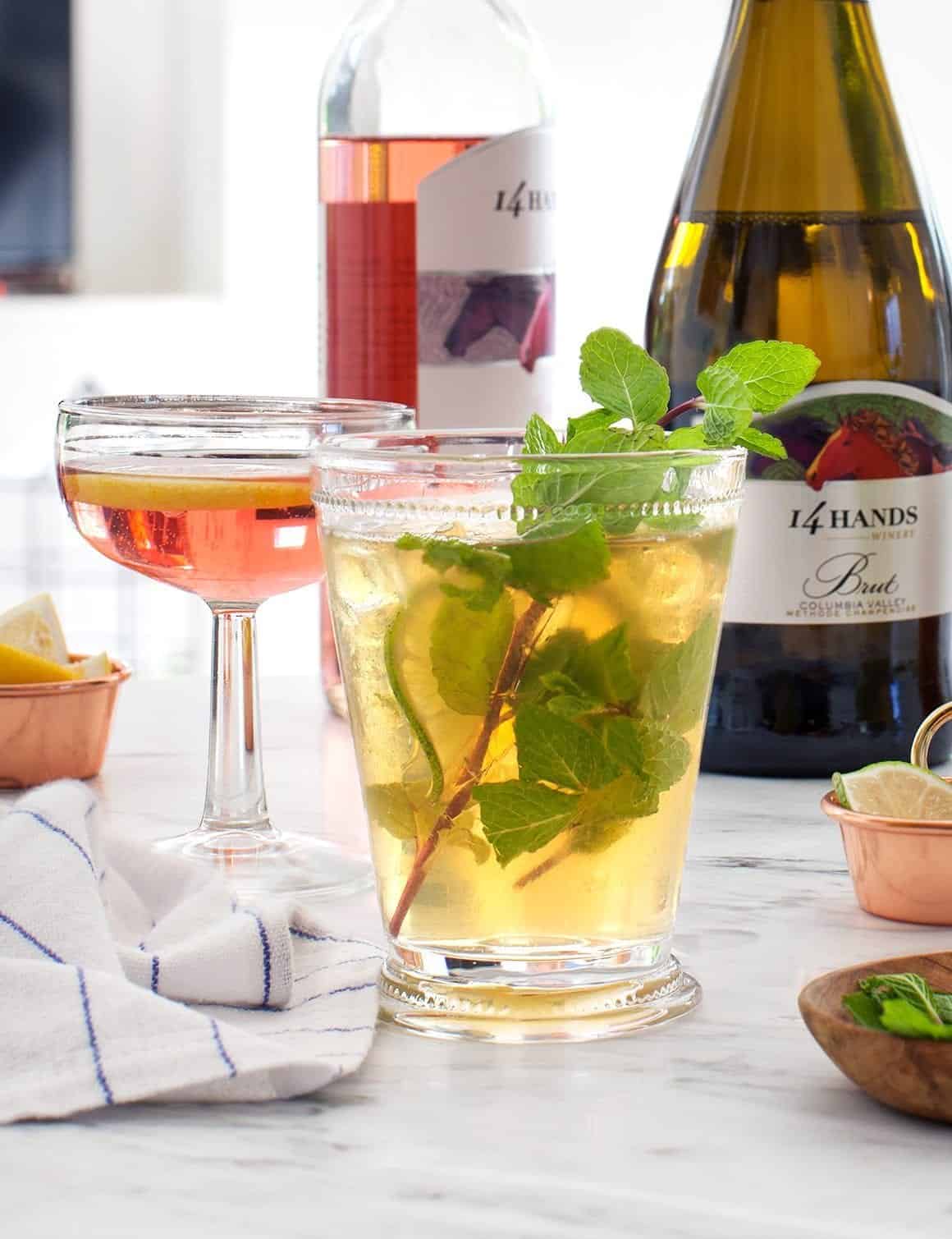 Happy Friday!
Hold on to your giant fancy hats – the Kentucky Derby® is coming up in a few weeks, so we've partnered with 14 Hands Wine (a.k.a. the preferred wine of the Kentucky Derby) to bring you a fresh spring cocktail. What is it? A twist on a traditional mint julep – it's minty, it's tangy, and it's sparkly!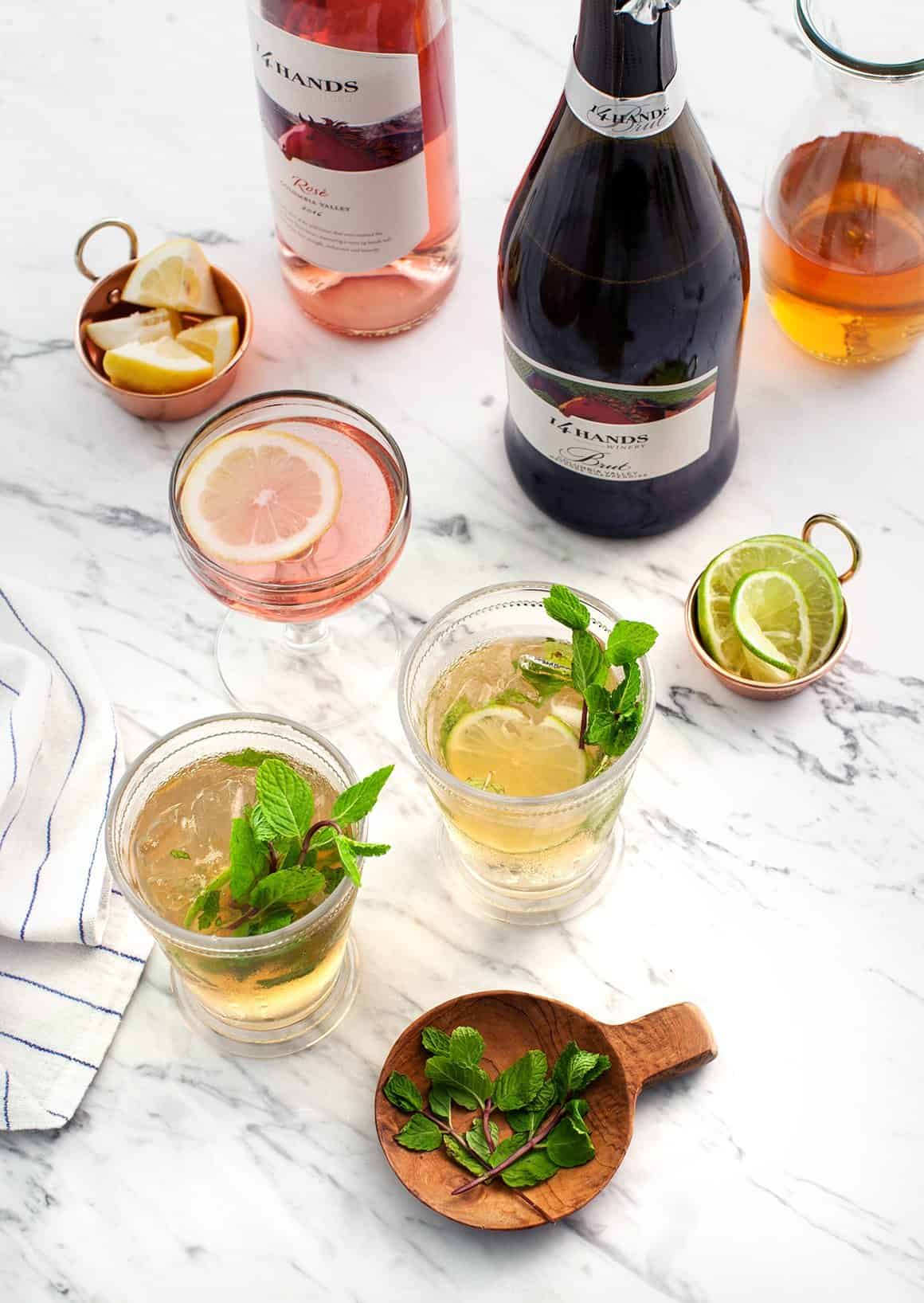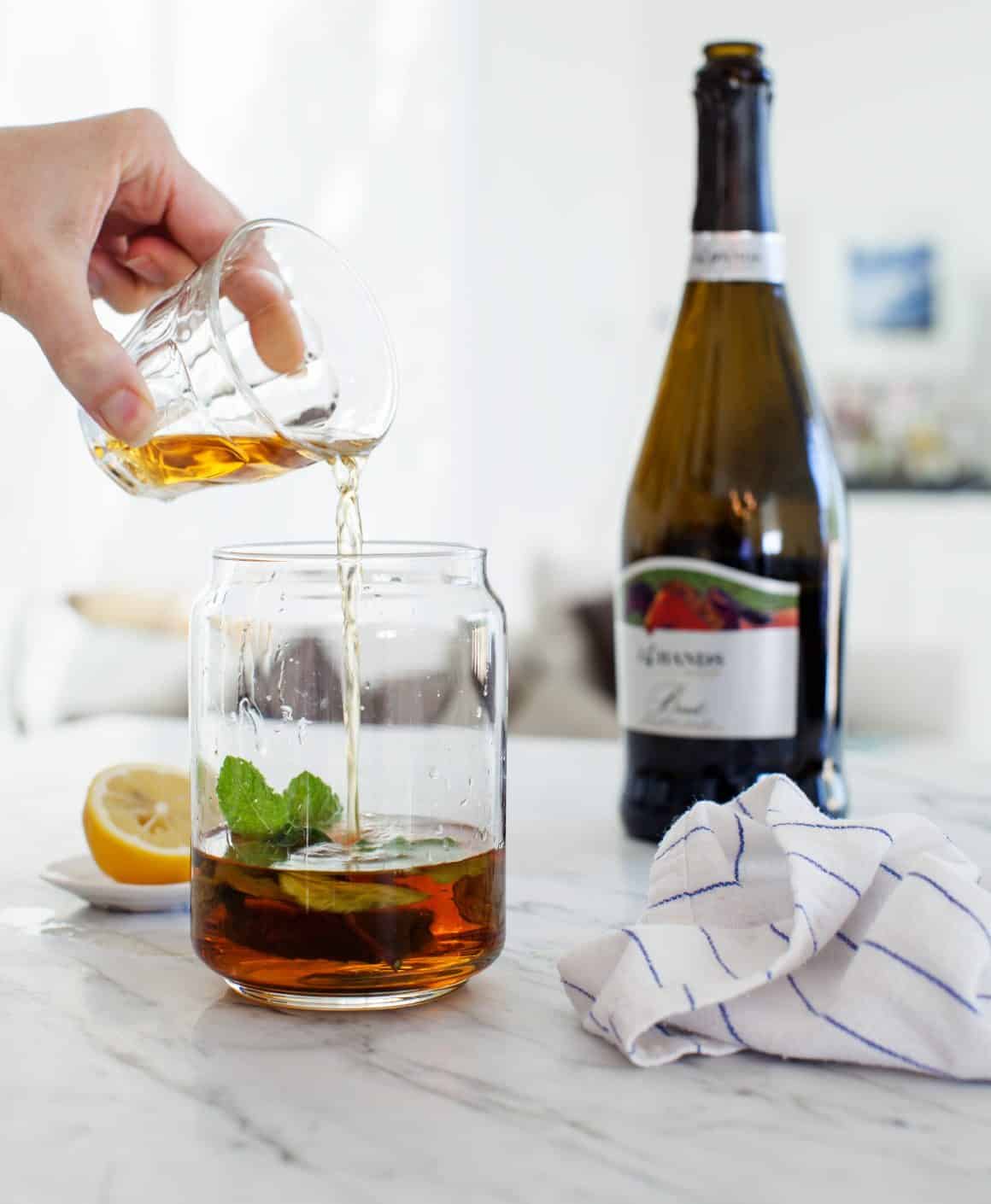 The classic mint julep is made with mint, bourbon, simple syrup and crushed ice. Instead of the simple syrup, I took the liberty of adding lime juice and sparkling wine instead. I think bubbles make everything better and 14 Hands Brut, with its apple and citrus flavors, is the perfect addition.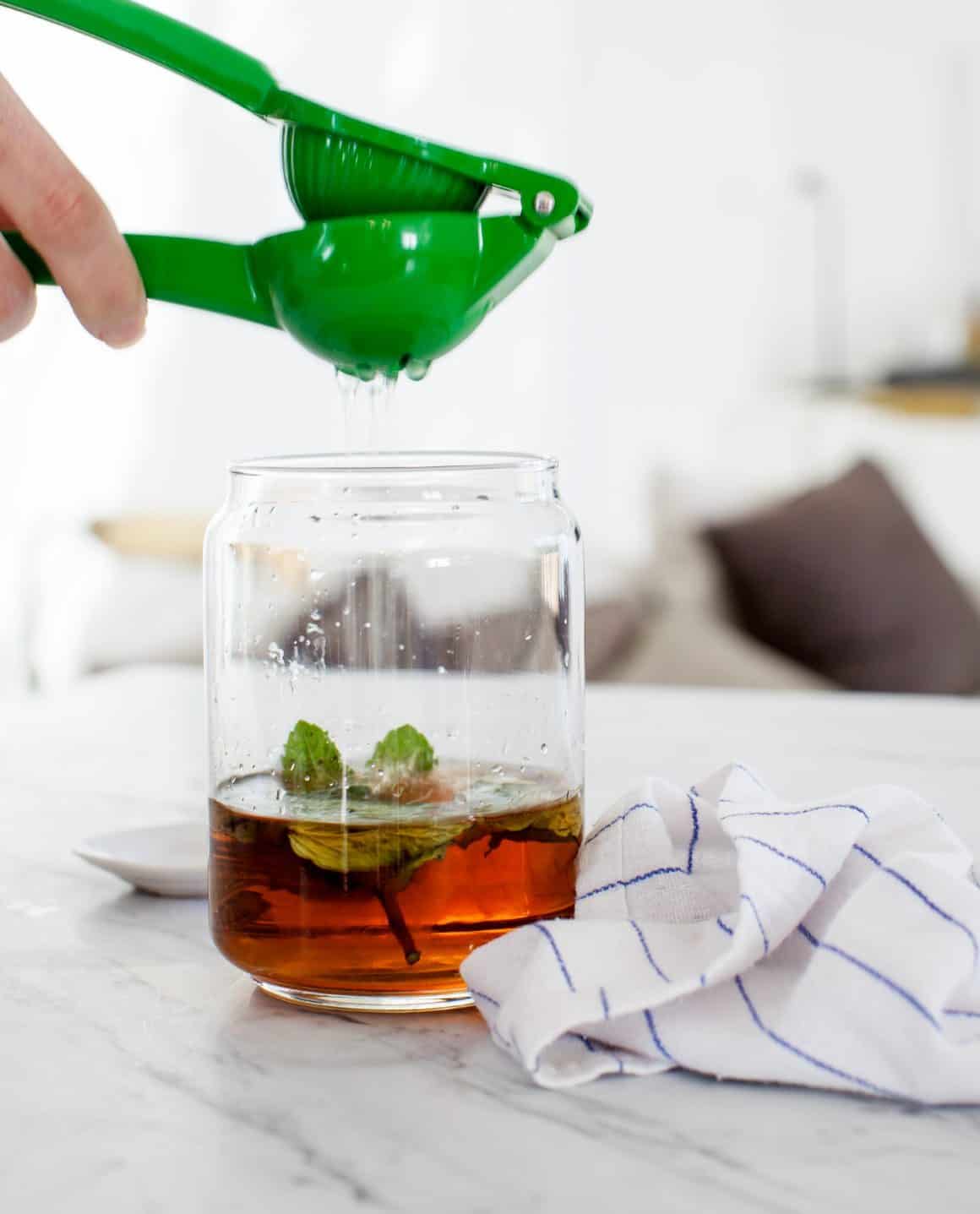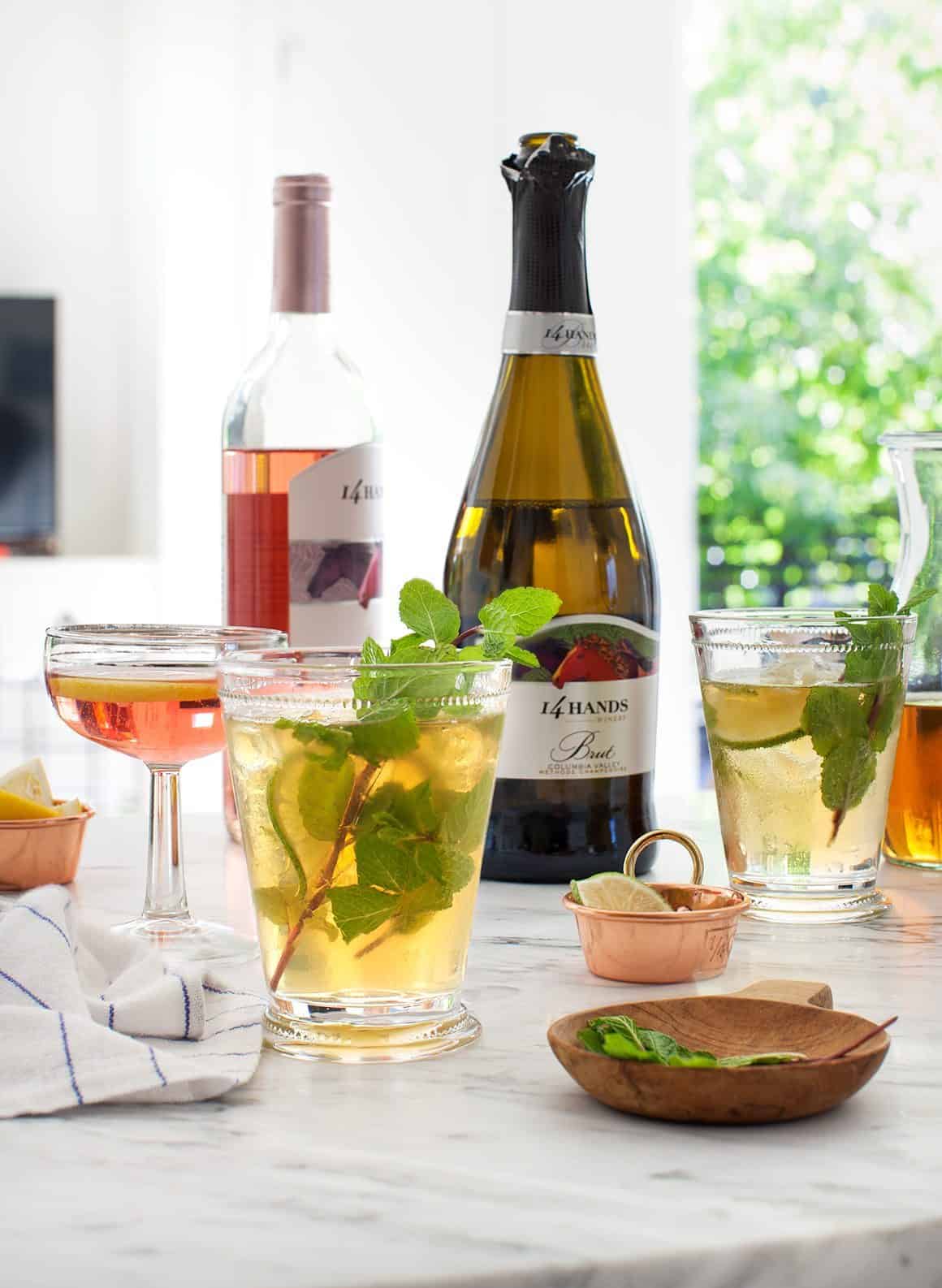 I hope you give this one a try this weekend or while you're enjoying the Derby on Saturday, May 6th!
Also – tune in to Facebook Live on April 27th at 2pm (central). I'll be making Derby drinks a (including a delicious and refreshing rosé cocktail that's pictured above!), along with some pretty party bites.