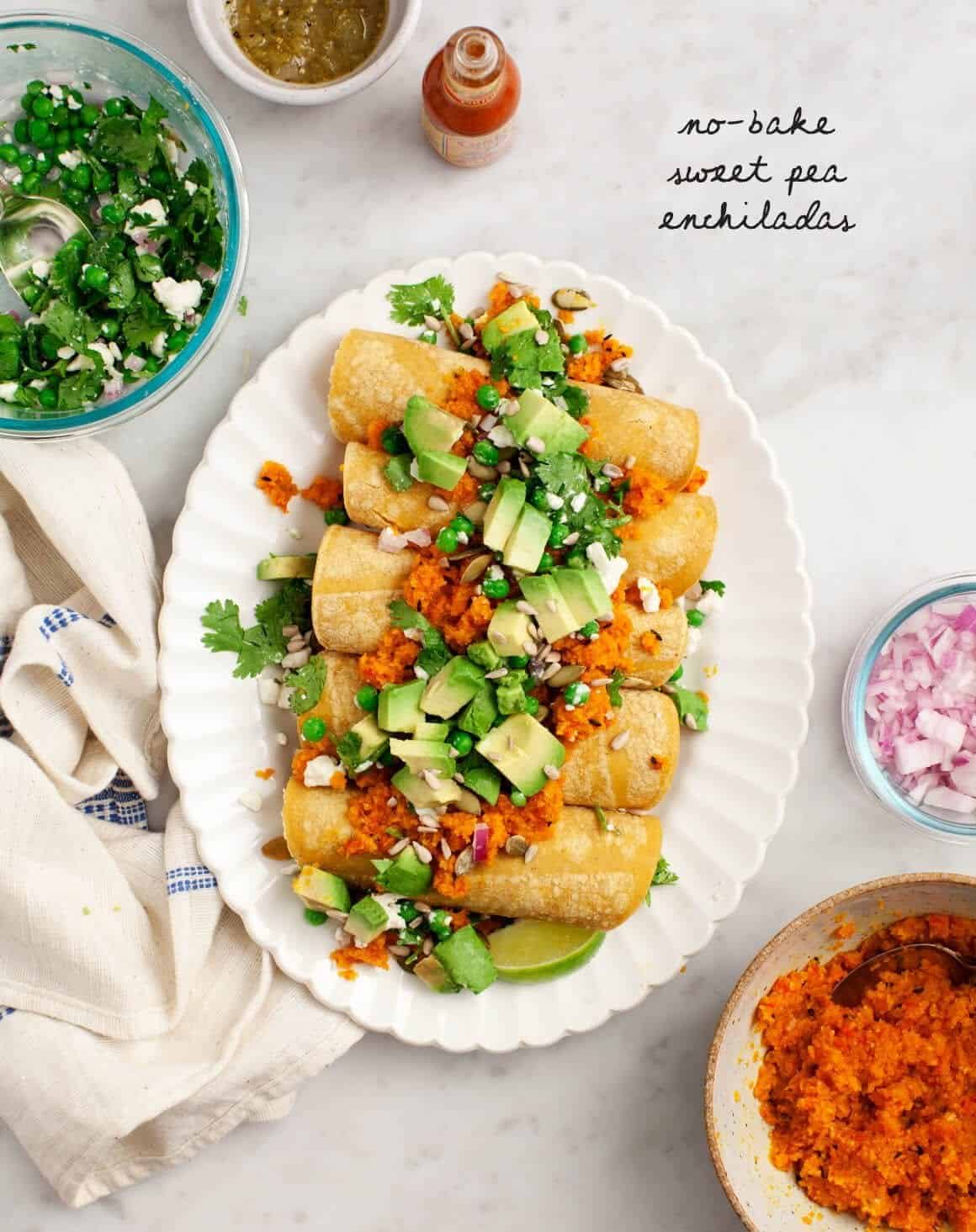 I know you love cookbooks as much as I do, so I'm excited to share this recipe from Kristen Donnely's new book, Modern Potluck. I met Kristin about a year ago while she was an editor at Food & Wine Magazine. When she told me about the concept of her book, I knew I'd want to share it with you
I love this… In her intro, she talks about the perfect dinner parties (with perfect hosts) that they would featured in the magazine, and how she'd always felt embarrassed that she didn't grow up knowing how to throw a "proper" dinner party. Until one day she realized that these magazine features were always parties of 8 to 12 people, and that, growing up her mom could host 50 to 100 without panic because her secret was the pot luck.
But even pot lucks have changed over the years, which is why she was inspired to write this book. These days there are things like dietary restrictions and "Instagram worthiness" to consider. Also, people have become more food savvy and there's always pressure to bring a standout dish. She wrote Modern Potluck to give people updated, foolproof, crowd-pleasing recipes that will hold up on the buffet table… and to bring people together around food in a way that's as easy and fun as possible.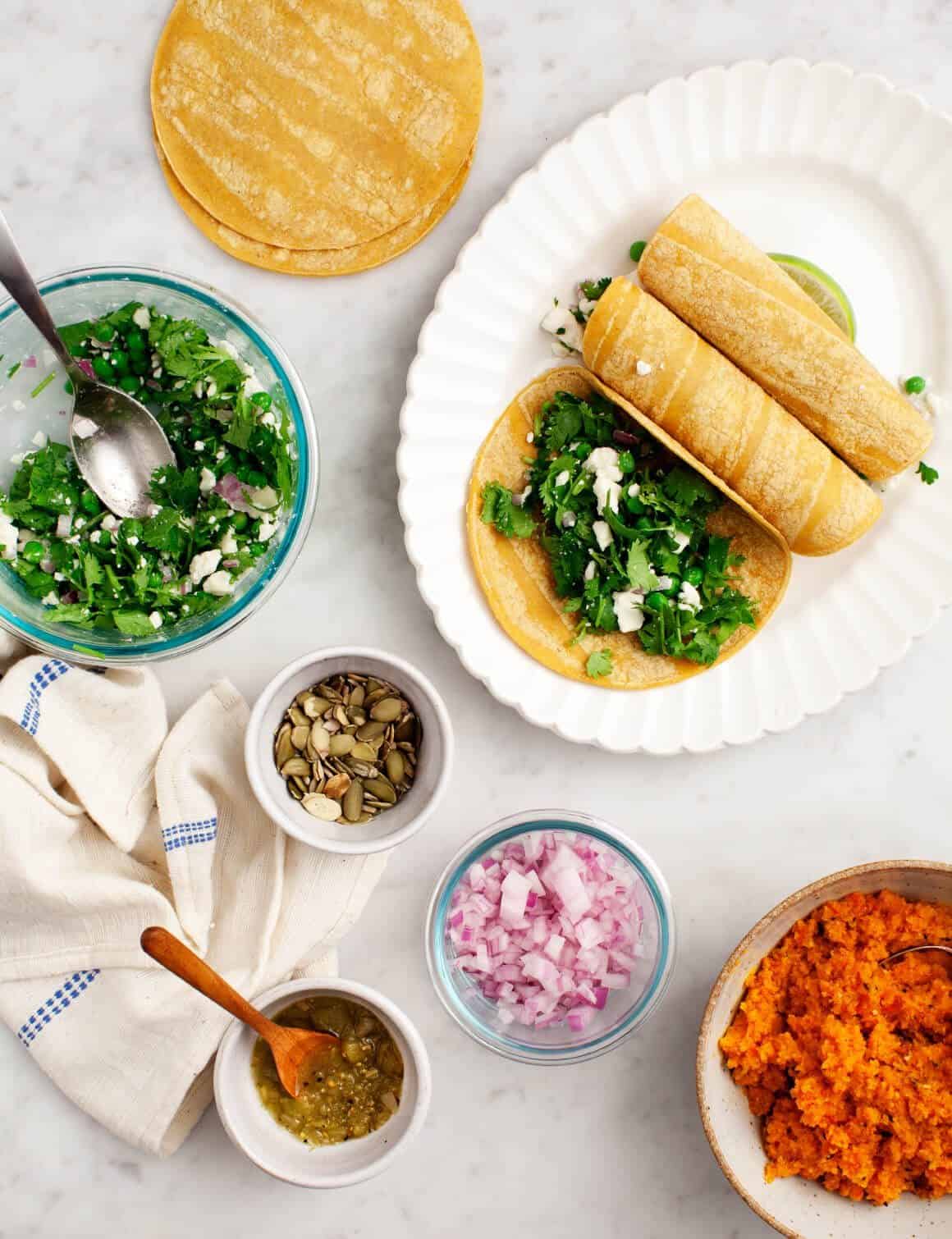 I made these no-bake enchiladas that I think are pretty darn Instagram worthy, don't you? :). The recipe starts with a delicious carrot-cumin sofrito that I could not stop eating by the spoonful as it was cooking on my stove. The enchiladas are filled with a cheese, cilantro and pea filling, while the sofrito, avocado, and seeds get piled on top.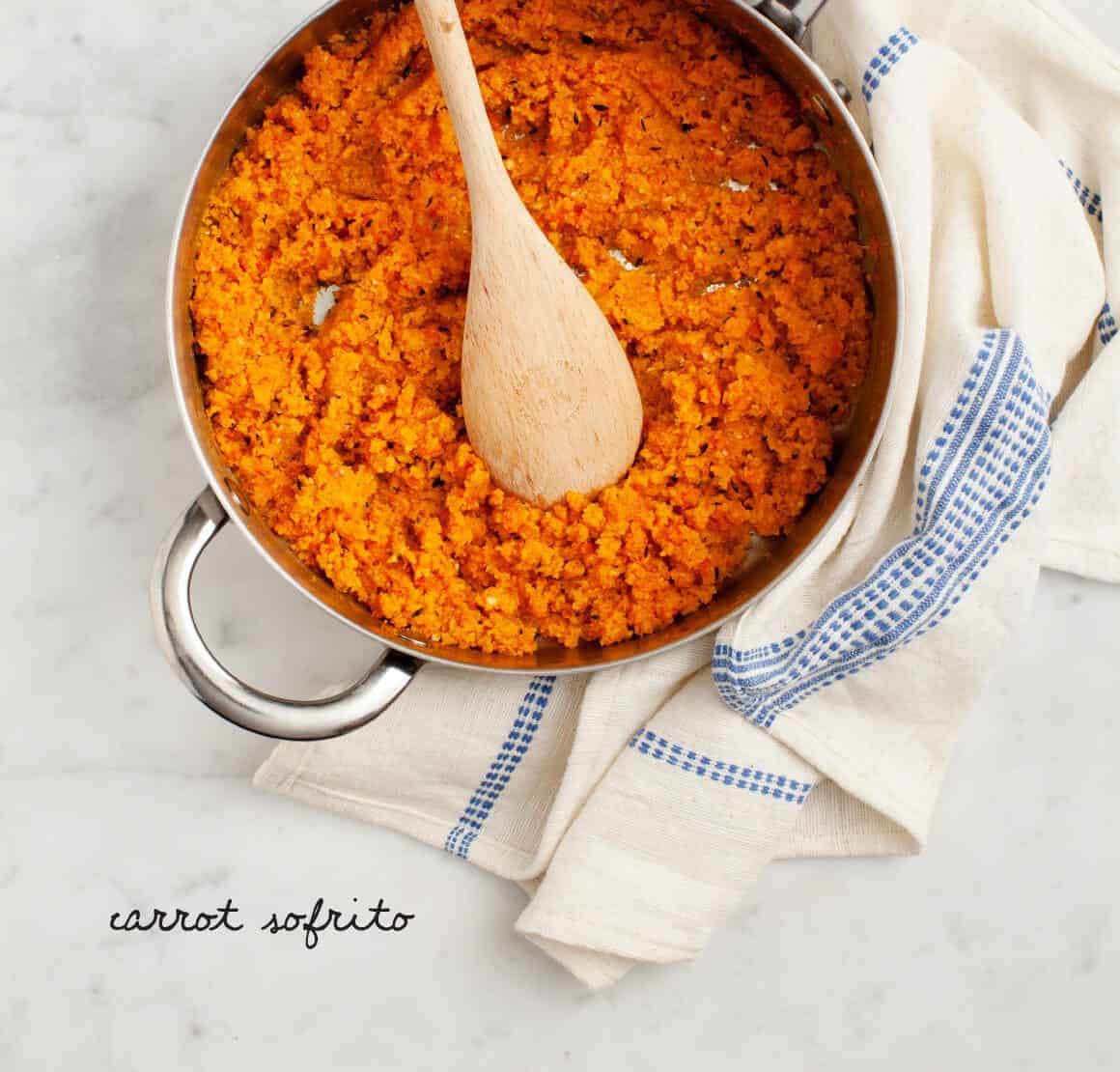 We really enjoyed this fresh take on enchiladas – especially since it's a little too hot to turn the oven on!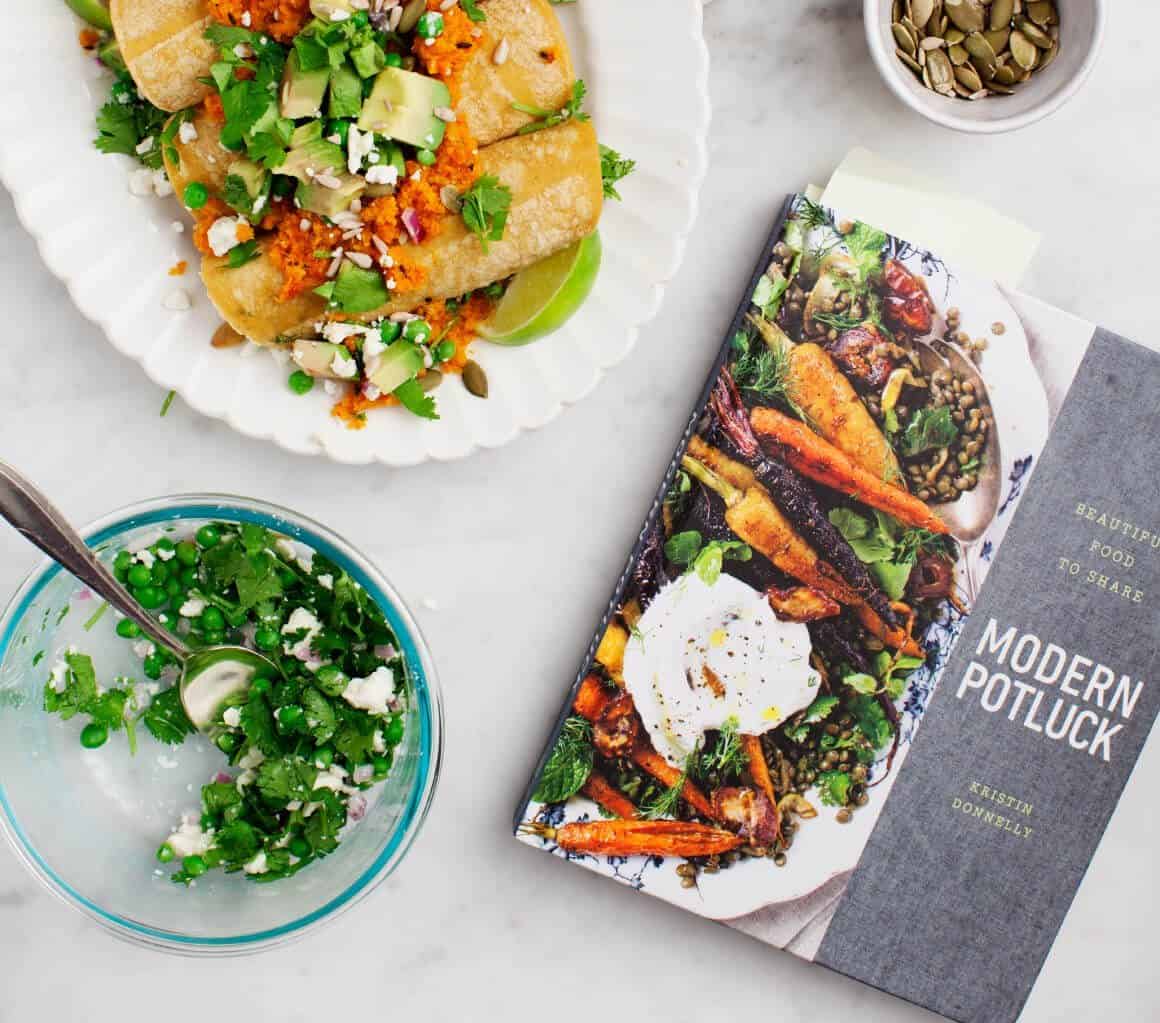 I was also eyeing this gorgeous Many Bean Salad: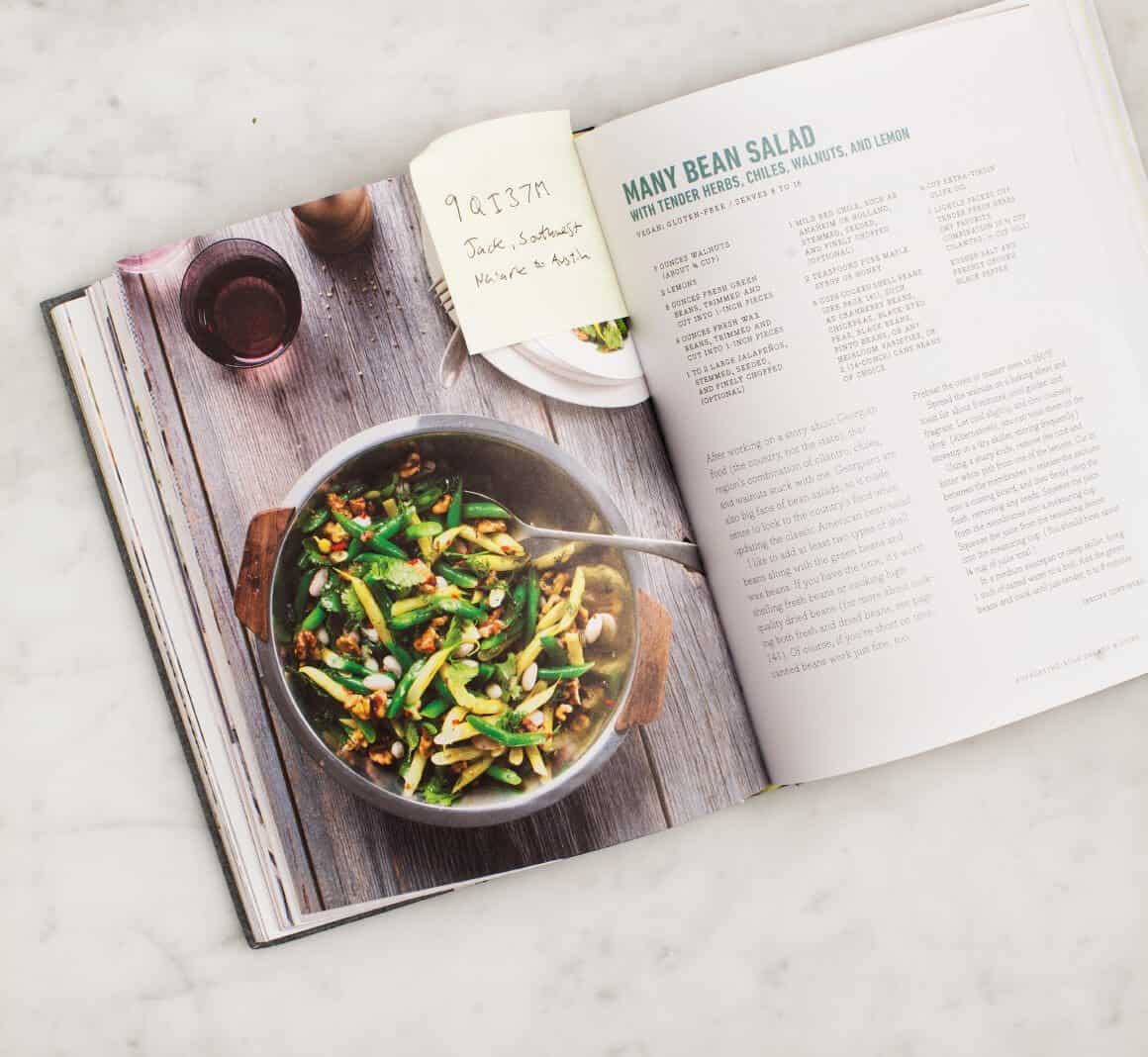 And these Samosa-Filling Stuffed Poblanos (yum!):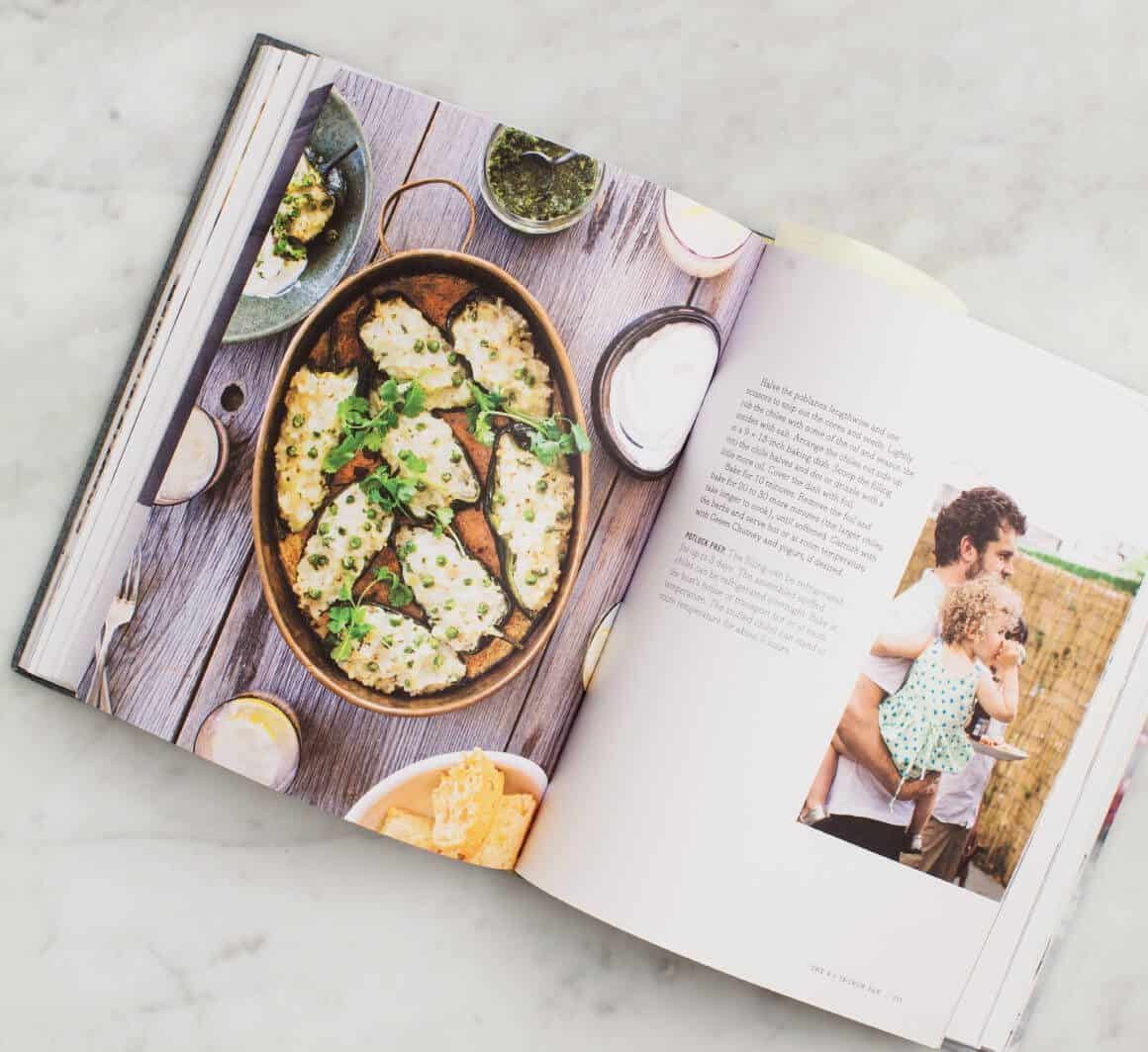 One of my favorite parts of the book is that every recipe has a "Potluck Prep" tip that tells you how to prepare the recpie in advance, how long the recipe will sit out for, etc, etc.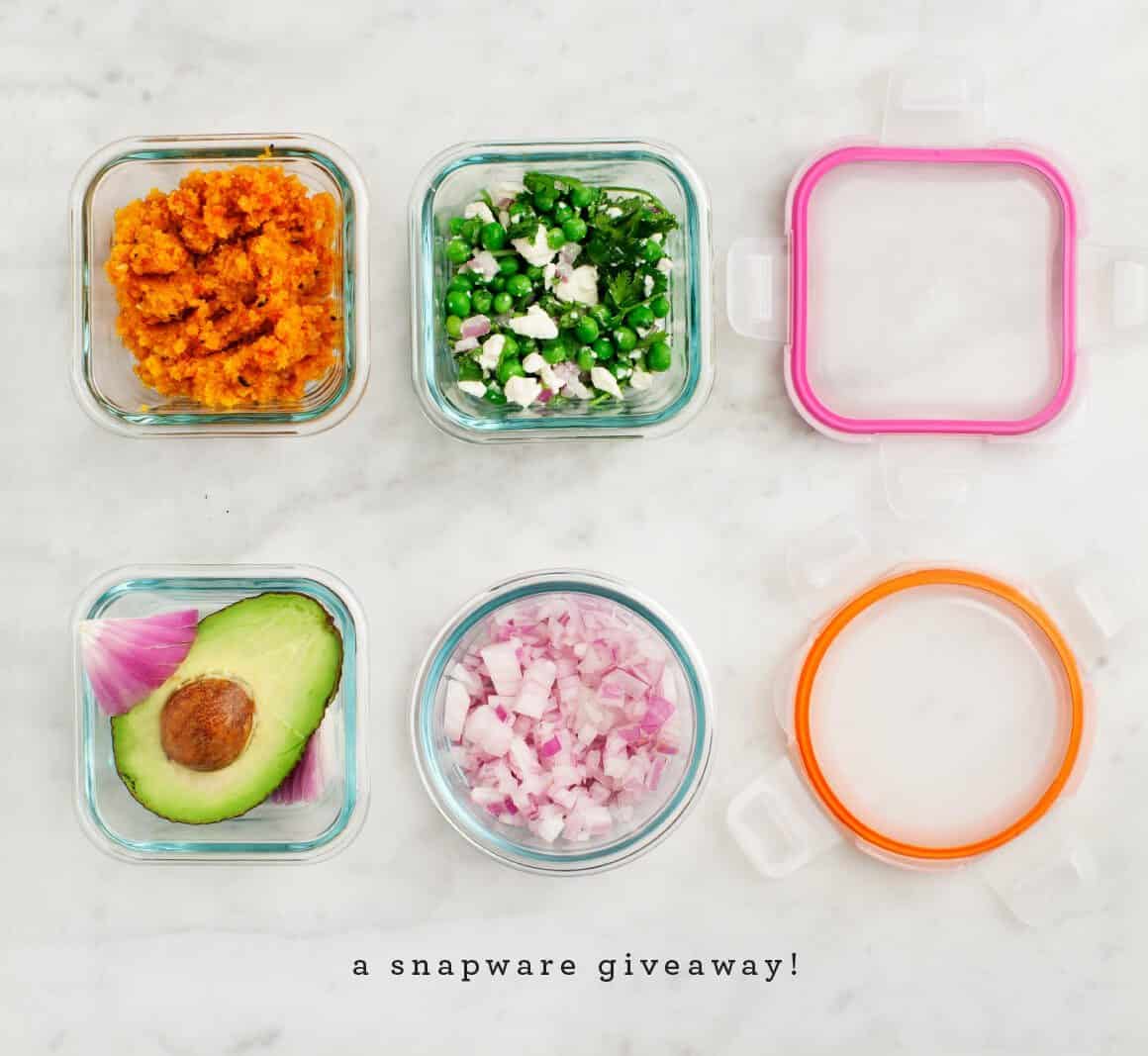 This giveaway is now closed, thanks for entering!