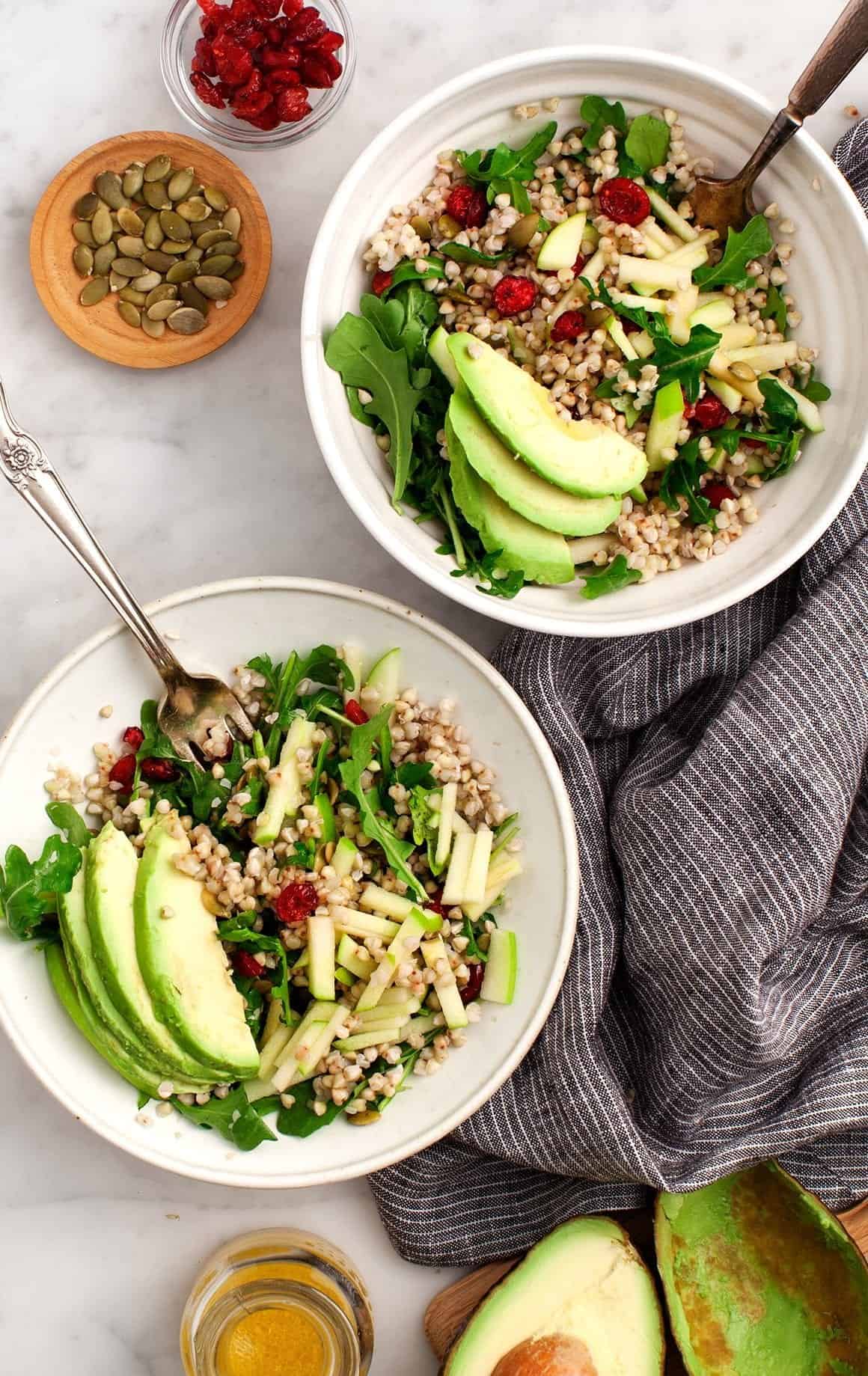 Oh hi – long time no post. Last week, I was a bit sick and down for the count, to say the least. This week, I'm on a healing bender. I have my blender working overtime with crazy green smoothies made with ginger, turmeric and every herb that I've read about that contains immune-building qualities. I'm trying to eat lighter and brighter as well because I really do believe that plants can heal.
Which brings me to this recipe from Blissful Basil, a cookbook that couldn't have arrived at a better time. If you don't follow Ashley's blog of the same name, you must! She has the most gorgeous recipes that you can feel great about eating.
In her book, she shares her story about dealing with anxiety as well as other health issues, and how she came to learn that a plant-based diet was just the thing that made her health thrive. The book is filled with 100 creative veggie recipes like Sloppy Shiitakes (her veggie take on a sloppy Joe), Triple Noodle Power Pad Thai, Vegan Snickerdoodle Cookie Bars, to name a few. (I've bookmarked practically the whole book).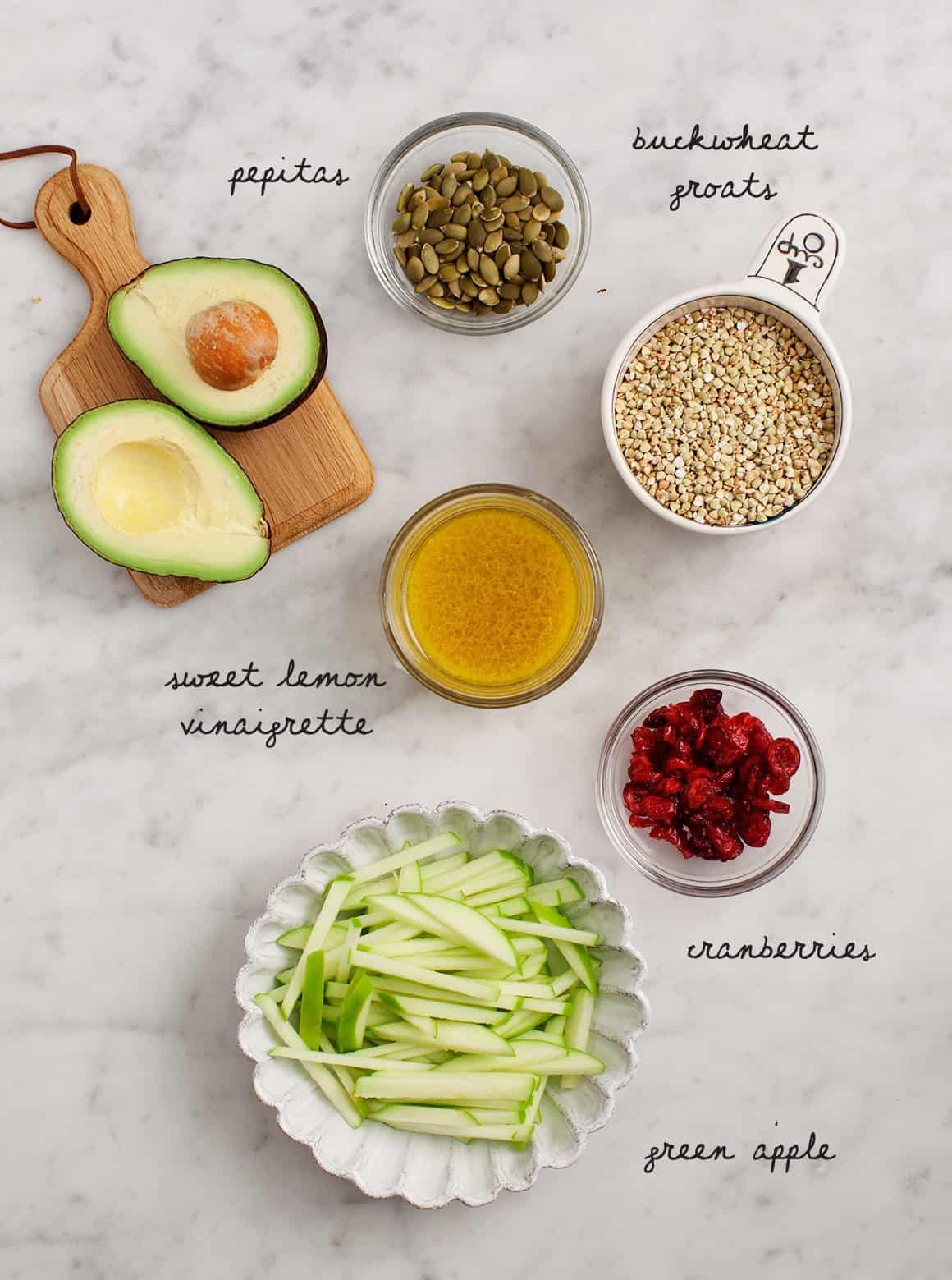 But today's recipe is this simple, delightful, hearty, lemon-y salad that I just love. Despite its name, buckwheat is actually a gluten-free grain. I had never cooked with buckwheat groats and I have to tell you that I'm obsessed. They take only about 10 minutes to make and they're similar in texture to farro or wheatberries. The hearty, chewy bite is just so wonderful in this salad. This recipe makes for either a great packable lunch or a delicious dinner, if you just add whatever protein you like served on the side.
How pretty is her book cover? Vegan pizza here I come: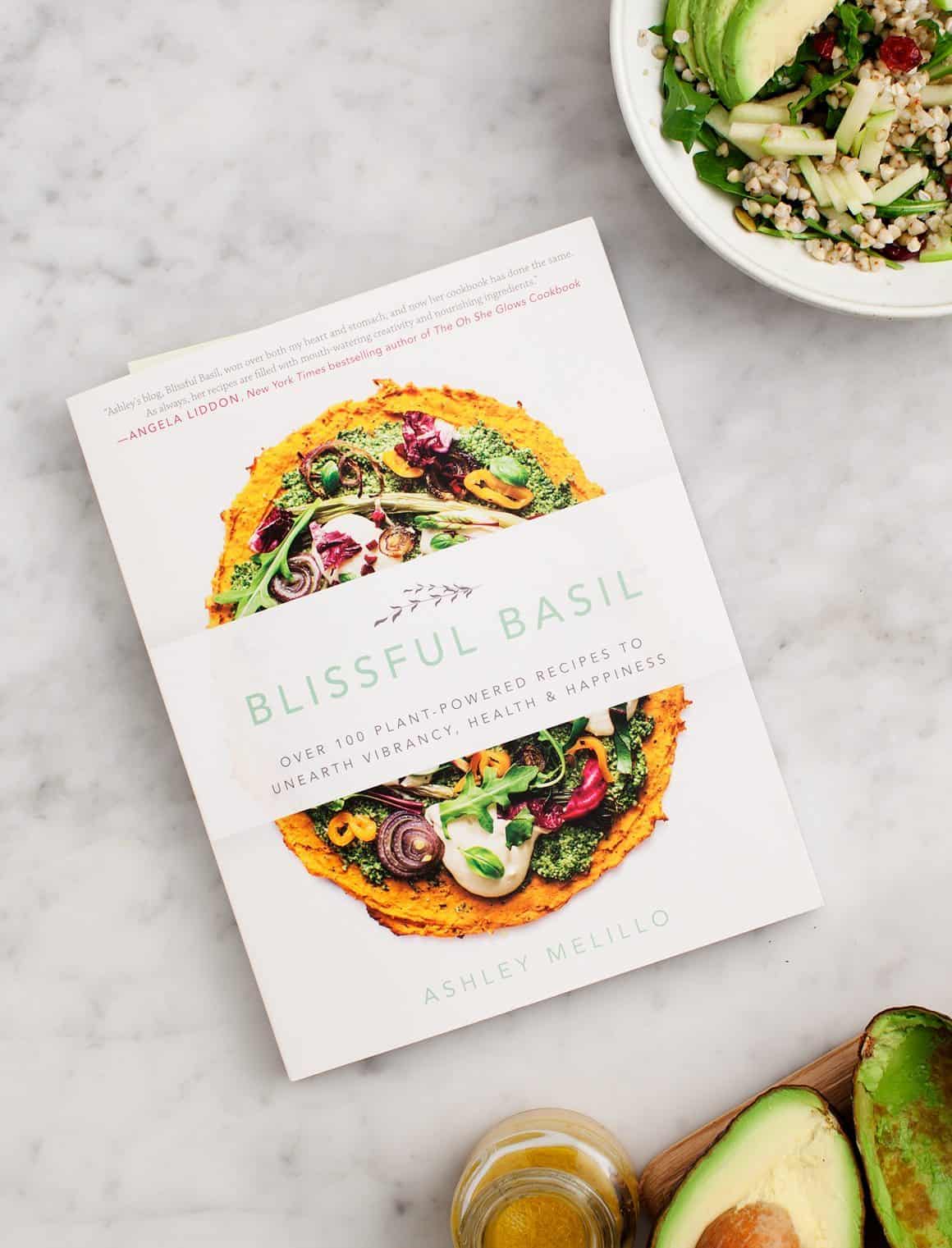 I also have my eye on these Pulled Hearts of Palm Tamales with Chipotle Cream and Pinapple Pico de Gallo: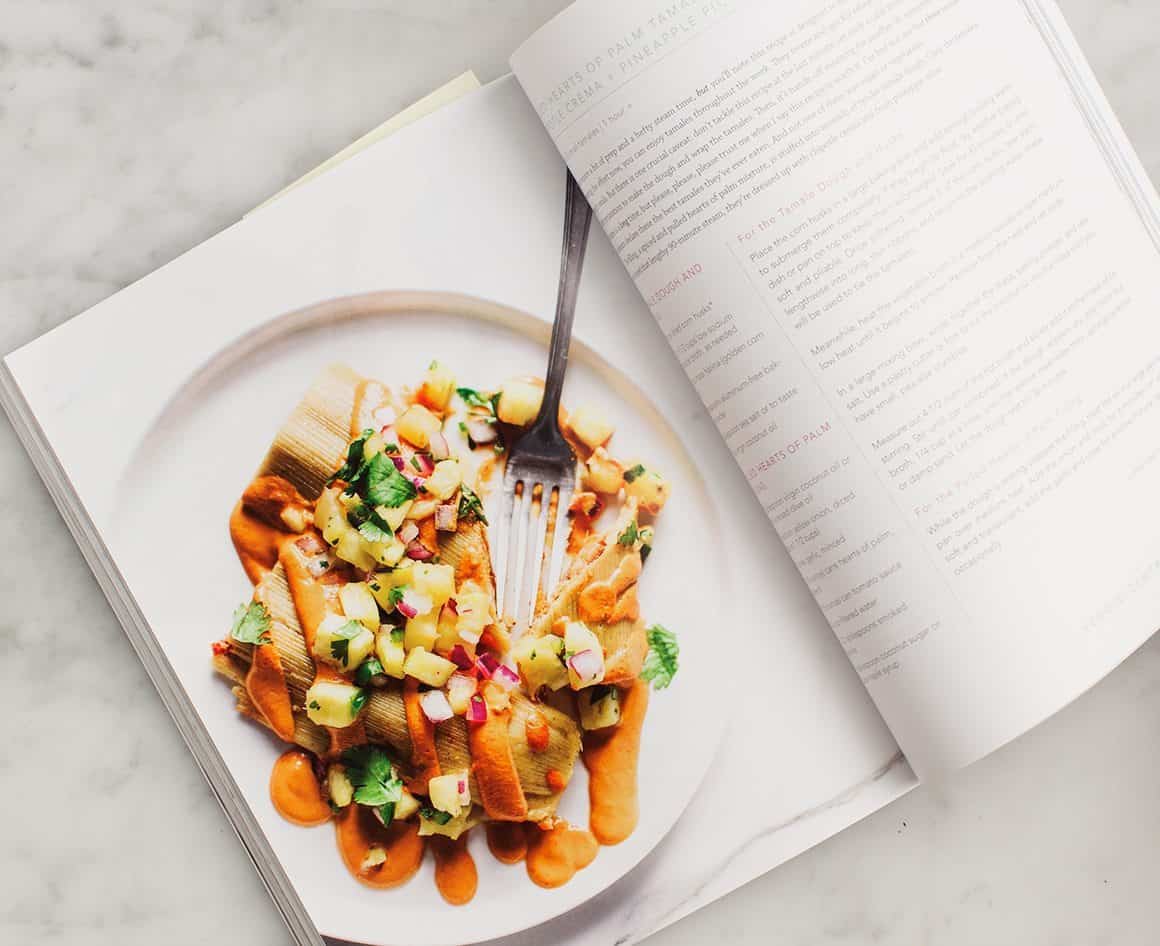 A Giveaway: Ashley is so kindly offering a copy of the book to give away – leave a comment to enter! A winner will be chosen at random on Friday. (U.S. and Canadian addresses only)
Or click here to get your copy right now!