Mulled Wine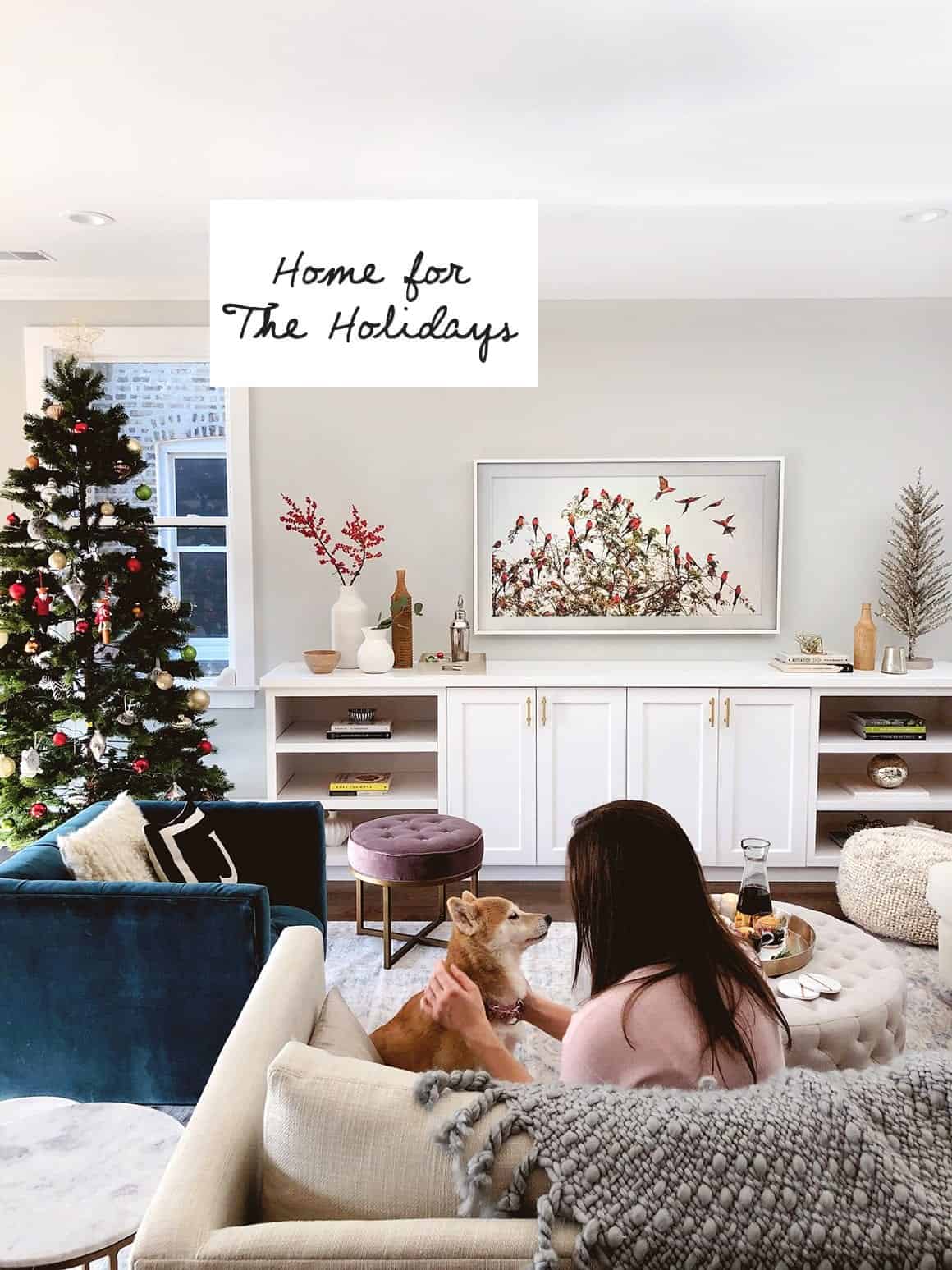 1 bottle dry red wine, such as merlot
2 cups apple cider, more as desired
1 navel orange, divided (half for the recipe, half for garnish)
10 whole cloves
6 whole cinnamon sticks, plus more for garnish
2 to 4 tablespoons ginger juice, to taste (optional)
cranberries, for garnish, optional
rosemary sprigs, for garnish
Slice half of the orange into thin rounds and set aside for the garnish.
In a medium saucepan over medium heat, combine the red wine, apple cider, and the juice from the remaining ½ orange. After you squeeze the orange half, slice it into wedges and put those into the pot along with the cloves and cinnamon sticks. Bring to a simmer, then reduce the heat and simmer on low for 20 to 30 minutes. Be careful not to let it come to a boil.
Stir in the ginger juice. Taste, and if you like your mulled wine sweeter, add more apple cider. If you would like it more spiced, add more whole spices and simmer for 15 more minutes.
Remove from the heat, strain, and pour into a pitcher or mugs. Serve with the reserved orange rounds, cinnamon sticks, cranberries, and rosemary sprigs for garnish.