Spritz Cookies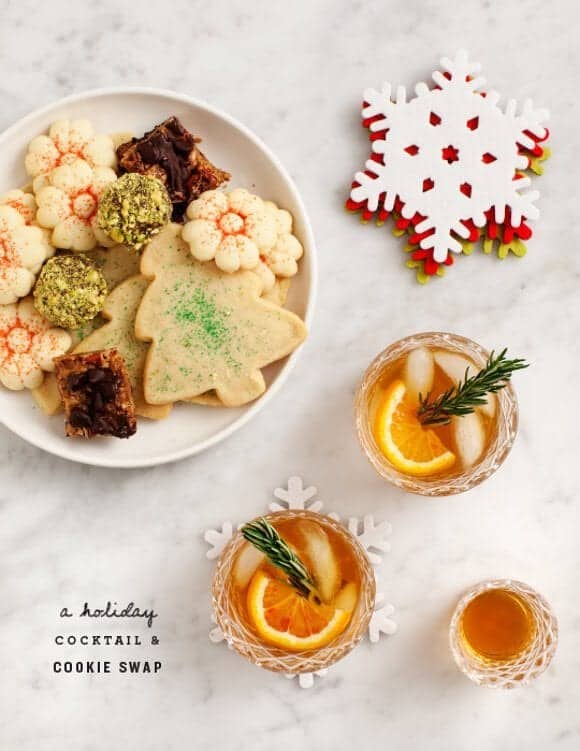 1 cup (2 sticks) unsalted butter, at room temp
⅔ cup sugar
1 egg, slightly beaten
1 teaspoon almond extract
2¼ cups flour
½ teaspoon baking powder
½ teaspoon salt
colored sanding sugar
Preheat the oven to 375 F and set aside 2 ungreased baking sheets.
In a large bowl, use an electric mixer to beat the butter until creamy. Add the sugar and mix well. Add the egg and almond extract and mix until smooth.
In a separate bowl, sift together the flour, baking powder and salt. Gradually add the dry ingredients into the wet ingredients and mix well.
Spoon dough into a cookie press and follow the instructions on the press to create shaped cookies. If the dough becomes too sticky, chill it in the fridge to firm up.
Sprinkle cookies with sanding sugar and bake 8-10 minutes.