white bean spread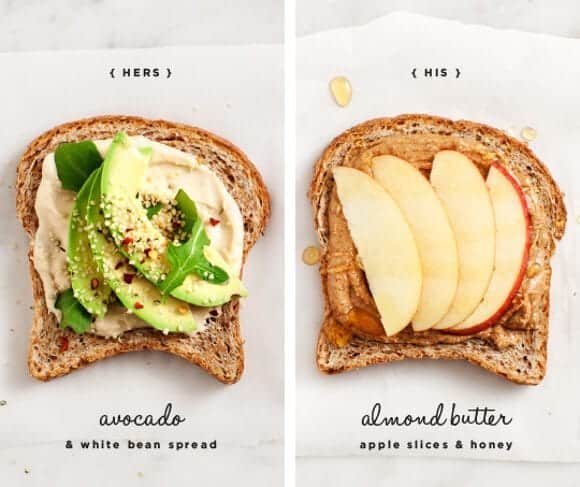 Serves:
makes about 1.5 cups
1 can cannellini beans, drained and rinsed
2 tablespoons olive oil
2 garlic cloves
2-4 tablespoons fresh lemon juice (about 1 lemon)
about ½ teaspoon lemon zest
salt & pepper, to taste
a bit of water, if necessary to thin
optional: toss in some herbs: rosemary for winter, basil for spring, etc
Puree all ingredients in a food processor or blender. Taste and adjust seasonings. Slather on bread & serve with sandwich fixings of your choice. Mine (pictured), is avocado, arugula & hemp seeds.