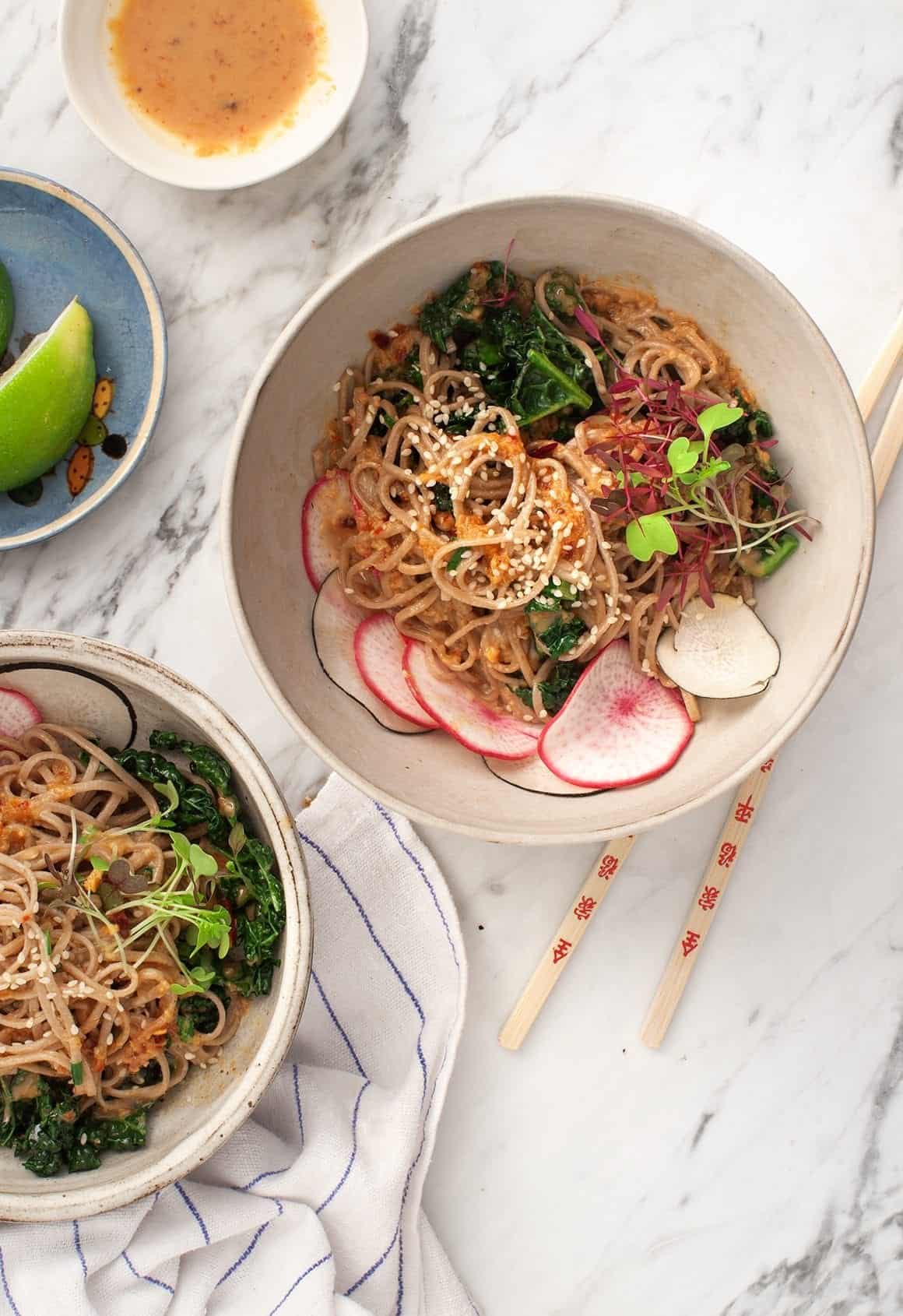 I have more than a few soba noodle recipes on this site, but I've decided that THIS recipe is my new favorite. These noodles are rich, tangy, creamy, sweet and a little spicy, with loads of kale mixed in – I love meals like this for weeknight dinners. The formula is simple: sauce + noodles + seasonal vegetables. Check, check, and check. The sauce can be made in advance and the rest can be assembled fairly quickly.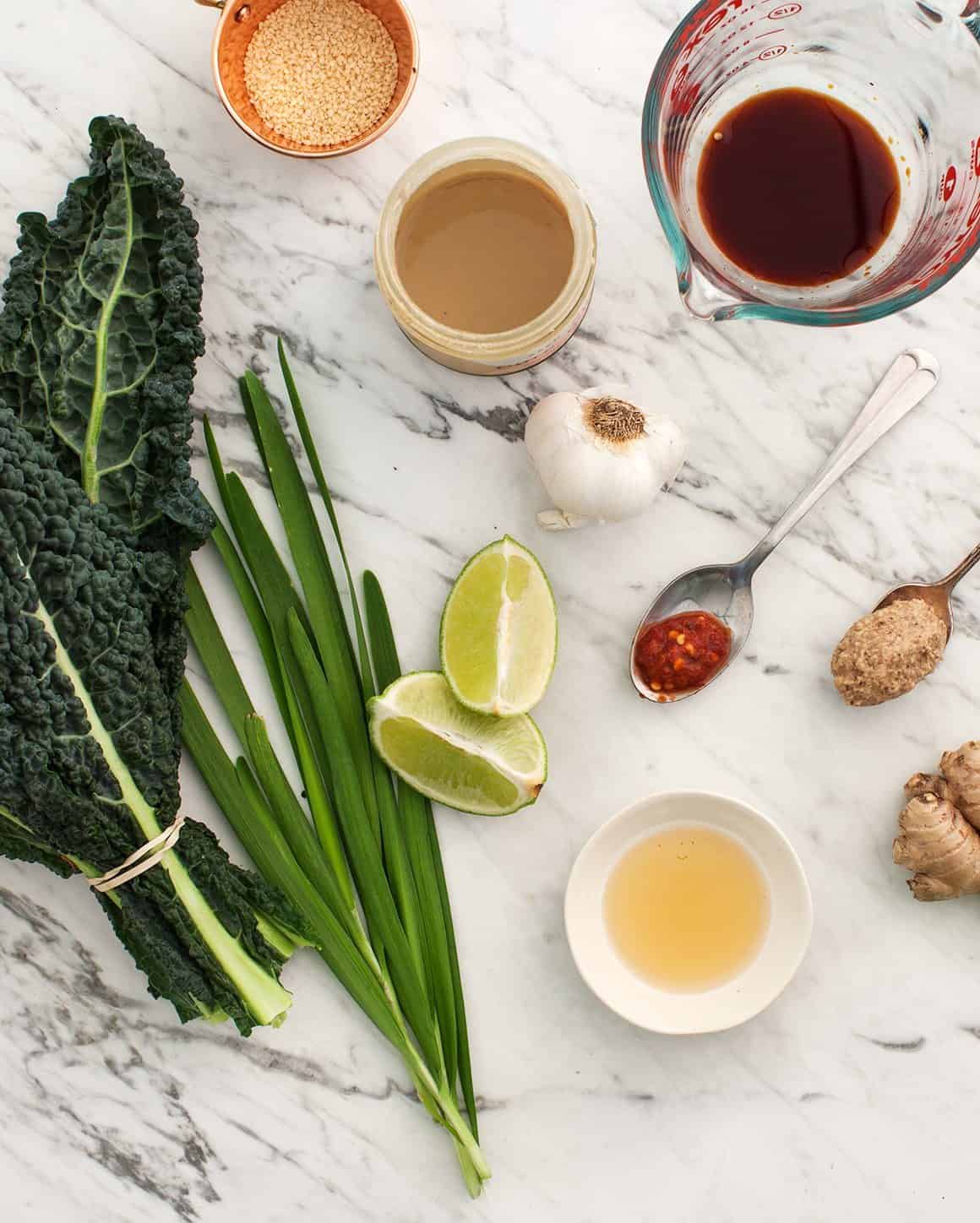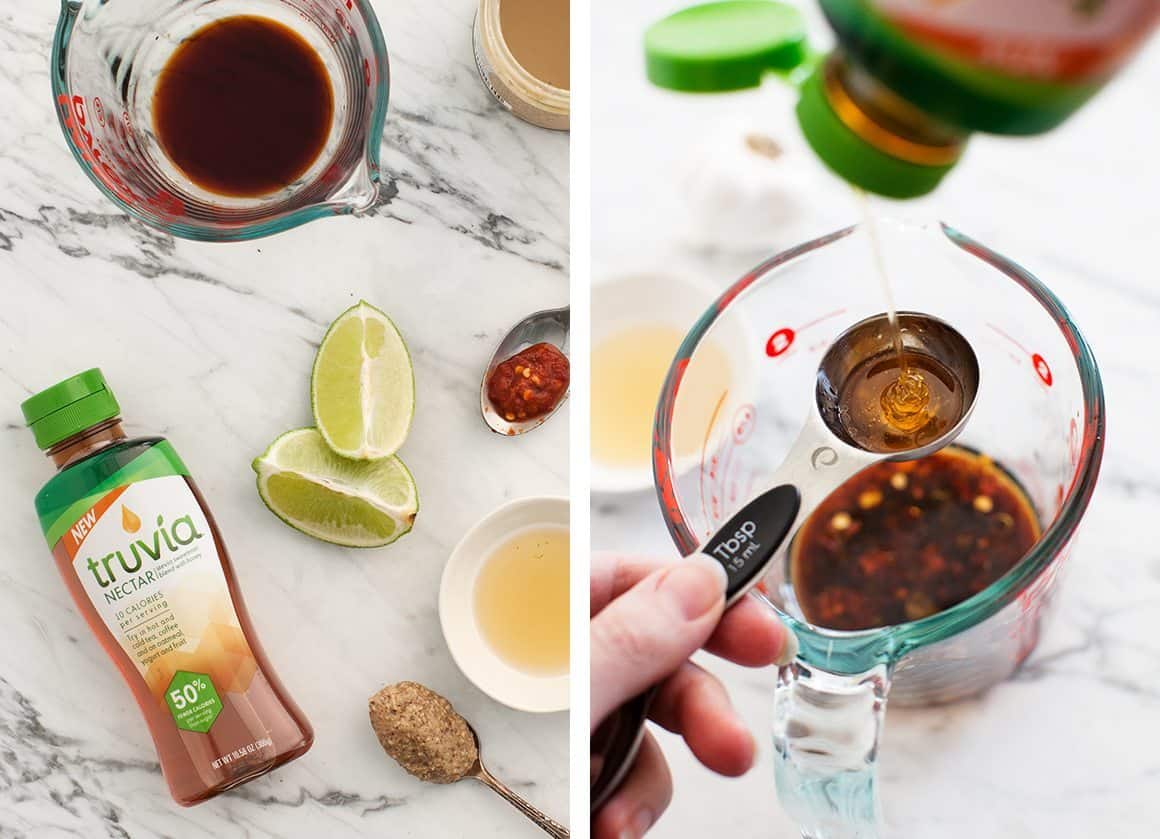 First, let's talk about this sauce because it's the main component of this recipe. It's tangy, nutty, salty, and lightly sweet. It's sweetened with Truvia Nectar, which is a blend of stevia leaf extract and honey. It has 50% fewer calories per serving than sugar, but I have to tell you that it tastes just like honey… or maybe even a tad sweeter which means that you can use less of it without sacrificing flavor.
I usually use peanut butter to thicken noodle sauces but this time, I've used a mix of tahini and almond butter. You can choose to use one or the other, but I think the combination of both gives this tangy sesame sauce a rich flavor without being too nutty.
I get a lot of reader requests for recipes that use alternative sugars so I hope you give this lower-sugar recipe a try!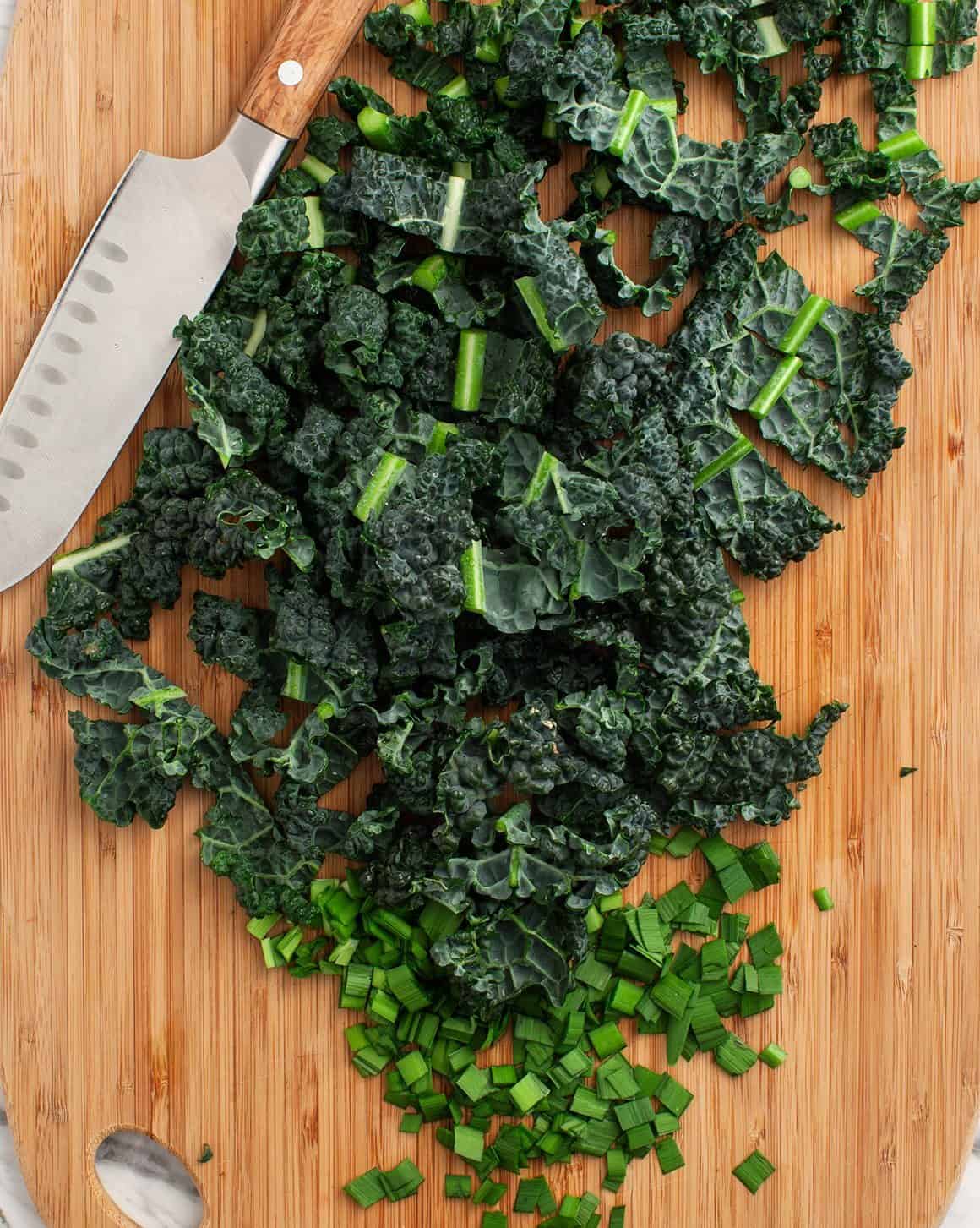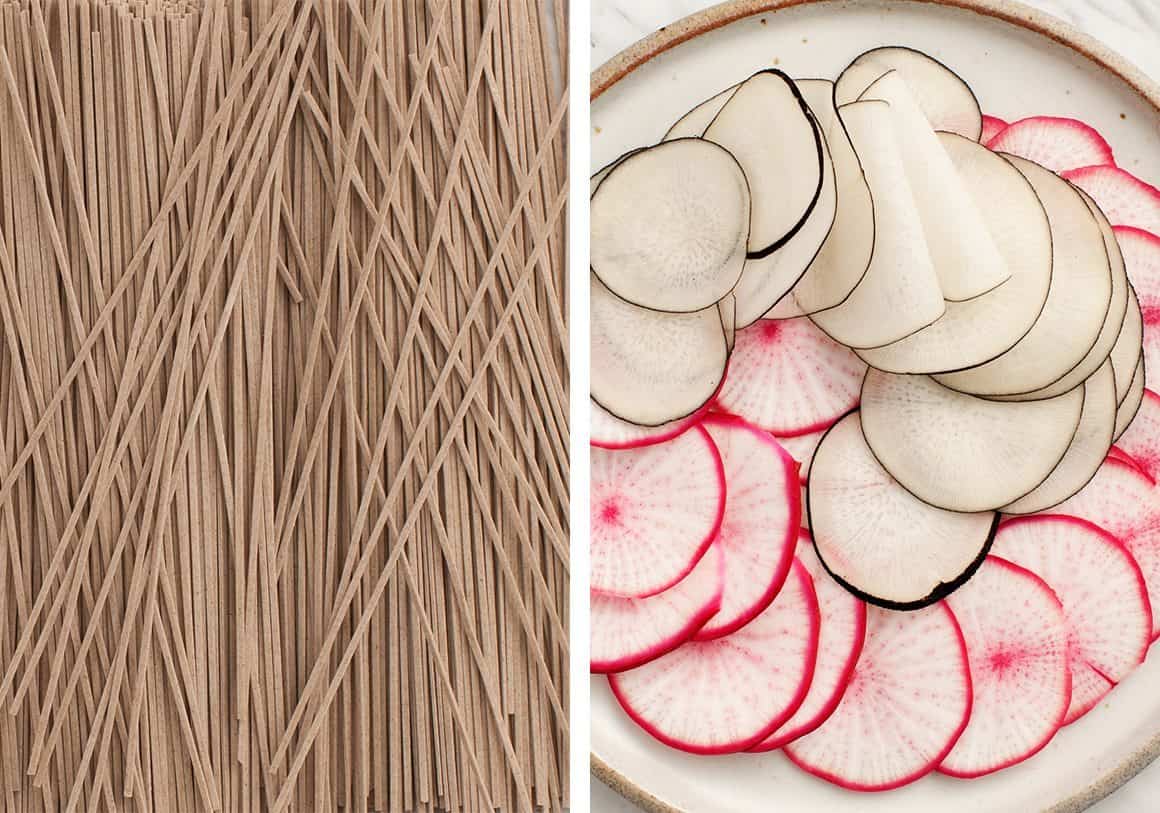 The vegetables I chose here were from my weekend farmers market haul. I picked up kale, garlic chives (you could use regular chives!), scarlet turnips, and black radishes. You can switch out the vegetables however you like (in the summer I would go for cucumbers), but I really loved the combination of these bitter root vegetables with the sweet sauce. Plus – HOW PRETTY ARE THEY?