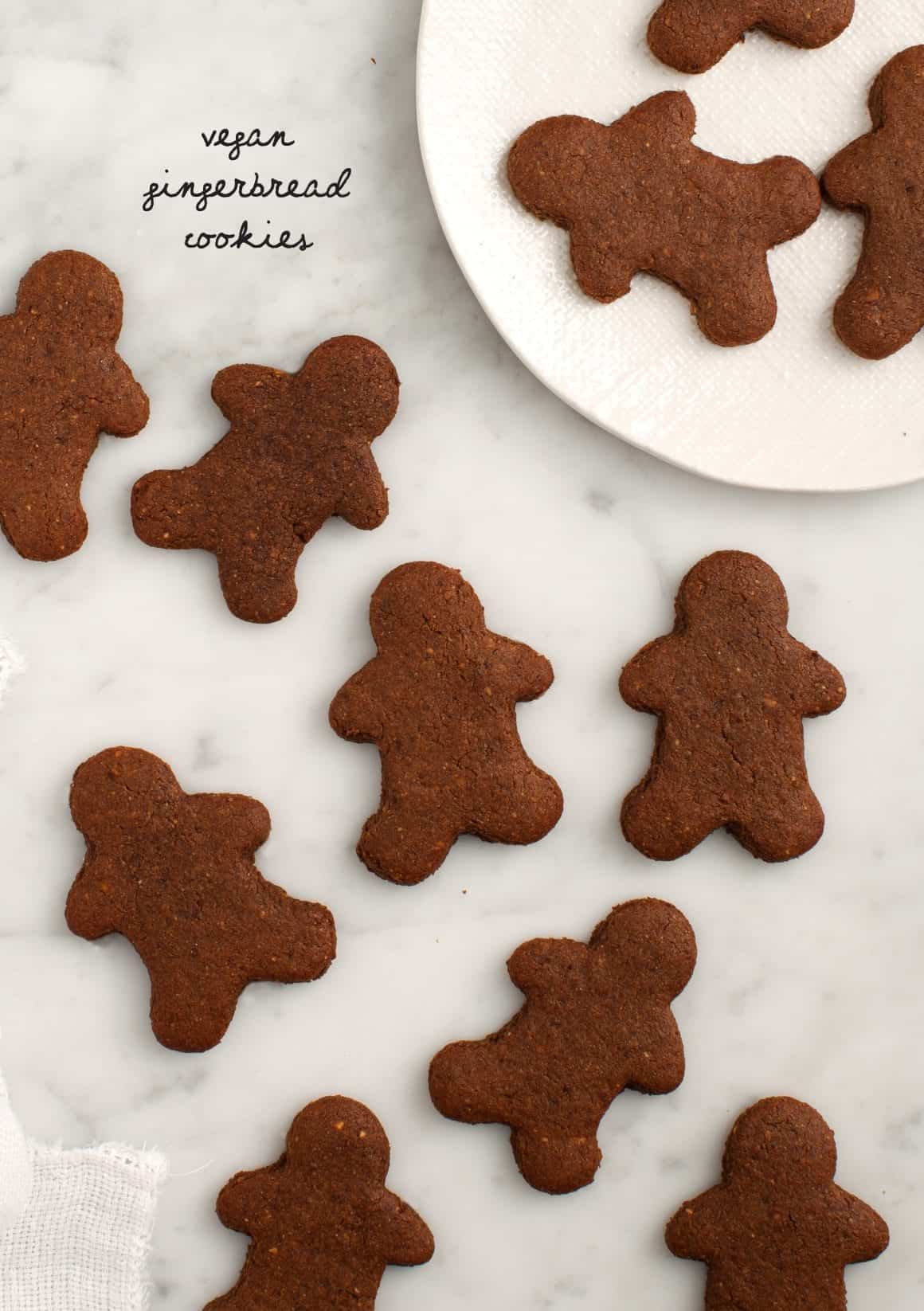 It's Christmas week! Yay!
So… we still haven't put up that tree, but I've been doing a whole bunch of baking to make up for it (for Christmas and also for other upcoming holidays).
These cookies are so good that I've made them quite a few times this month. We (ahem, Jack) kept eating them before actually getting around to taking photos of them. Since no one needs a January gingerbread cookie, we made them again this past weekend. Better late than never! Here we go – these spicy little guys are ready to share: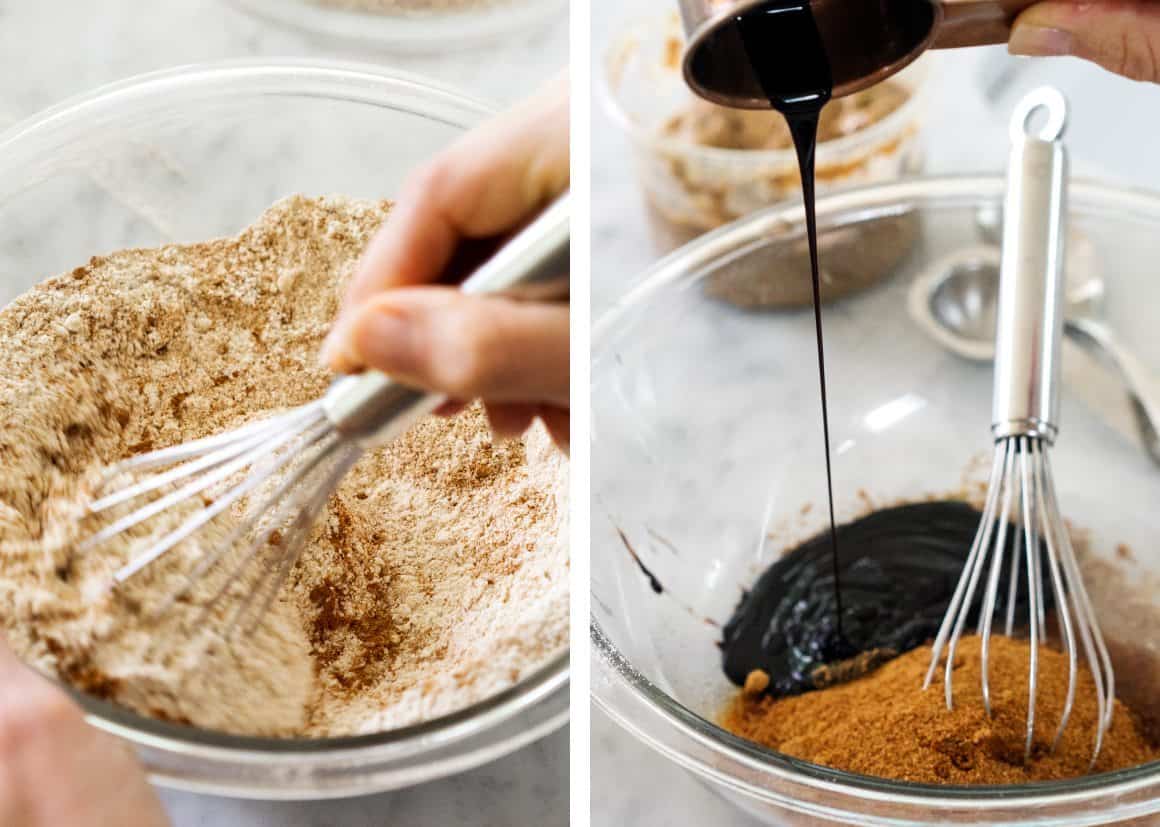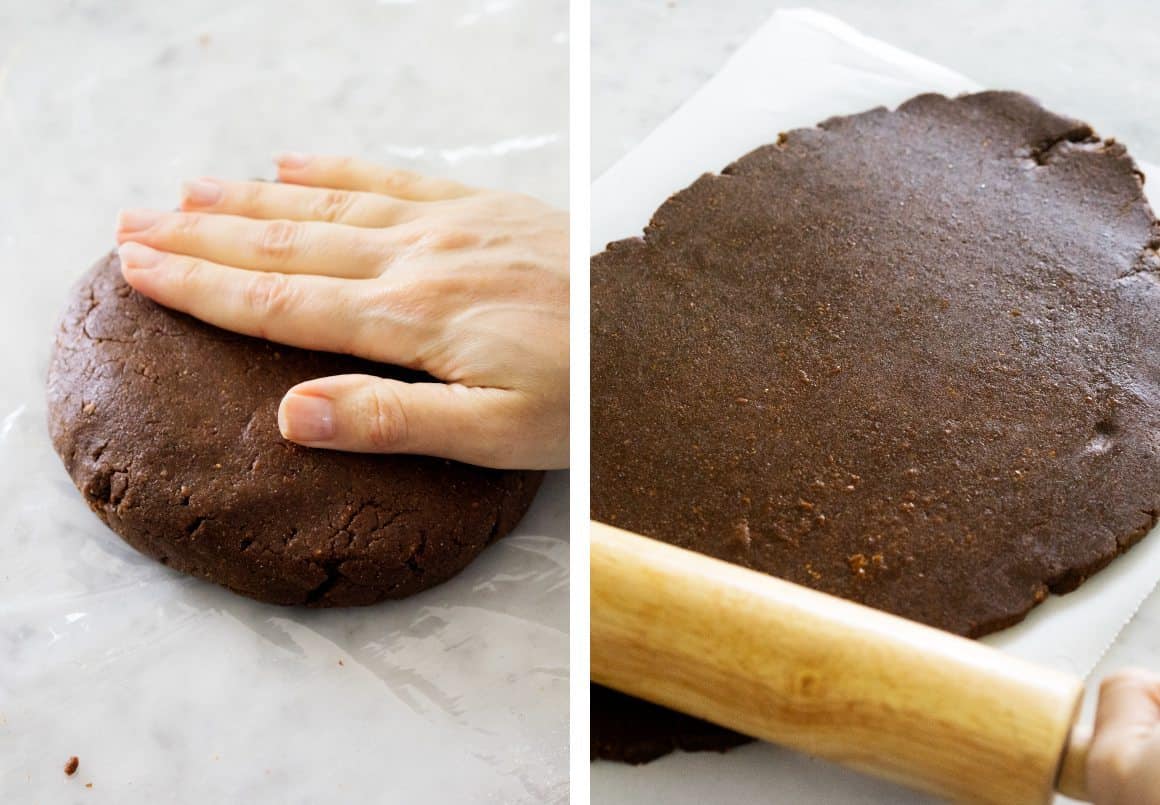 The cookies are naturally sweetened with coconut sugar and molasses which makes them sweet but not too sweet. They're spiced with ginger, cinnamon and (a surprise spice) cardamom, which gives a nice warm flavor. I mixed in a little almond butter, which makes these so delicious that I couldn't stop eating little pieces of the dough while I was mixing it together.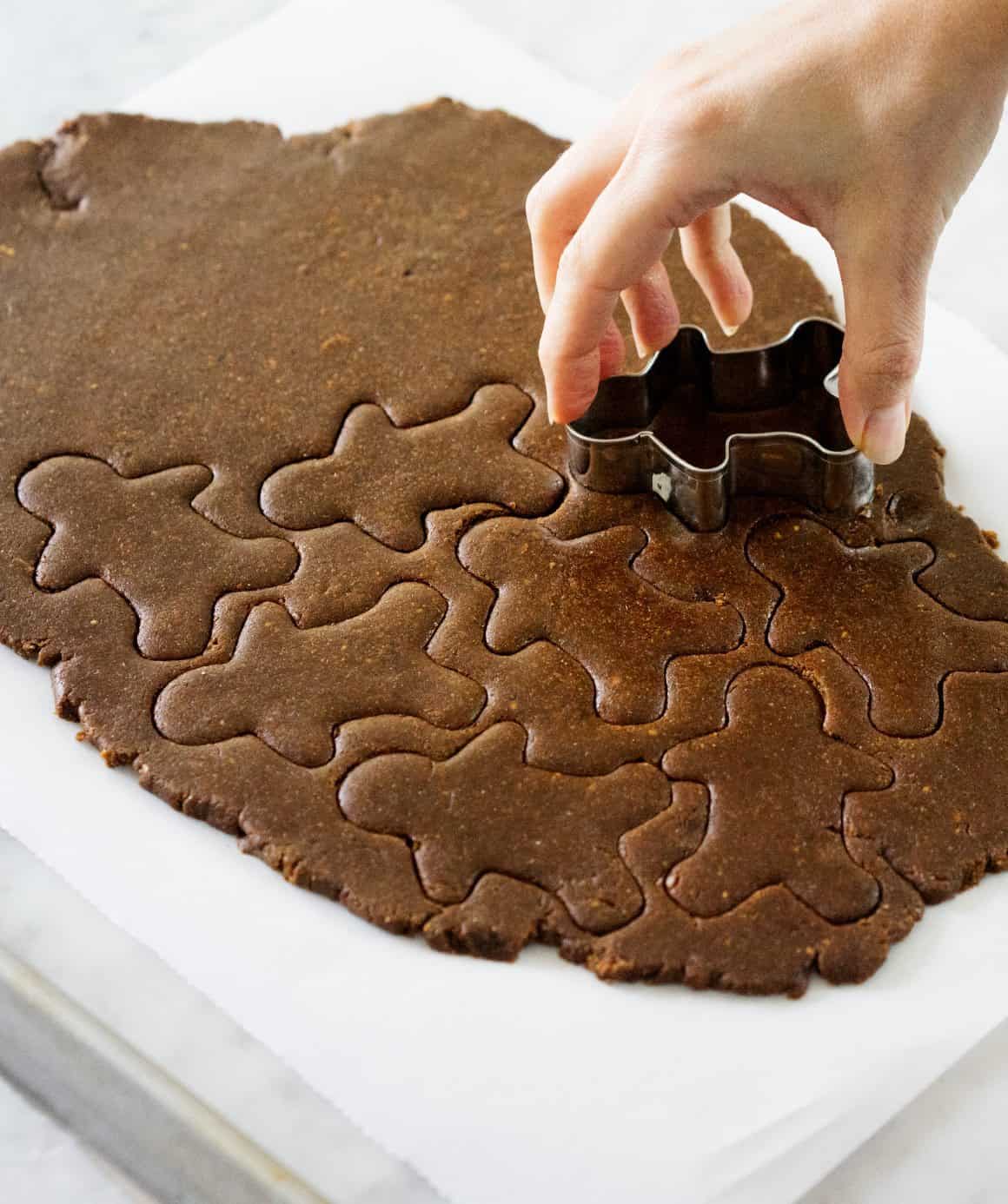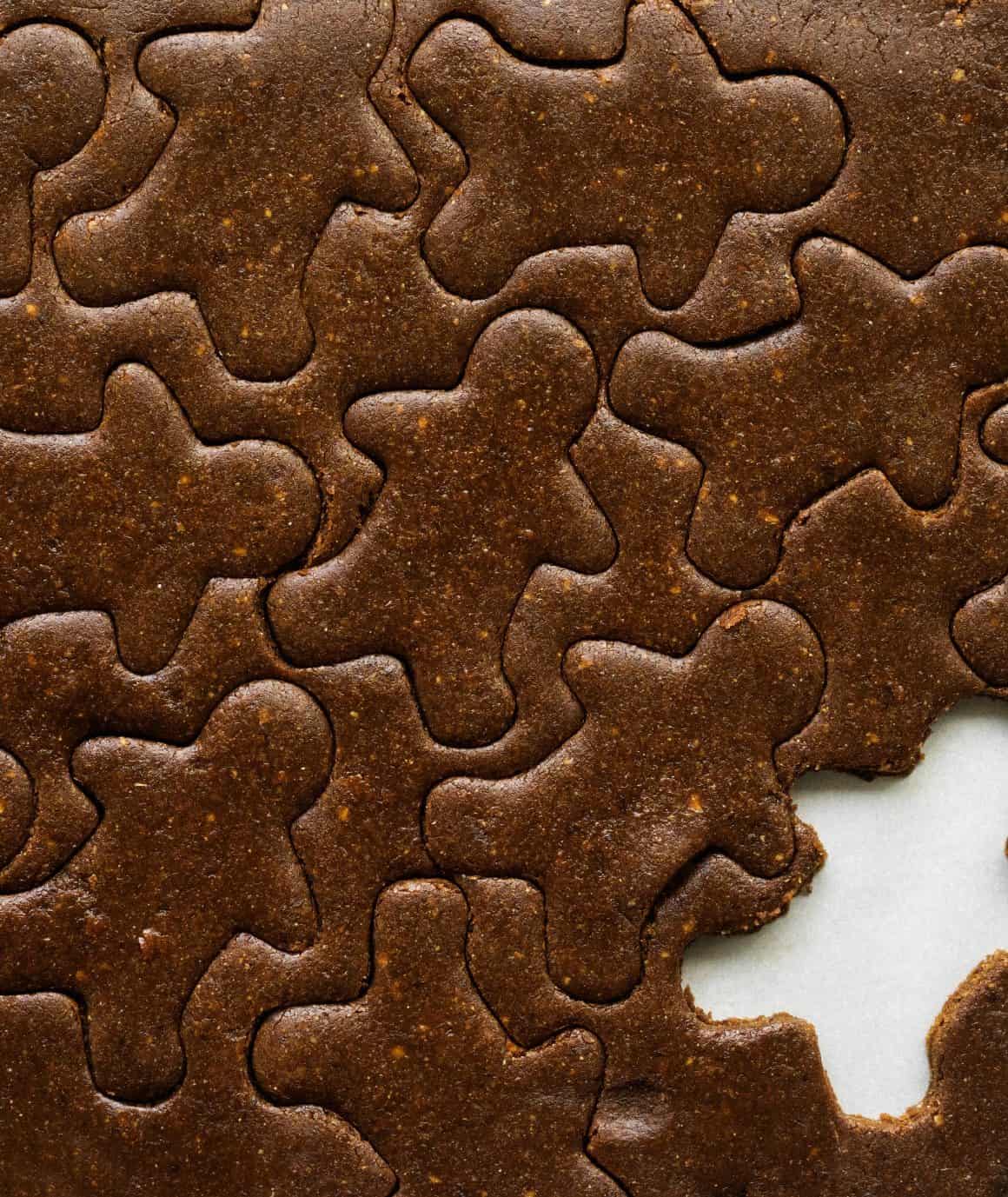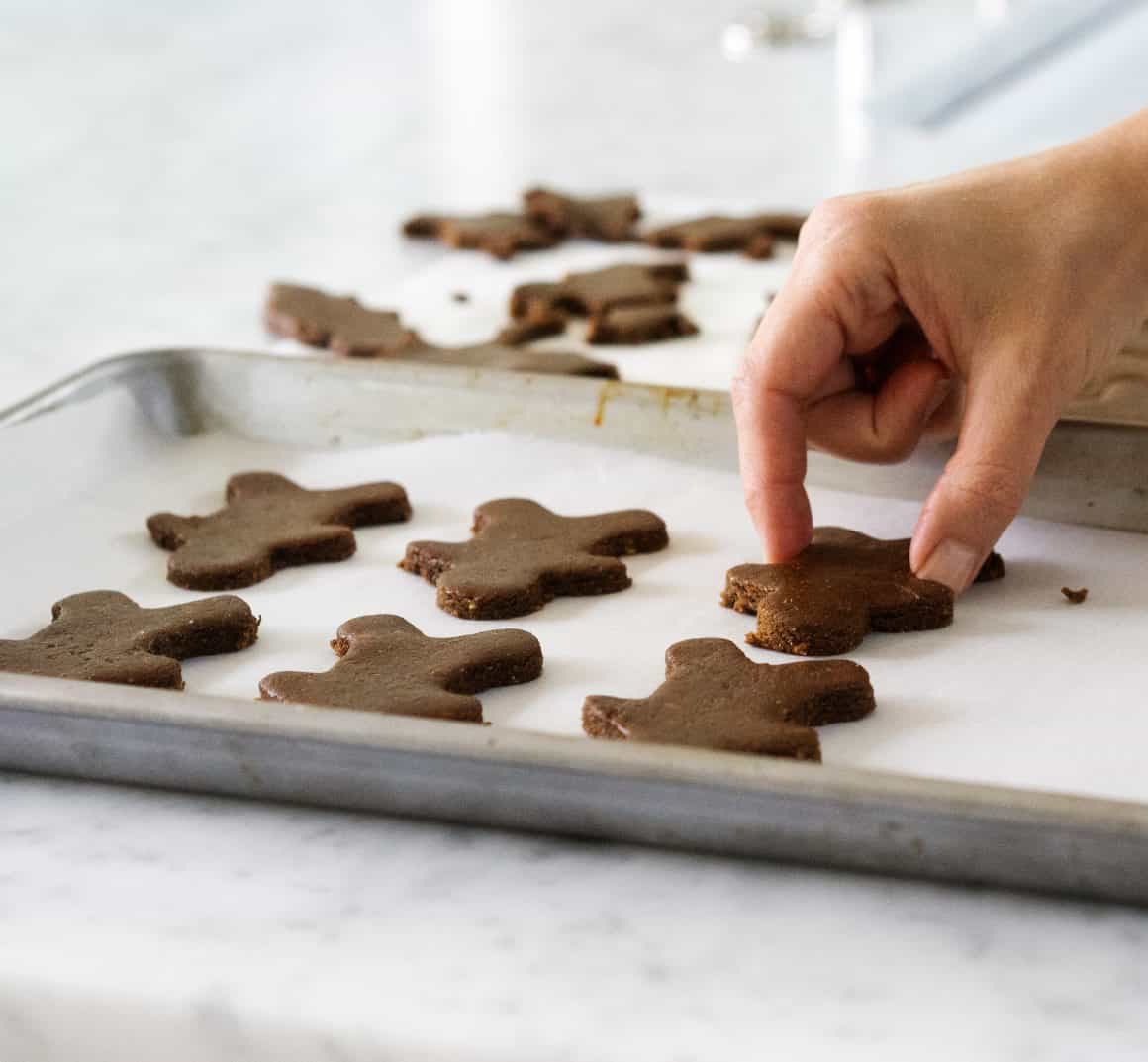 You could definitely decorate these if you like – I took a more minimal approach because these are really tasty on their own, and also my decorating skills aren't really so hot. (Remember these?)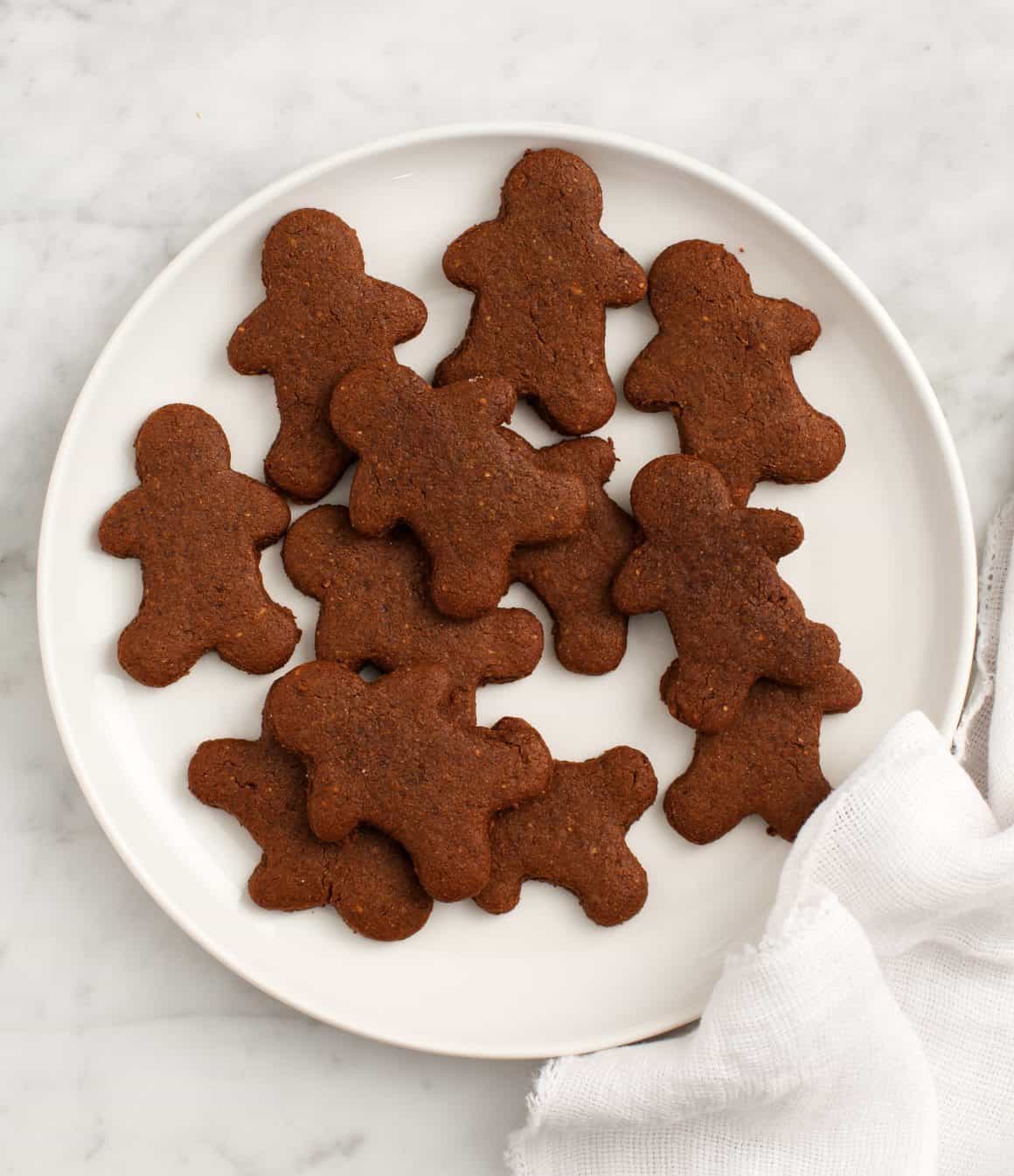 Make these cookies into your favorite cut-out shapes, OR take the easy (but still very delicious) way out and roll them into balls to make soft, chewy ginger cookies like these: