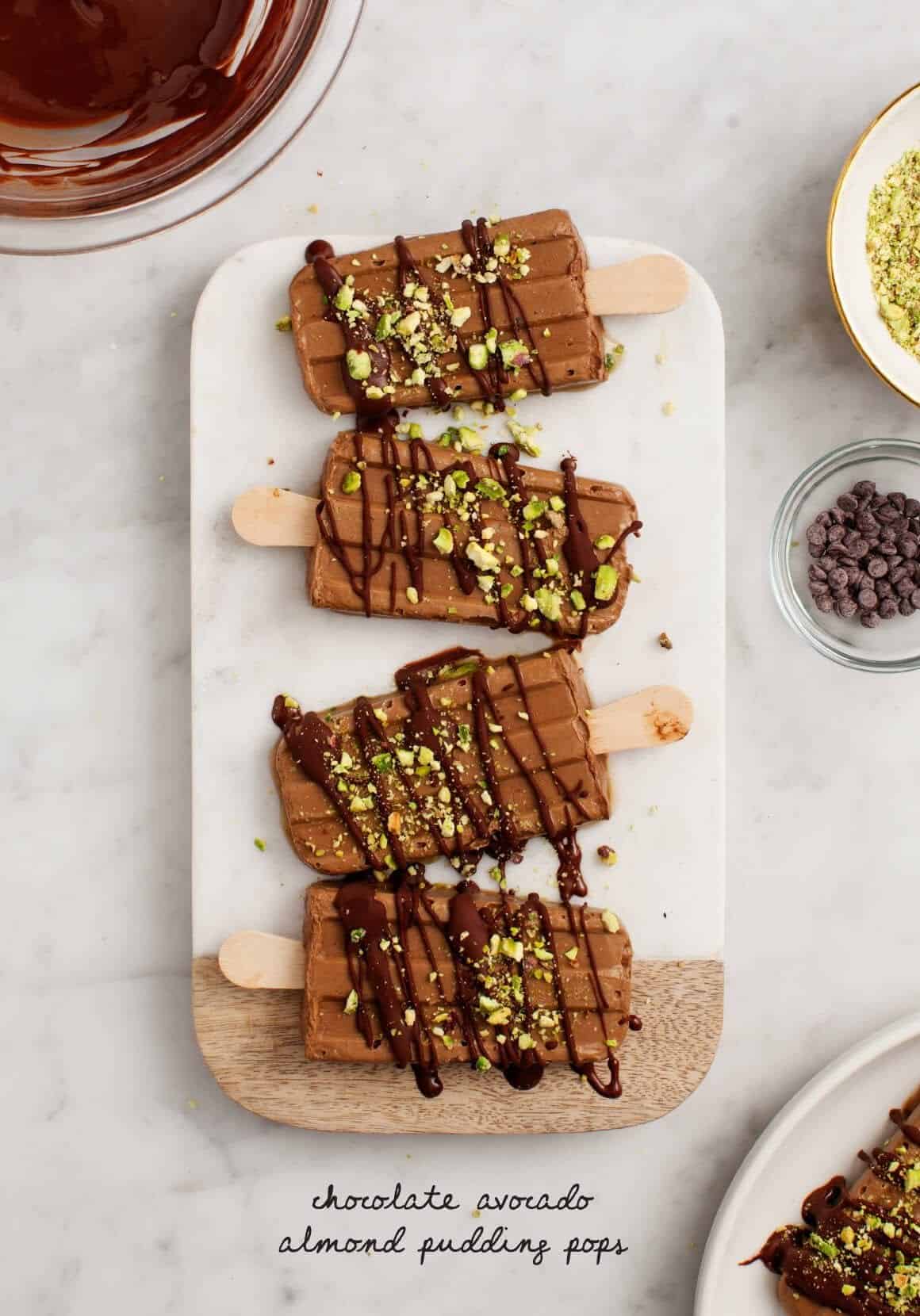 When my sister and I were younger, our goal in life was to catch the ice cream truck. We'd play outside in the yard with our neighbor friends all day until one of us yelled "sshhhhhhhh!!!!" and then we'd all run to opposite ends of the yard to figure out which direction that whimsical sound of The Entertainer was coming from. When we would close in on the truck's direction, one of us would run I would make my sister run into the house to get money from mom while the rest of us kept a watchful ear to make sure that the winds didn't carry our ice cream treats into another direction.
We'd get to the truck sweating and out of breath and would always order the same things – I'd get the red, white and blue rocket pop, my sister Karen would get the bar with the crushed nuts. Our neighbor friends would get that teenage mutant ninja turtled ice cream bar with the bubble gum eyes (gross, but to each their own).
More often than not, we'd miss the truck altogether and would have to resort to sub-par house ice cream or, on a GOOD day – pudding pops(!) that were in the freezer all along.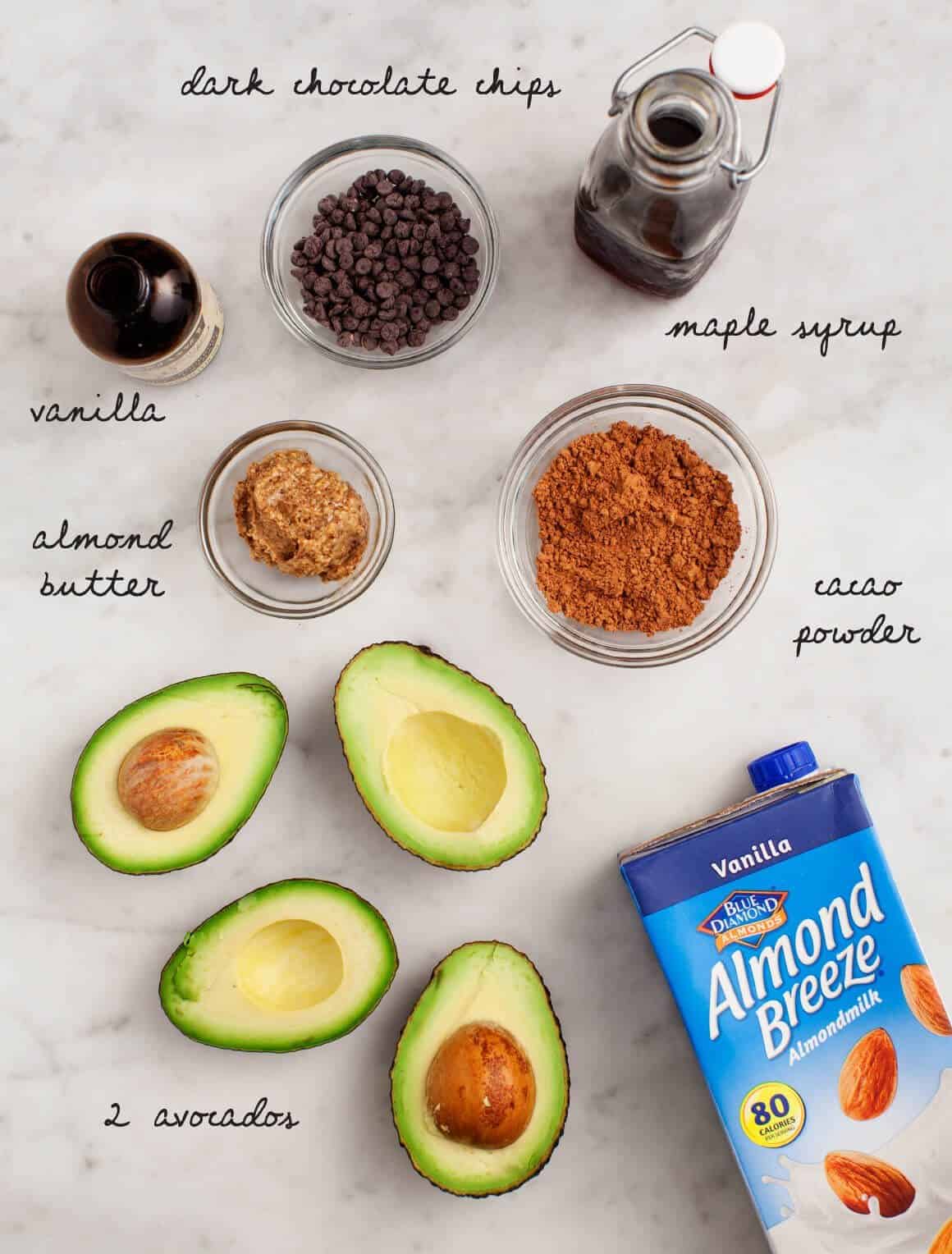 I hadn't had a pudding pop in years until I started making these this summer, and boy did they bring back the memories. In my childhood, frozen things on sticks = life. Except, I promise, these taste SO much better than any pre-packaged pop.
The recipe is a blend of avocados (which will get hidden), almond milk, chocolate, cacao powder, and the ingredient that really makes them rich & decadent – a few tablespoons of almond butter.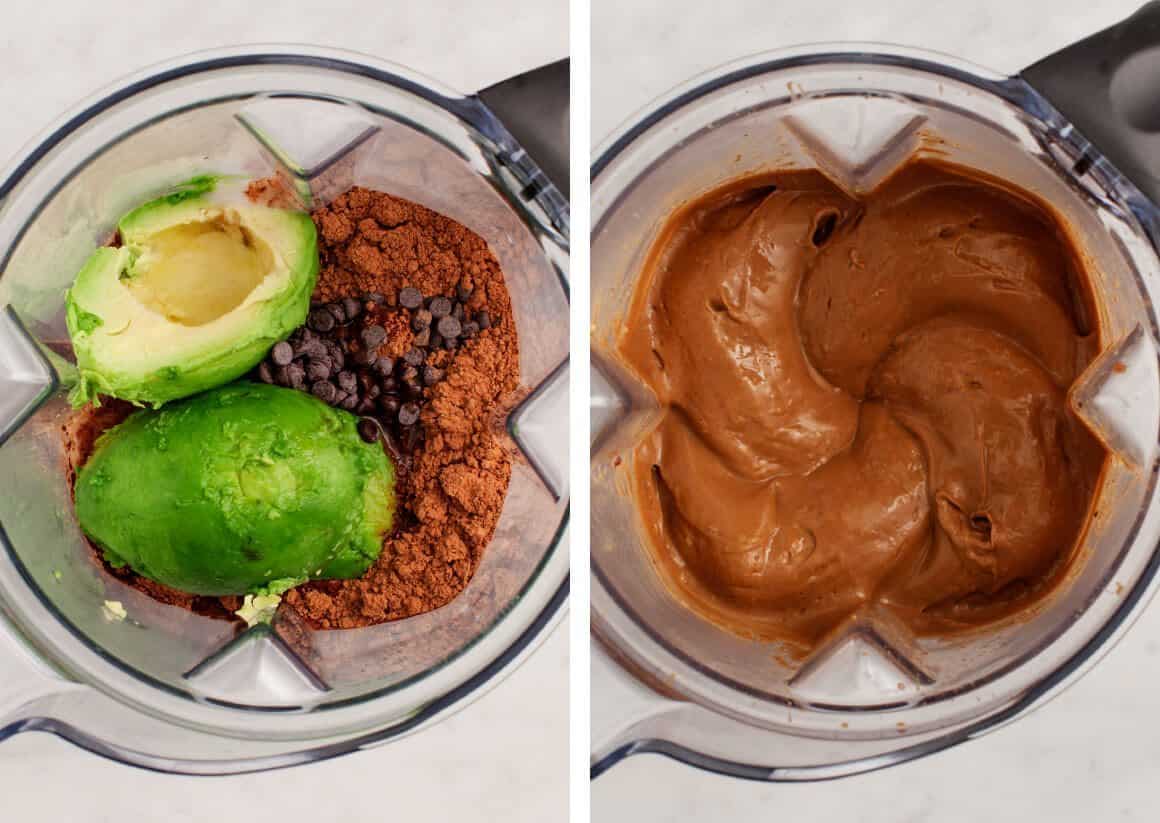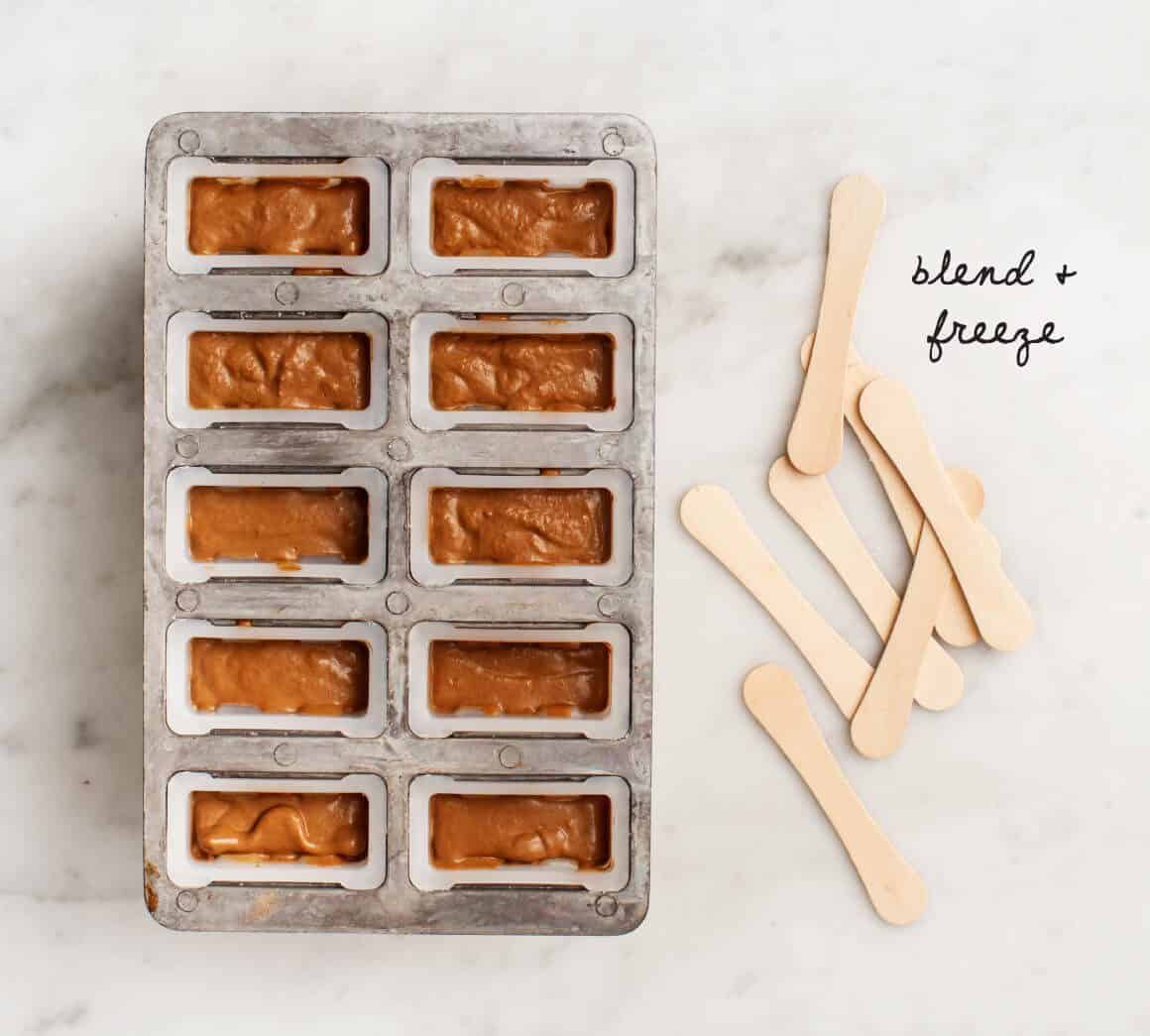 And if you're trying to relive your 80's childhood like I am, drizzle these with melted chocolate and sprinkle some crushed almonds or pistachios on top.
Rainbow rocket pops: another post??