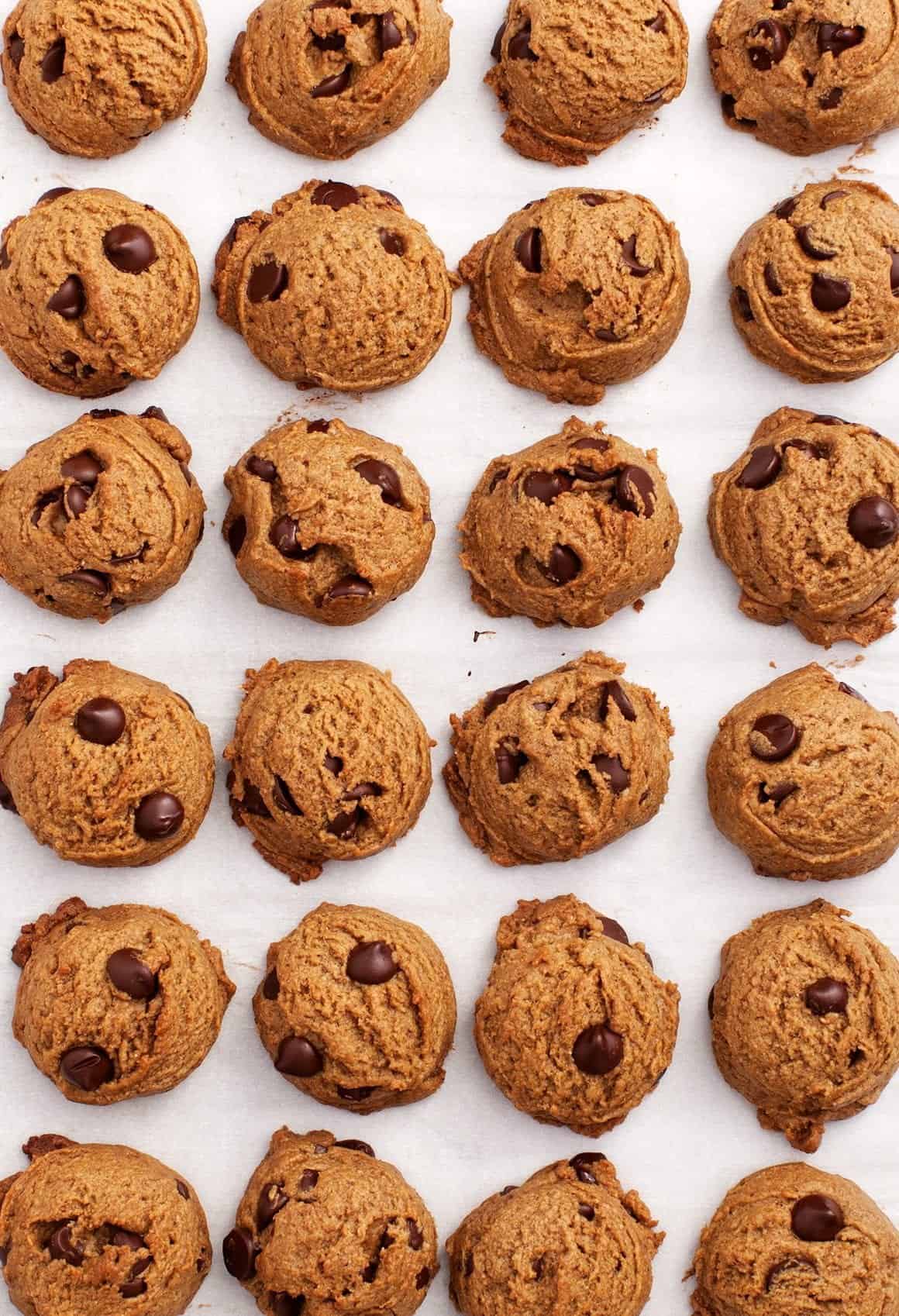 I often get asked "How did you start your blog?" and "Do you have any tips for me if I'm just getting started?" I'm not very good at answering these questions, particularly the second one because what worked for me in 2011 when I started my blog is probably outdated today.
But I do have one tip that will stand the test of time: Make good blog friends.
I'll never forget the week I started my blog (waaaay back in 2011). Jack and I had worked really hard to choose recipes, learn to take flattering pictures of food (harder than you think!), and design/program a good looking website. We made the website live and I wondered if my mom would be our only reader.
One day, while Jack was trying to explain to me how Twitter works, there was a sudden "BLEEP" from my computer… someone had tagged me in a tweet that said "Love and Lemons is love at first sight," and it was from an account called Cookie and Kate. 30 seconds later, "bleep bleep bleep bleep bleep"… re-tweets and messages started flashing in and I squealed with both Tweety confusion and excitement that this blog thing was going to work. Of course, there would be years and mountains of (mostly free) work ahead of me before I could call this labor of love a job… but it had to start somewhere, little by little. In my case, this start was initiated by one kind soul who was the first to share a slice of her readership with me.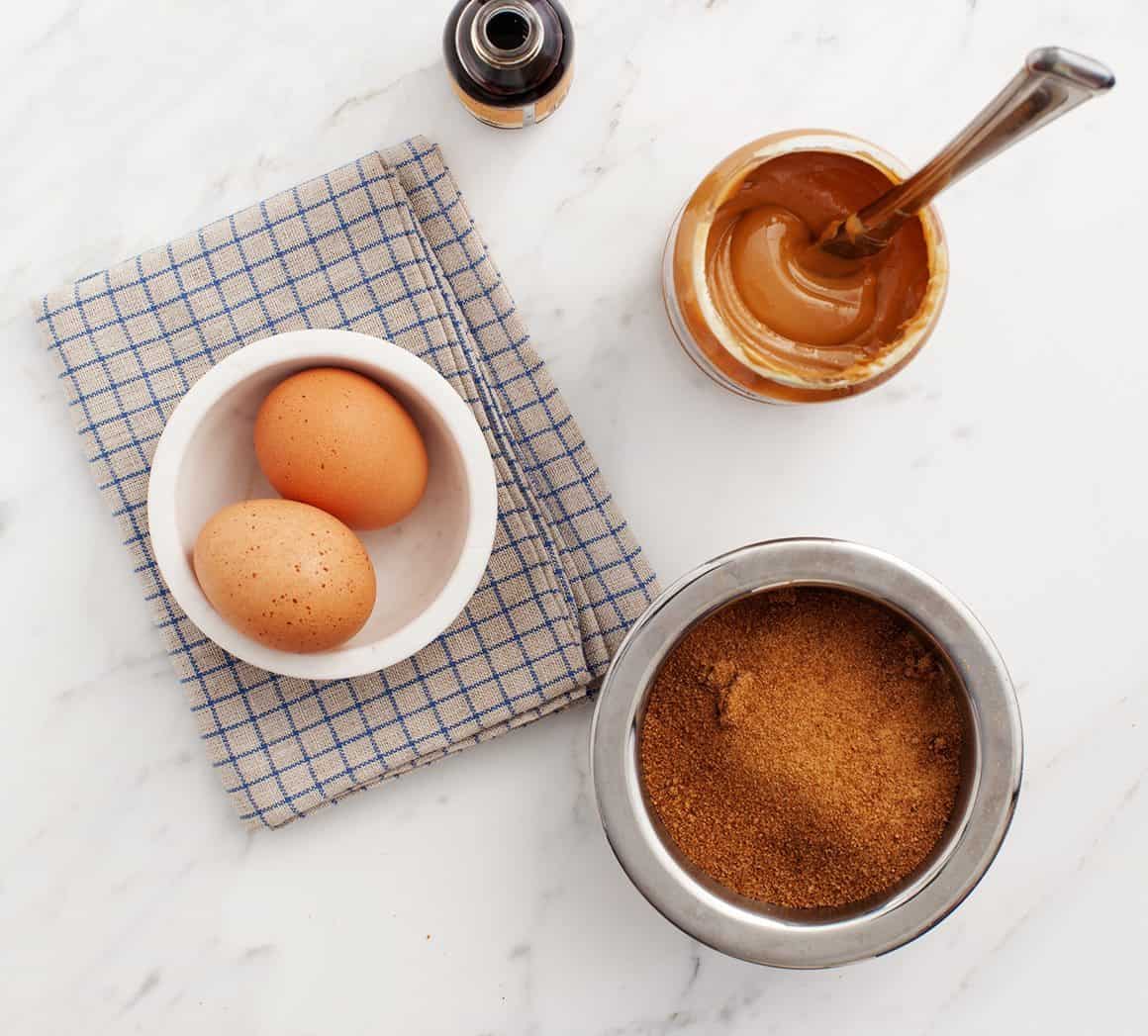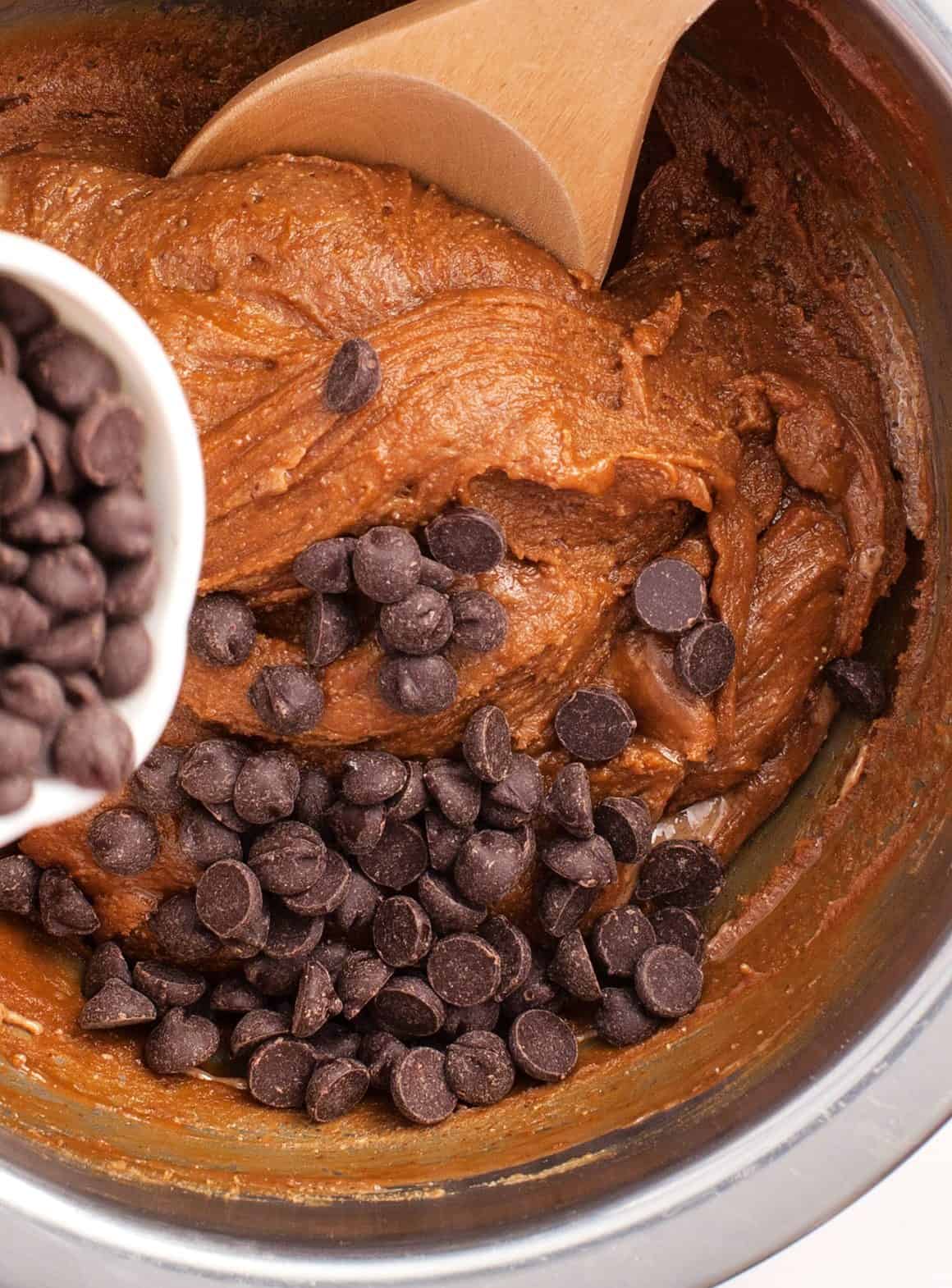 Fast forward to now… Cookie and Kate has become one of my favorite vegetarian blogs to read and Kathryne has become one of my very best blog friends. If you aren't following her blog, you should – she makes delicious, attainable vegetarian food and her first cookbook, Love Real Food, is a real stunner. I've read it cover to cover and I have one tip for you: don't read it while you're hungry! I drooled over recipes like Roasted Eggplant Lasagna, Chickpea Tikka Masala, and Fresh Greek Nachos before stopping at her gorgeous peanut butter chocolate chip cookies.
These cookies are so delicious and SO quick to make. It's a one bowl recipe that results in decadent, soft pillowy cookies that are lightly crisp on the outside. These little guys contain no flour (so they're naturally gluten and grain free) and they're sweetened with coconut sugar. I made my cookies with eggs as the recipe states, but Kathryne also gives a vegan option in the footer of the recipe which I'll include here as well.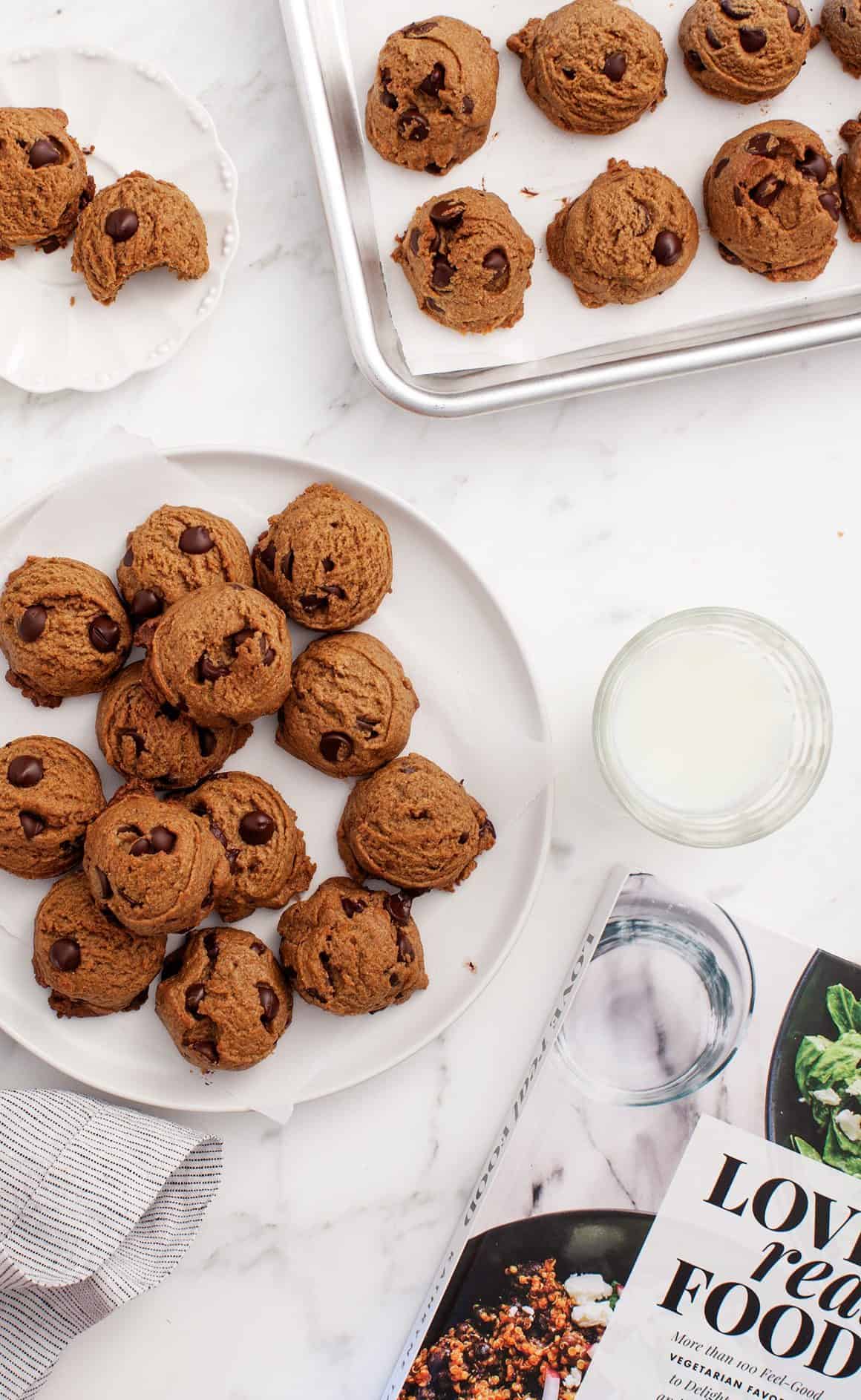 I'll be making these Greek Nachos with Herbed Tahini this week – yum!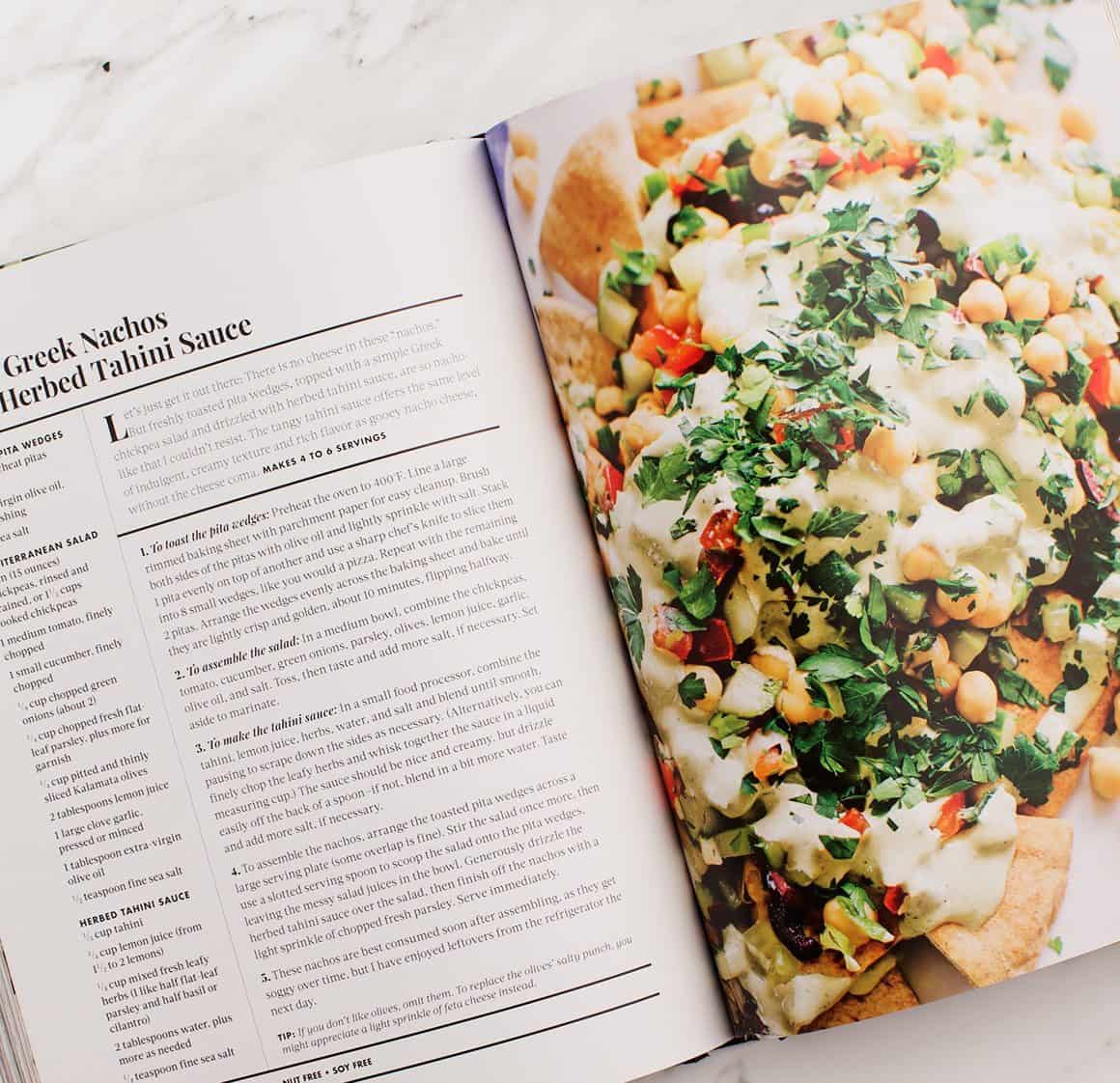 Her book is not only gorgeous, but there are also the cutest pictures of her dog Cookie 🙂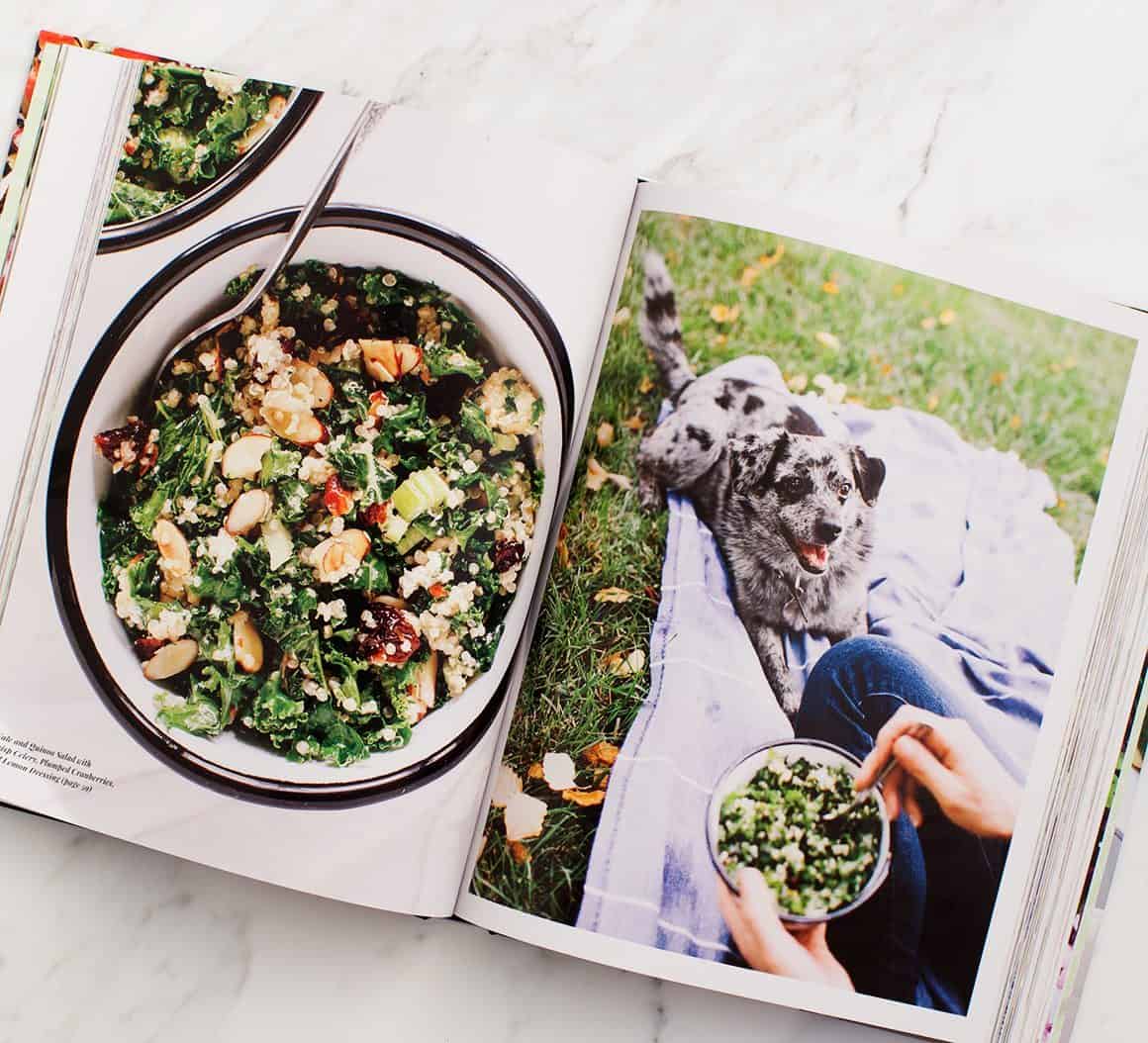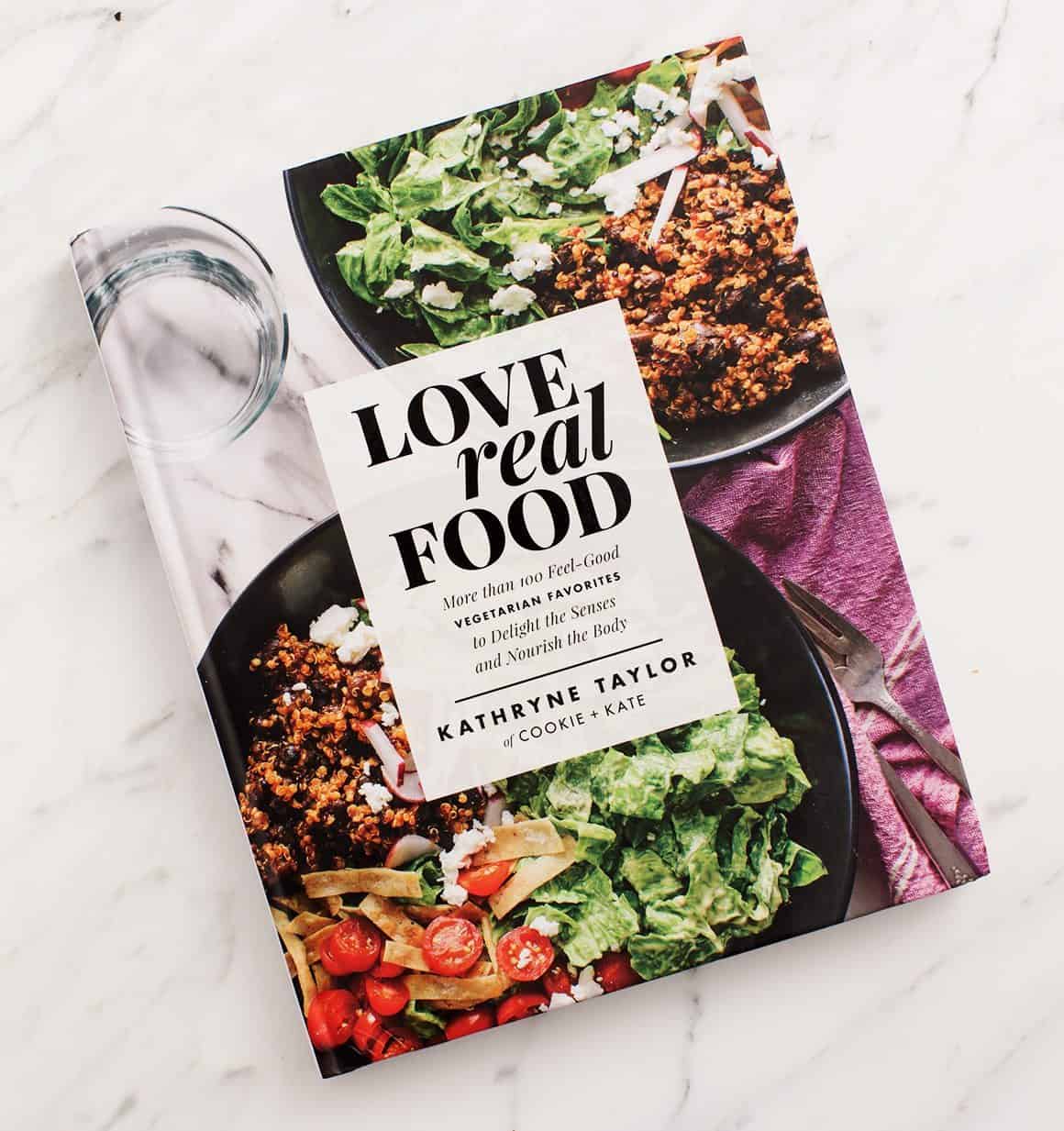 Love Real Food comes out tomorrow – go get yourself a copy!