Need some new pans? Ready to spring for a stand mixer? President's Day weekend is the time to buy! Keep reading to find sales on kitchen essentials.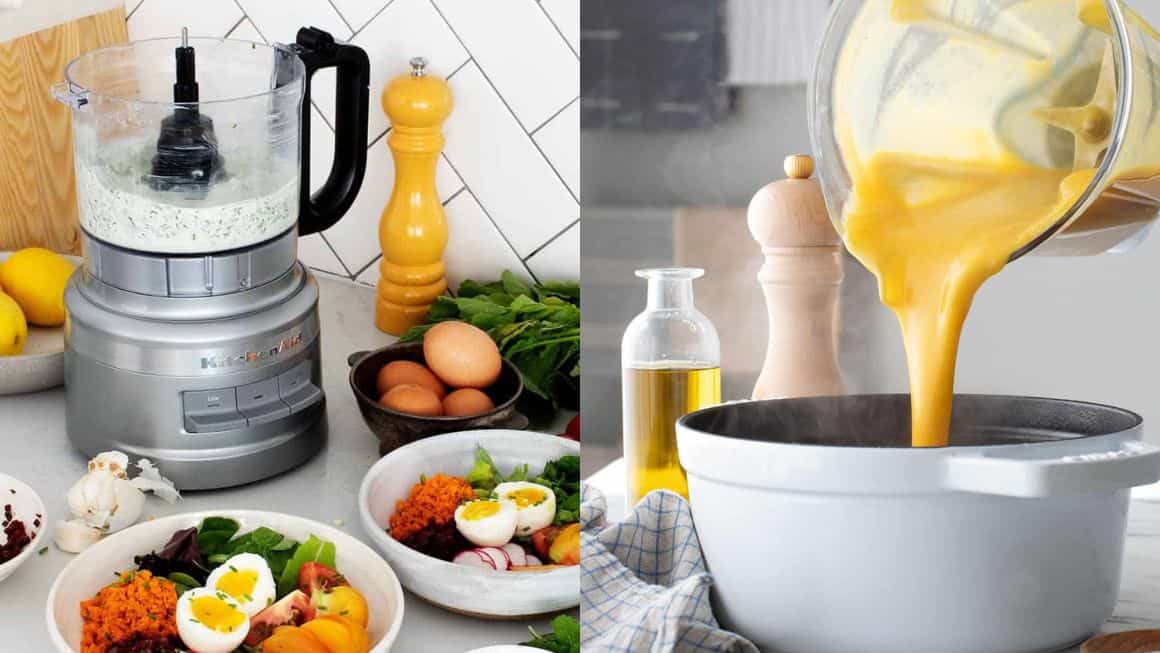 When it comes to kitchen appliance deals, President's Day is like the Black Friday of February. You can find some of the best prices of the year on stand mixers, air fryers, blenders, and more! I often recommend my favorite small appliances, cookware, and other kitchen products to readers, so today, I thought I would highlight some of the President's Day kitchen sales that are currently running for these items. If you're in the market for one, you can snag it for a great price this holiday weekend!
You'll find my picks for the best President's Day kitchen sales below. They include discounts from top brands like Vitamix, KitchenAid, GreenPan, Zwilling, and so many more. I hope you find something you love—happy shopping!
My 5 Favorite President's Day Kitchen Sales
1. KitchenAid Professional 5qt Stand Mixer
A KitchenAid stand mixer is the one of those kitchen gadgets that everyone wants, but the higher price point has them waiting to invest. But with this incredible Target deal, you can save $170 on a KitchenAid Professional Stand Mixer that features a bowl-lift design for better stability, which is extremely helpful when making dough. It's available in 4 fun colors, and you can use it to make everything from cookies to bread and can use it with any of the nifty KitchenAid attachments.
2. KitchenAid Spiralizer Attachment
KitchenAid makes a number of attachments for the mixer, including an incredibly useful spiralizer attachment that's on sale right now! It's one of my favorite ways to make veggie noodles, and I find that it's strong enough to cut through tough vegetables like sweet potatoes or butternut squash. It'll save your arms from straining and you can't beat this price!
3. Instant Omni Plus Air Fryer Toaster Oven
I love using my air fryer to make crispy fries, tofu bites, and veggie chips. The Instant Omni Plus Air Fryer Toaster Oven is the best of both worlds as it has the ability to air fry, but you can also use it to toast, well, toast or roast small portions, saving you precious counter space. It's the air fryer I use, and right now you can get for $40 off on Amazon, which I think is a pretty sweet deal!
4. Vitamix Explorian Blender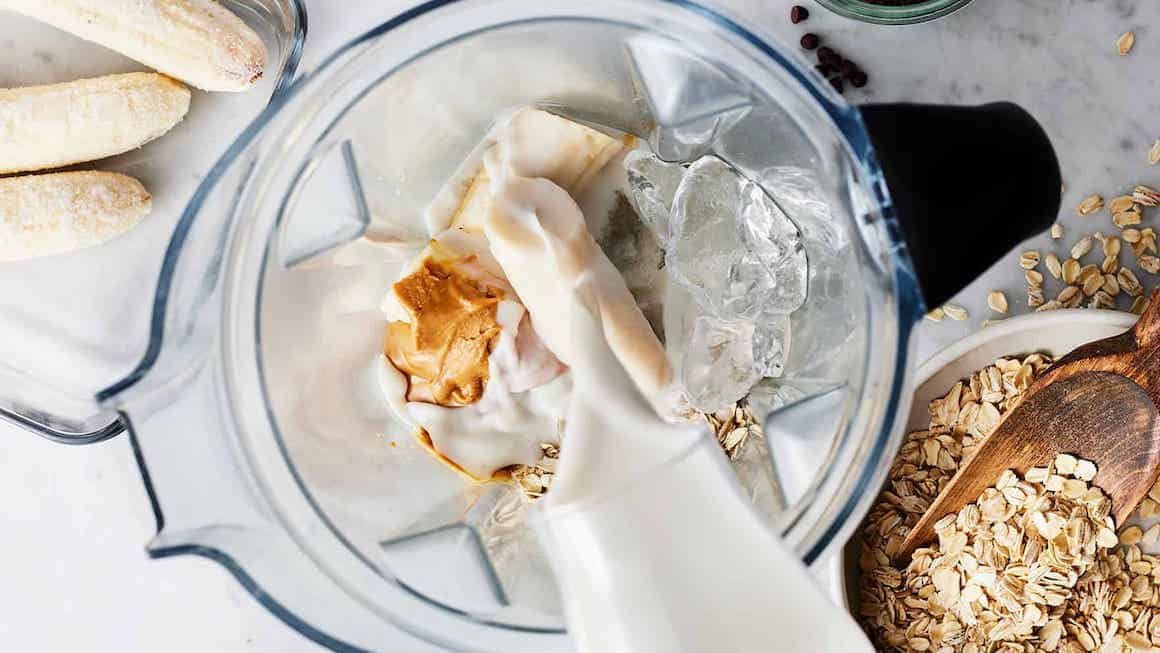 I use my Vitamix Blender nearly every single day to make the creamiest smoothies, sauces, and soups. It's a must-have for anyone who does a lot of plant-based cooking, but it can be a bit of an investment. But right now, you can get a Vitamix Explorian Blender for $150 off! It offers 120 volts of power and 10 different speed controls to expertly crush ice, blend nuts, and mix salsa. Plus, it's something you'll have in your kitchen for years to come (I've owned my Vitamix for over 10 years and it's still going strong!).
5. Staub Cast Iron 5.5-qt Round Cocotte
My Staub Dutch oven is used so often that I always keep it on my stovetop—and it doesn't hurt that it looks like a piece of decor anyway! Now is a great time to get one for yourself because it's more than $75 off on Amazon in the stunning cherry color. You can use it to make some of my favorite soups, stews, risottos, pastas, sauces, and even to bake bread—or you can just admire its beauty on your stovetop.
Other President's Day Deals We Love
Prices were accurate at time of publication.