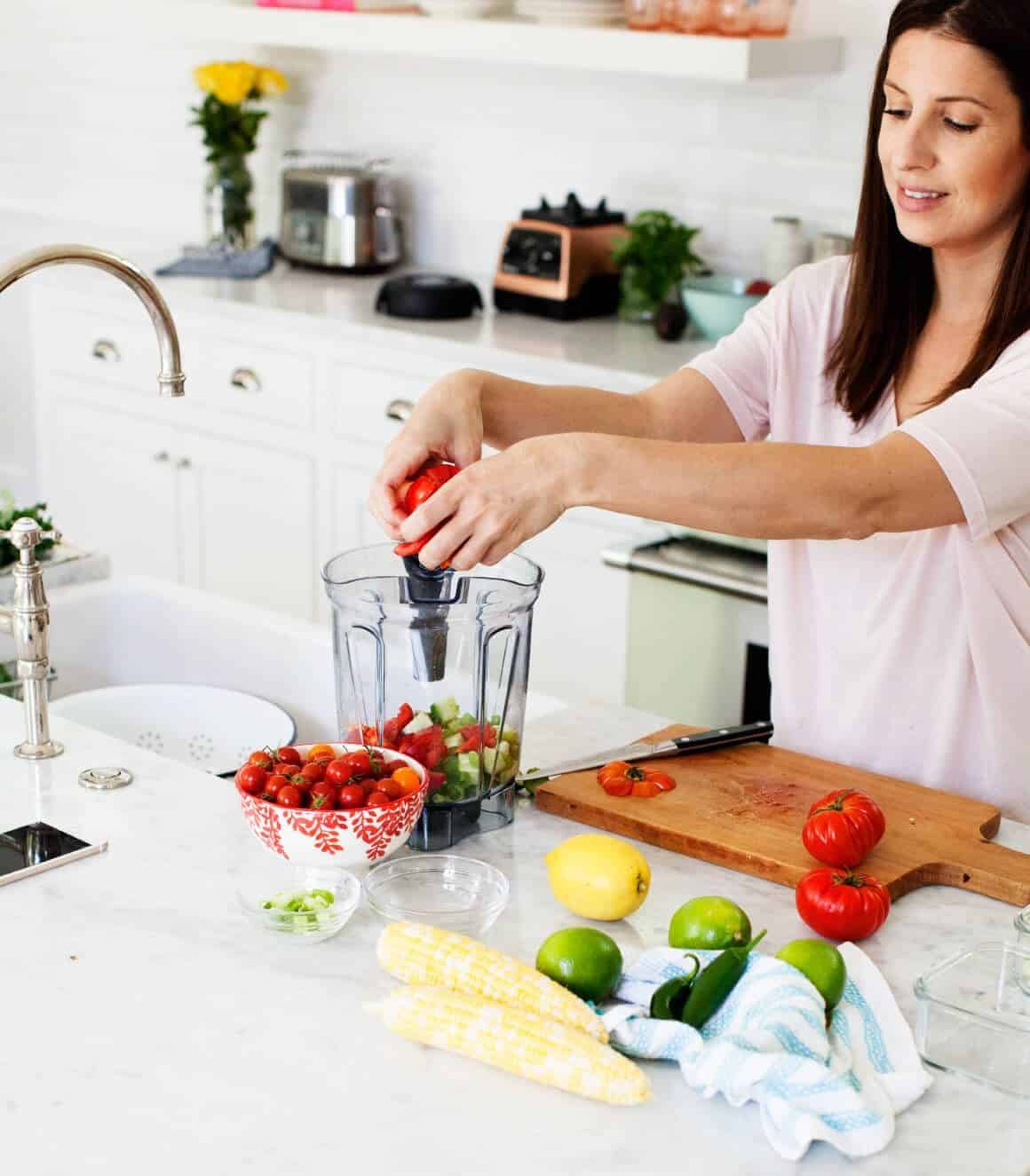 About Jeanine & Jack:
Hi, my name is Jeanine and I take pictures of my food (also, my husband Jack helps out). I love bright seasonal food that's very often finished with a squeeze of lemon. Hence the name.
We're not entirely vegetarian, but most of the recipes here are. I love to try new foods and create new recipes but I will always have a soft spot for avocado toast and kale salads. In my free time, you might spot me around Austin, usually standing on a chair trying to arrange the perfect Instagram shot.
We started this blog in 2011 and have since been featured in Food & Wine, Food 52, Refinery29, SELF Magazine, and Oprah Magazine(!), among others. Love & Lemons was named Readers Choice Best Cooking Blog by Saveur Magazine in 2014 and won an Editor's Choice award in 2016. 
Also – our book is out! The New York Times described the book as "happiness in itself tossed in every bowl." Bon Appétit said it was "One of the loveliest cookbooks we've ever seen." Read more about The Love & Lemons Cookbook, here.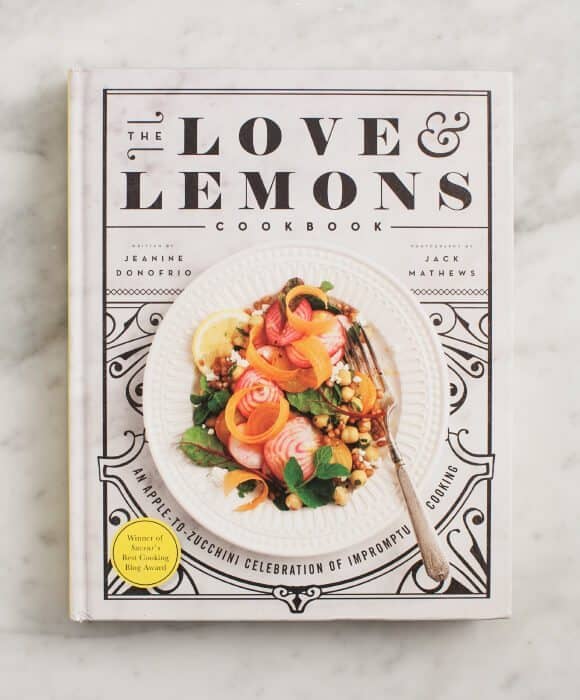 a few other random facts:
– We live in Austin, TX. I'm originally from Chicago, and Jack grew up in Florida.
– We are travel addicts, and our recipes are often inspired by those experiences.
– Our favorite places in the world are Italy and Japan.
– Our favorite thing about living in Austin: tacos.
– Jack doesn't often cook, but he's a master of molten chocolate cakes.
– My favorite food: peaches
– Jack's favorite food: mushrooms
– We both hate olives  I'm ok with them now, Jack isn't convinced.
– Jack makes video games and I used to be a graphic designer.
– We are owned by 2 cute, yet very opinionated, Shiba Inus.
thanks for reading!
– Jeanine Donofrio & Jack Mathews