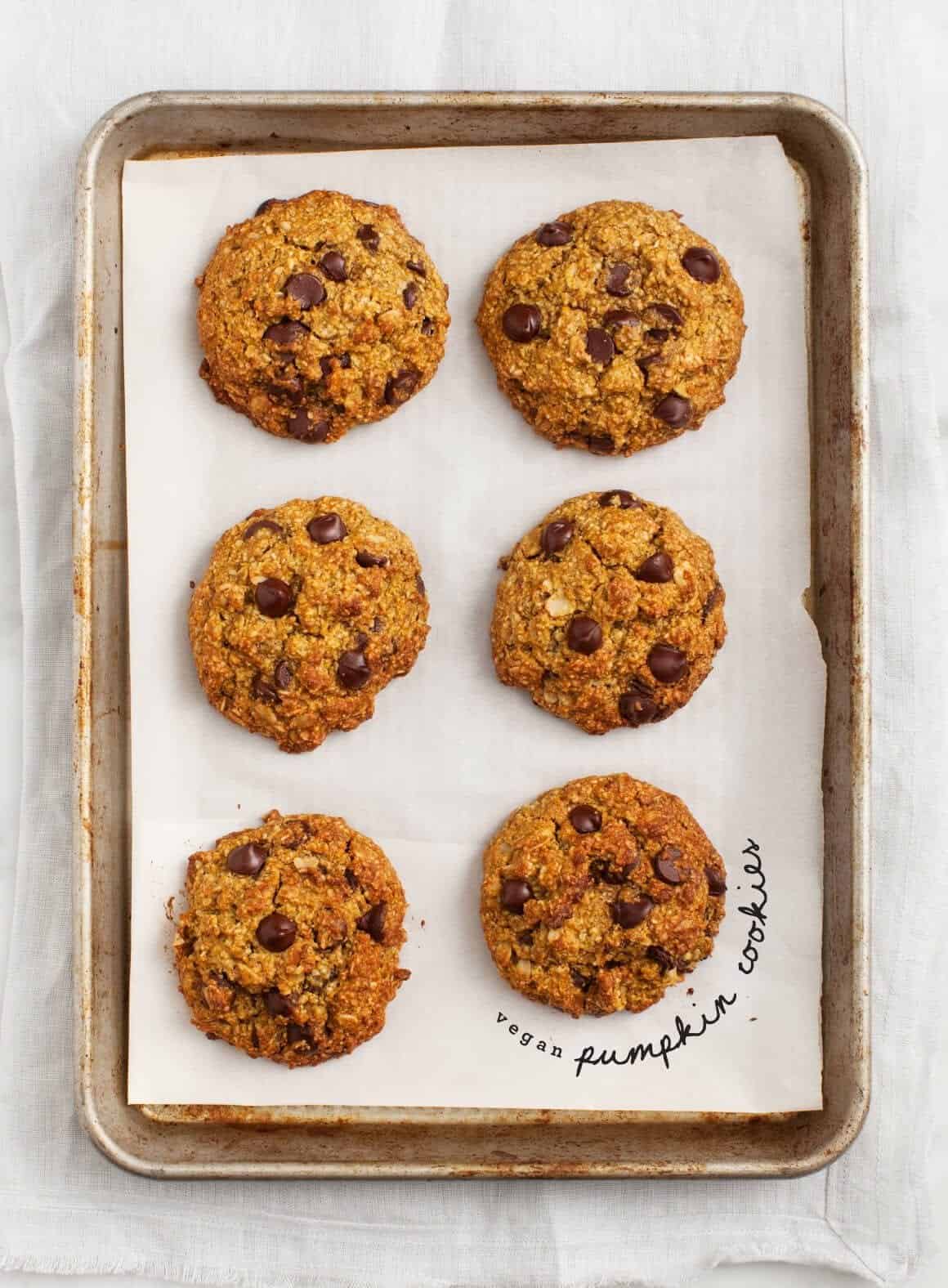 Too soon?
I was originally planning to post this recipe in October, but we finished it early and I just couldn't wait. Fall or not, these cookies are SO good! Oats, pumpkin, cinnamon, spices, and chocolate baked into big soft pillowy cookies – what's not to love? These babies are vegan, gluten free, and will be so perfect for lunch boxes because they're nut-free(!) as well.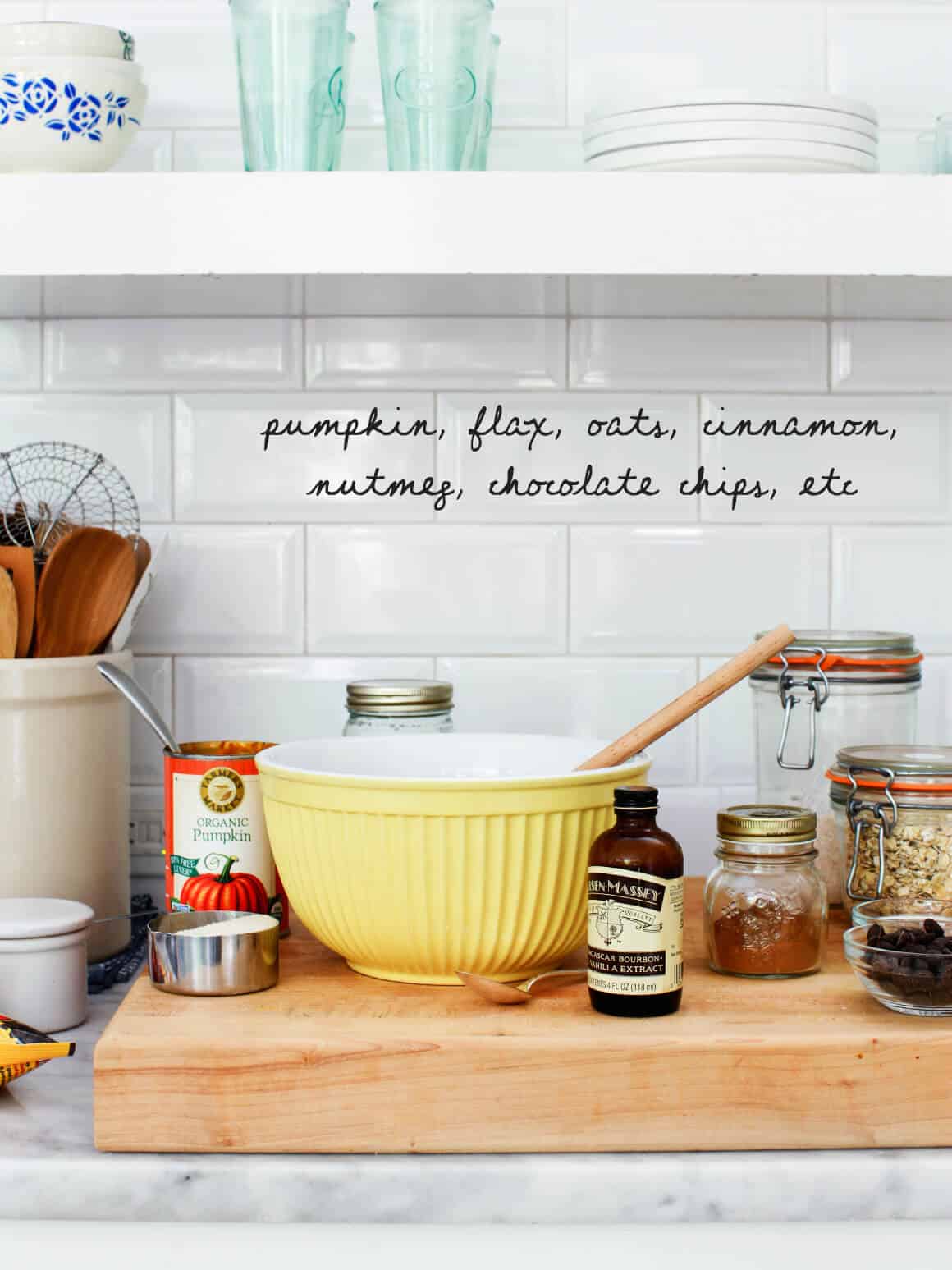 I know so many of you have asked how to make these carrot cookies without nuts. That recipe really needs the almond butter to bind them but THIS recipe holds together beautifully because pumpkin puree is a terrific binder. It's also easier than grating carrots which means that you'll make these so much more often, but I'm warning you – they'll disappear even faster.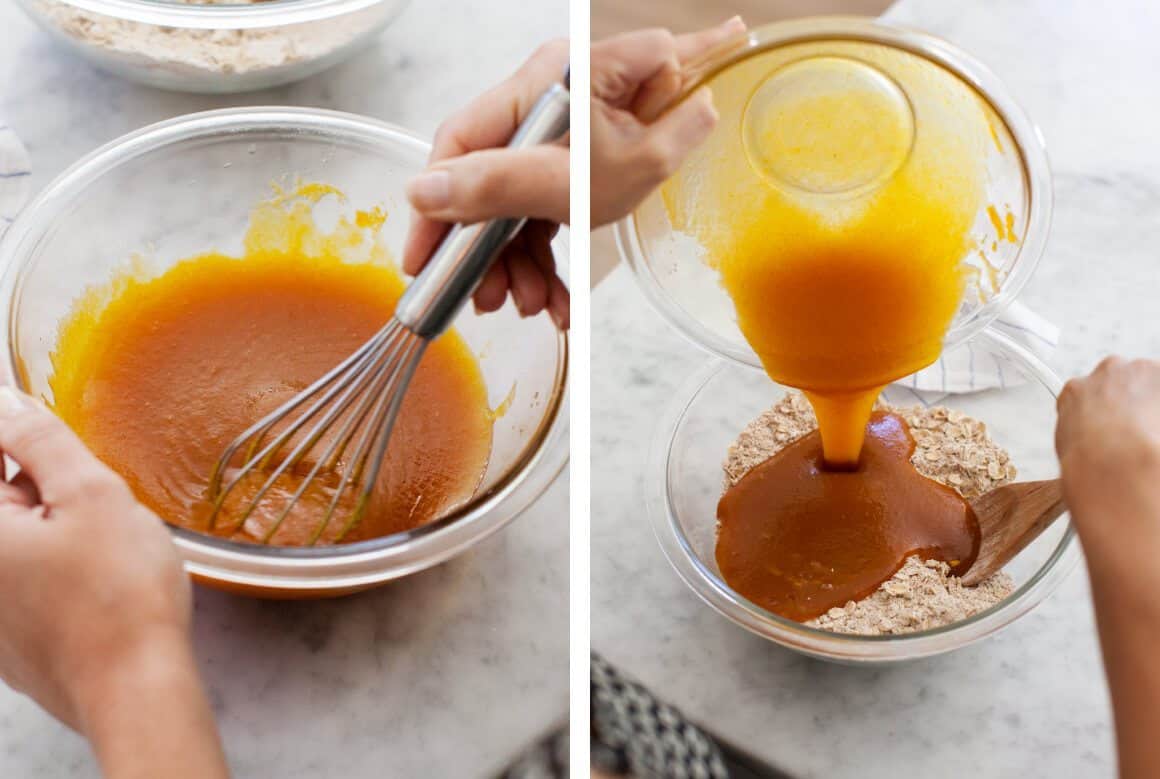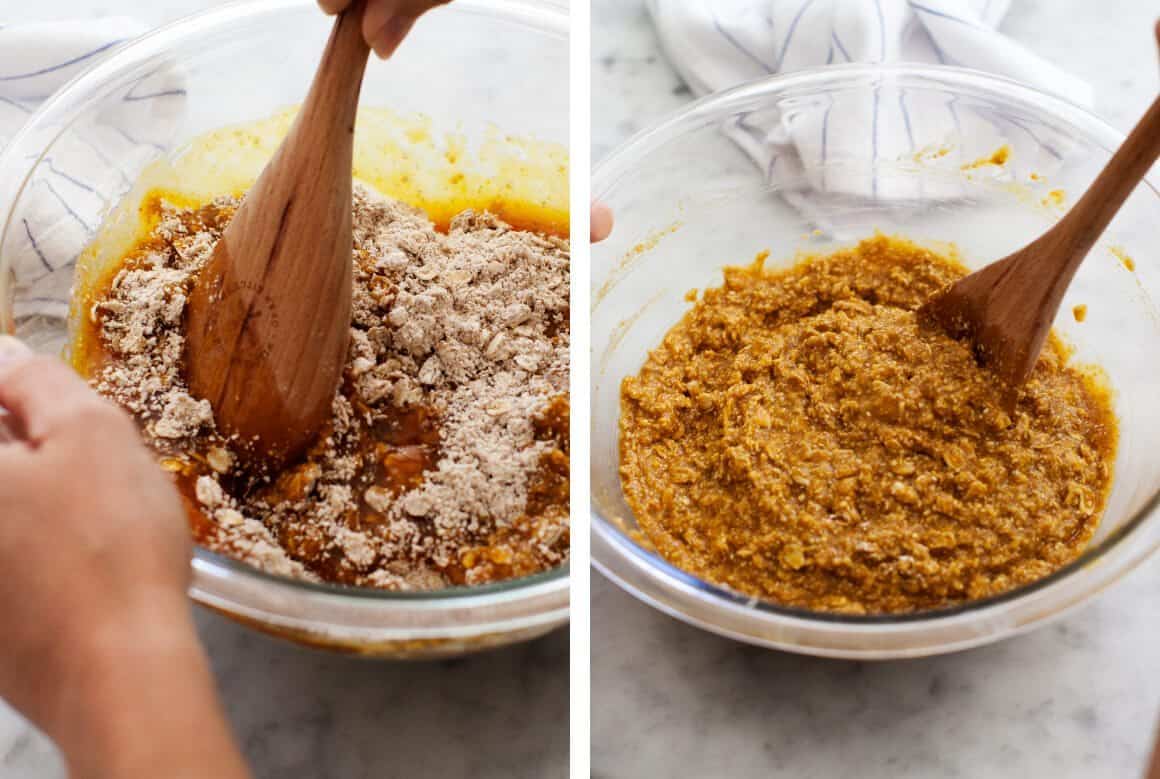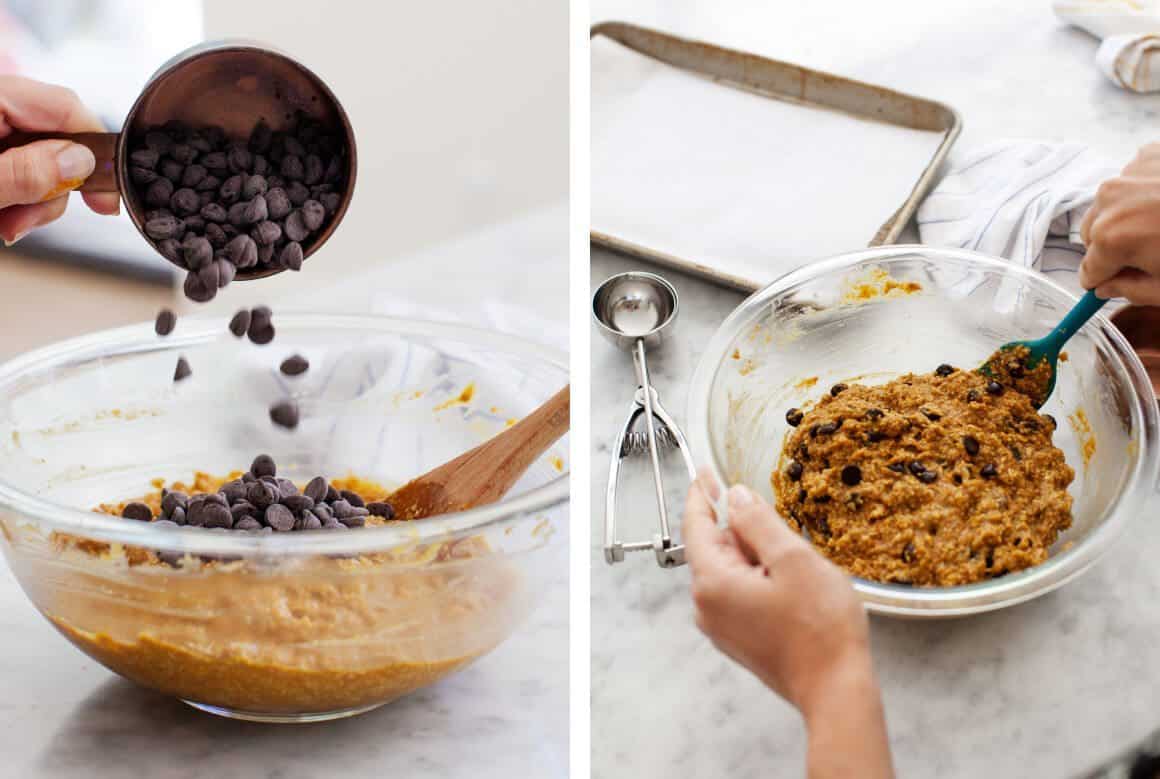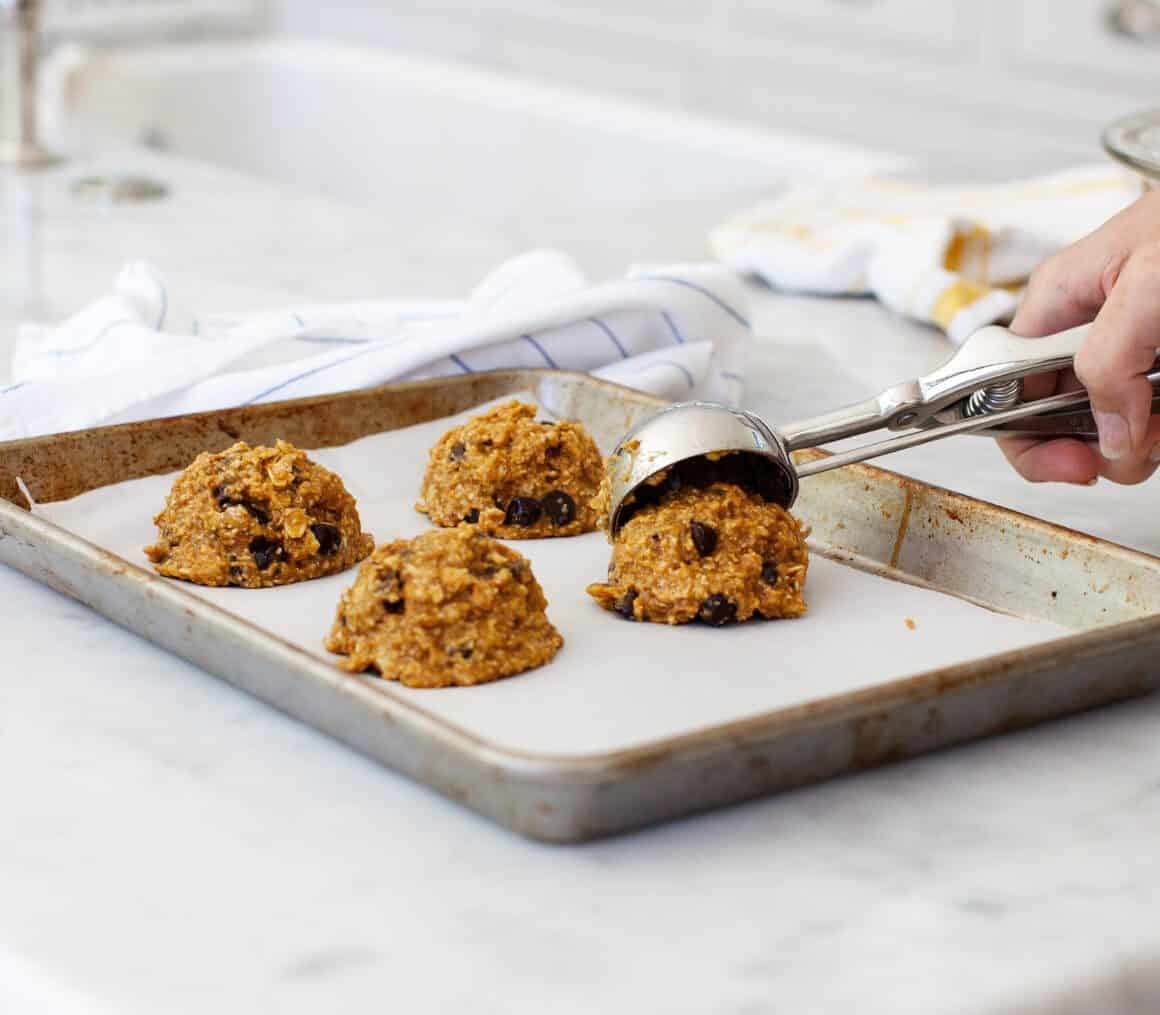 These cookies are on the cake-y side and resemble a yummy muffin top. Like these Carrot Cookies, you could eat one for breakfast, or enjoy one as a semi-guilt-free midday snack. They also freeze extremely well. Thaw them at room temp for an hour (or so), or pop them in the microwave for 8-10 seconds.