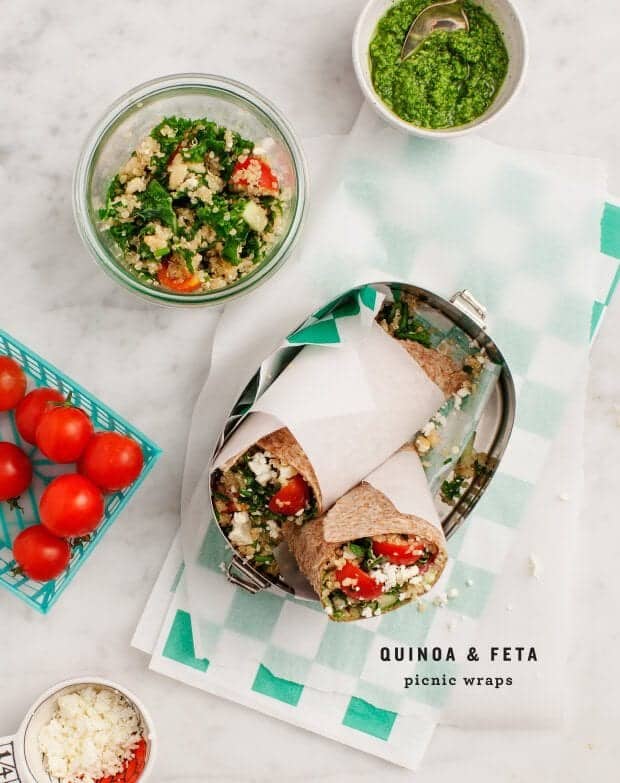 In my opinion, the world cannot have too many quinoa salads. Don't get me wrong, I love the other grains too… farro, millet, and wheatberries are all lovely, but my real go-to grain is quinoa. I love to make a big batch and keep it on hand – it's the perfect catch-all for vegetables, nuts and cheeses that I usually have around. Of course, since this salad was destined for a picnic without any silverware, I decided to have my cake (salad?) and eat it too by putting it in a wrap.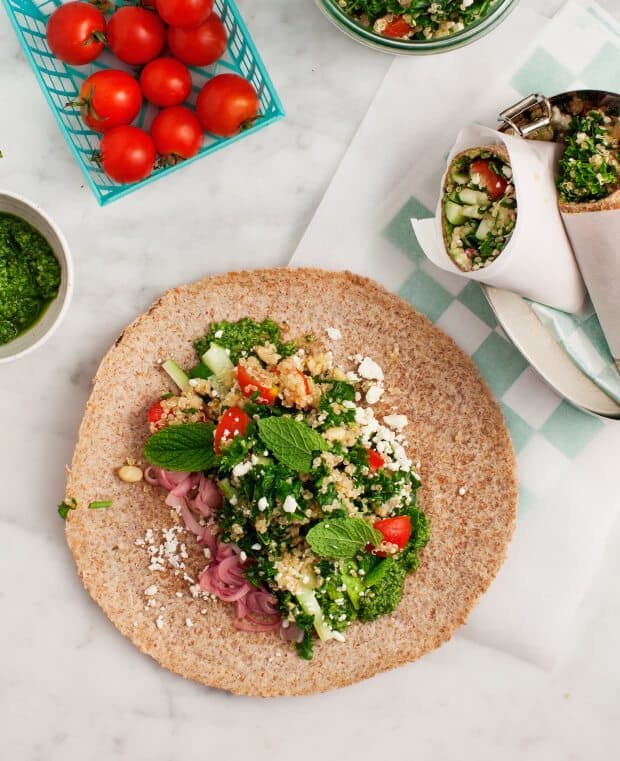 This quinoa salad filling includes so many of my favorite things – crunchy cucumbers, sweet cherry tomatoes, herbs, bits of kale, and a good sprinkling of crumbled ATHENOS Feta Cheese. I have to admit that I have a mild obsession with feta cheese – I love that salty tangy bite and I can't help but to toss those little crumbles into so many things.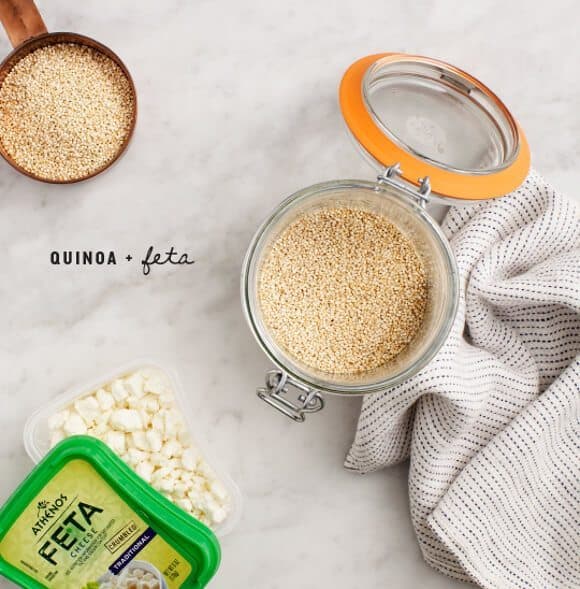 I wrapped everything in large sprouted tortillas with a good slather of kale pesto and a few pickled onions that I happened to have in the fridge. I realize that the ingredient list for this recipe looks a little long but I have a secret to these quick meals, which is to keep a few interesting components on-hand. In this case, I used a combination of feta cheese and some extra pesto I had in the fridge. You may have hummus, nuts, herbs, whatever. Keep these sorts of things around and you'll always be ready for a delicious go-to meal.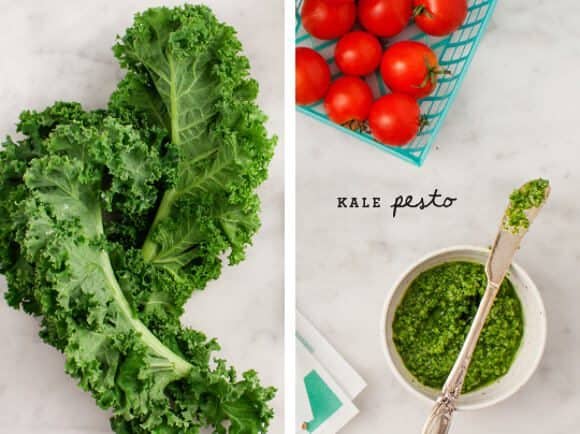 Happy wrapping!