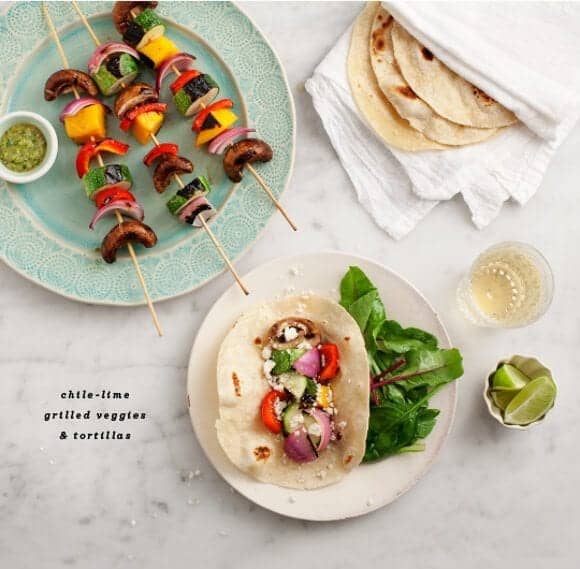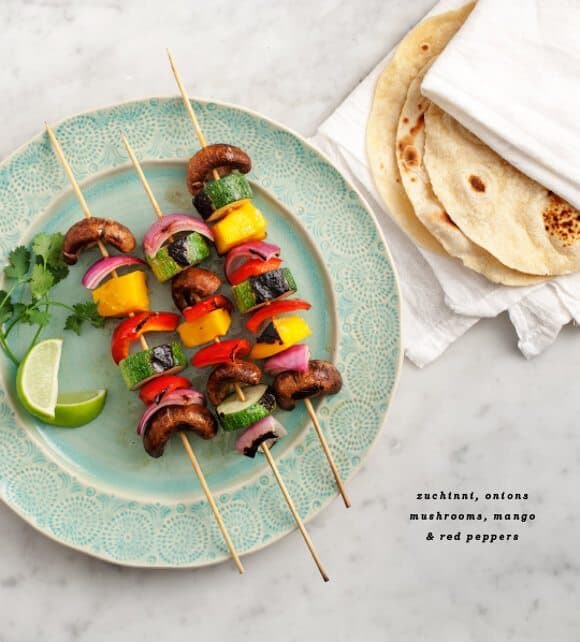 Cookouts are not always a vegetarian's best friend. Over the years, I've eaten more dry cardboard-flavored Boca burgers than I care to remember. And for no good reason other than I suppose most of the parties we used to go to were single-dude cookouts. You know the kind: burgers, buns, and beer. Done.
Since my younger veggie days, I've learned a few things:
#1: Veggies are (of course) amazing on the grill.
and #2: Make foodie friends and life will be a lot tastier.
Vegetarian or not, these would make a delicious addition to any summer bbq.