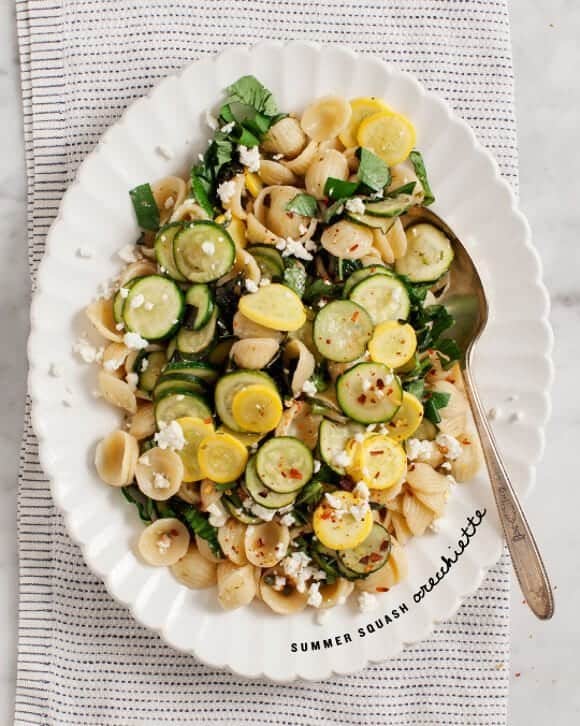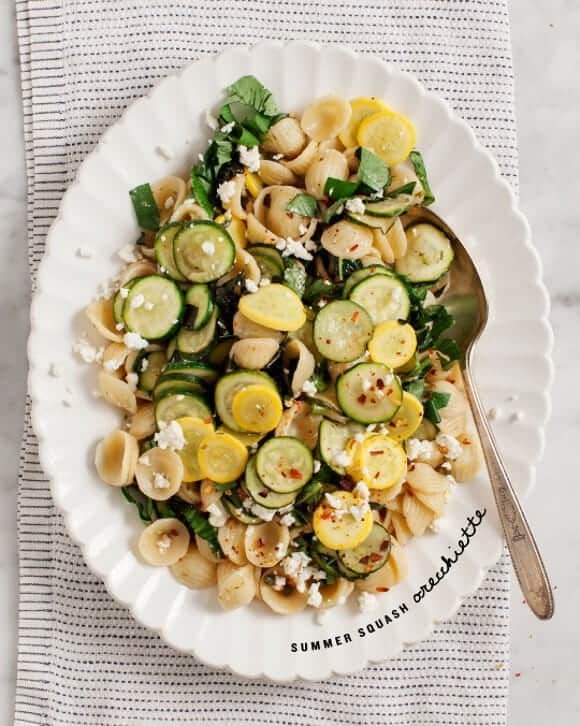 You still have tons of zucchini right? Ok, I thought so, just checking. If you don't (hi, Australia!), you can use this recipe as a template for whatever vegetable you do have (ie. broccoli would be delicious here). It's a straight-forward simple pasta recipe – perfect for highlighting a special seasonal ingredient.
My zucchini and yellow squash were on the small side, so I sliced them into thin little coins and paired them with orecchiette pasta. I like how the shape of the squash and the shape of the pasta are somewhat similar. It makes for a nice "easy-to-get-it-all-on-your-fork" sort of texture.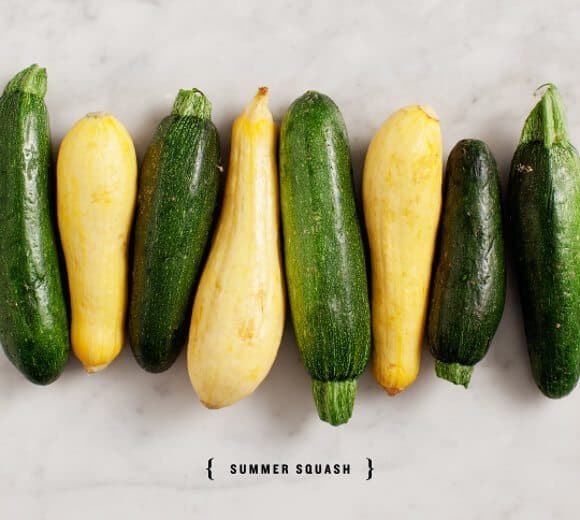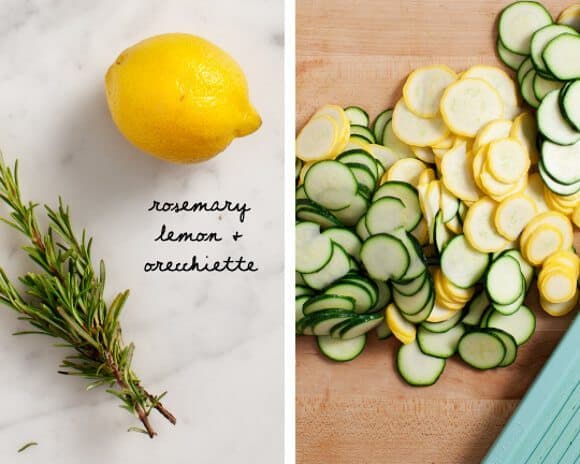 Rosemary isn't super summery, but it's what I had (my basil didn't last through the heat). If you've been more successful with your herb-growing, feel free to switch it up. If you use leafy herbs, just be sure to add them closer to the end so they stay fresh and bright.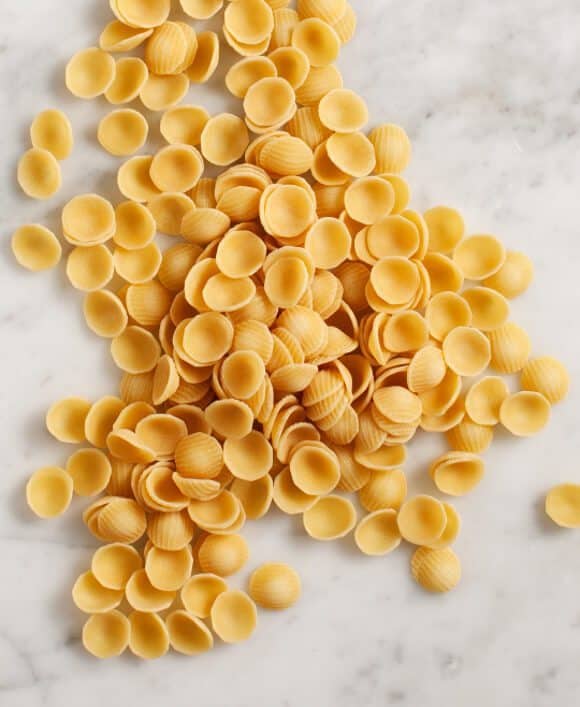 Just a few minutes in the pan and you're done. I folded in some creamy feta near the end – for a vegan option, add pesto instead.