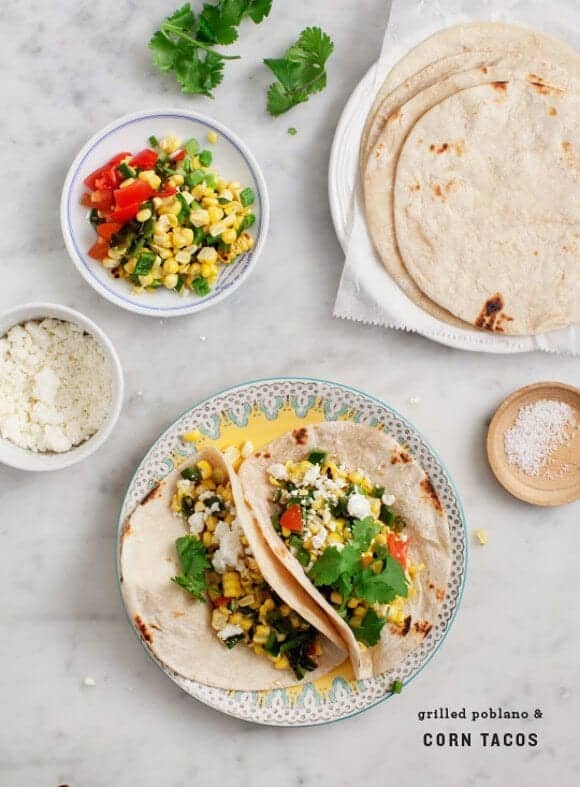 Happy almost Cinco de Mayo (a.k.a, one of our favorite holidays of the year!). It's time to break out the margaritas, chips & salsa and of course – eat tacos! Although if you've been reading this blog long, you know that Jack and I don't need a holiday as an excuse to eat tacos.
These tacos are stuffed with grilled Sunshine Sweet Corn, poblano peppers, and crumbly cotija cheese. If your weather is nice this weekend, this recipe is a great excuse to break out your grill, if not you can grill these on a grill pan like I did.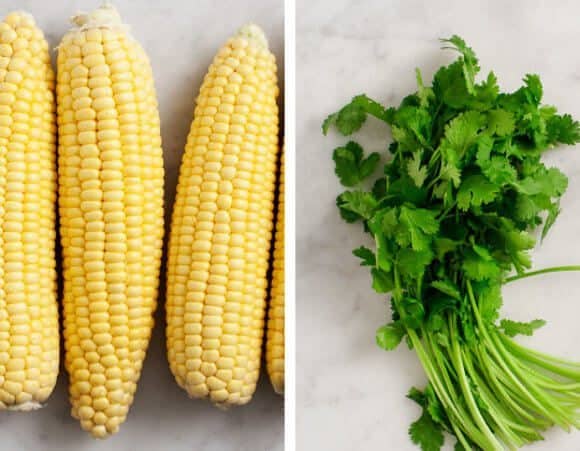 Grill until your corn is charred – slice it off the cob, mix your filling together and stuff it all into a tortilla. This is so quick and easy. You can stop there or add a few slices of avocado and your favorite tomatillo salsa.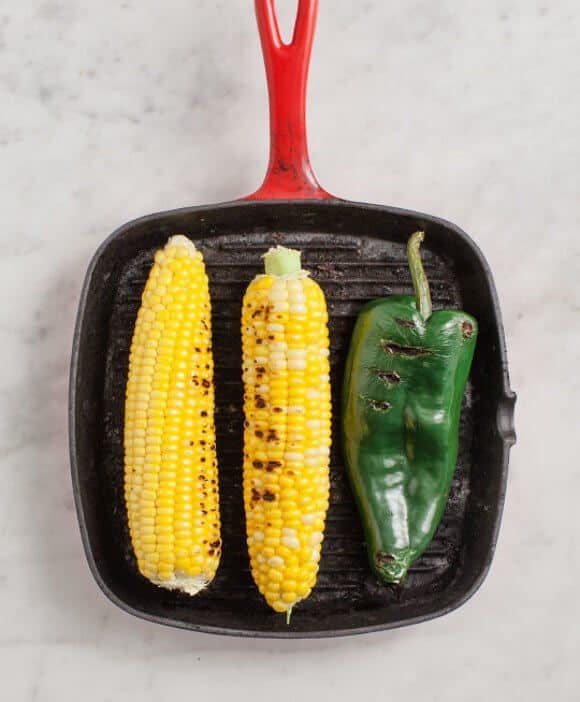 And don't forget – you could win a $500 grocery giveaway courtesy of Florida Sunshine Sweet Corn. (Click here to enter). Also, you could receive 10 additional entries if you upload a corn husking, corn recipe or spring photo when you enter!
For more tips and recipes, click over to this helpful interactive guide to enjoying sweet corn!