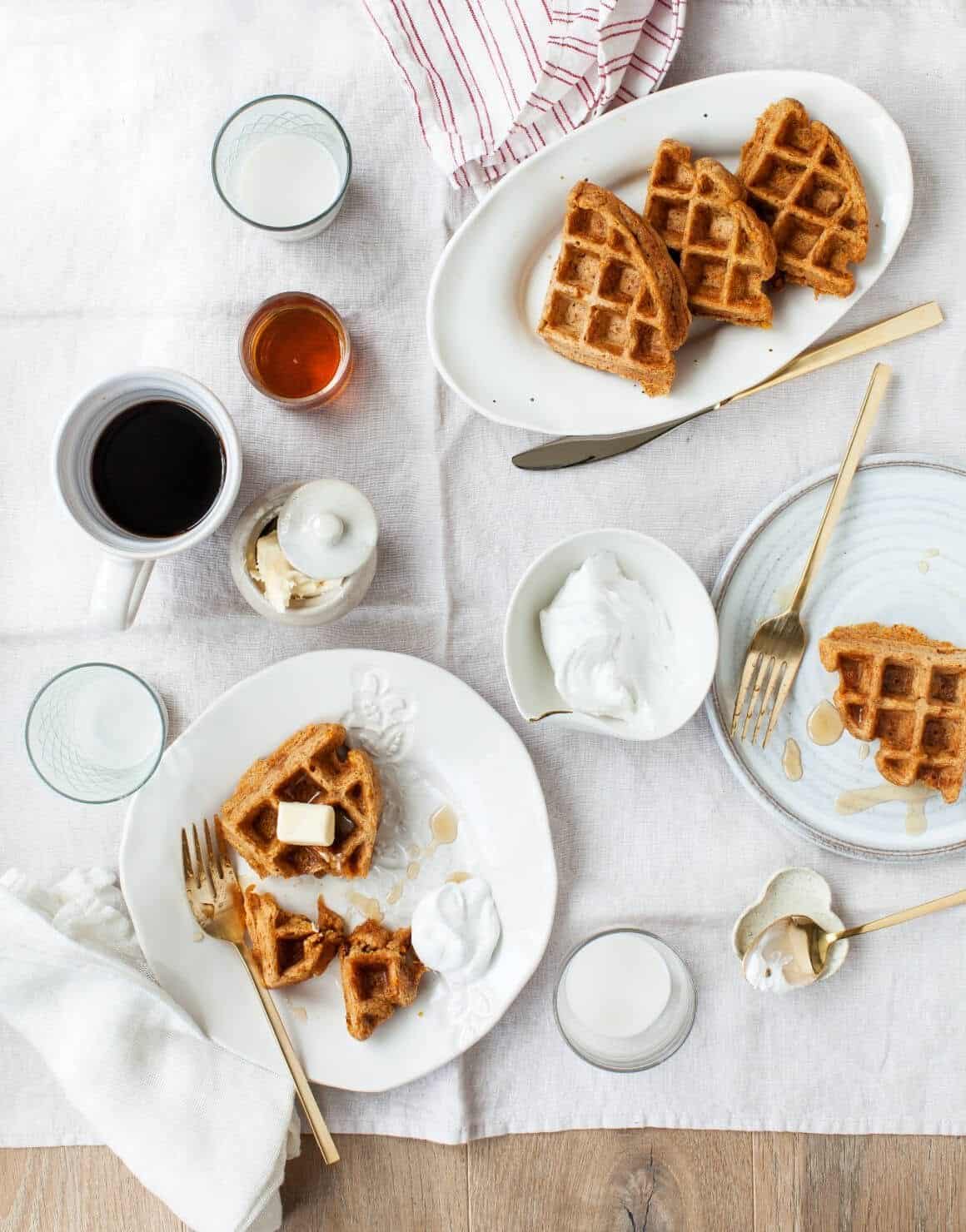 It's springtime, and one of my favorite veggies is in peak season – the humble carrot. I love them in soups, in tacos… and right now they're my favorite vegetable to eat for breakfast. Currently, I'm alternating between carrot cookies and these waffles that are – you guessed it – in the new cookbook!
This is one of my favorite recipes, (and also one of my favorite photos from the book – how sweet is this little breakfast scene that Jenn set up!?)
I like to make these on a Sunday morning and store the extras in the freezer for easy weekday waffling. I let them thaw slightly and then pop them in the toaster until they're crisp around the edges.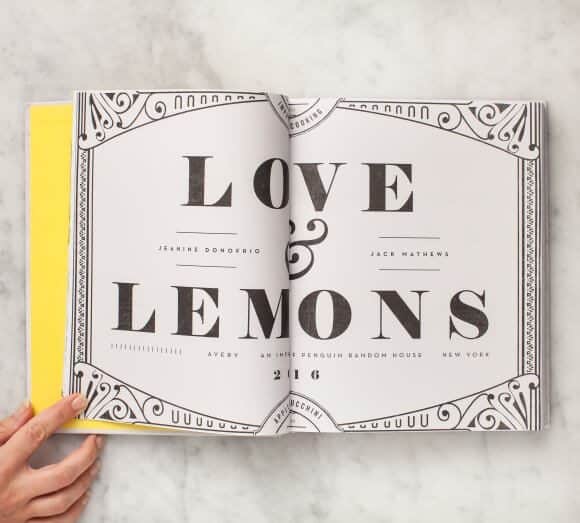 If you haven't bought the book yet, CLICK HERE to get your copy!
Also – thank you to all of you who came out to our book signing last week! If you missed it, join us for happy hour next Saturday, April 9th from 5-7pm in the wine garden at Lenoir Restaurant in Austin. More details HERE. Hope to see you there!