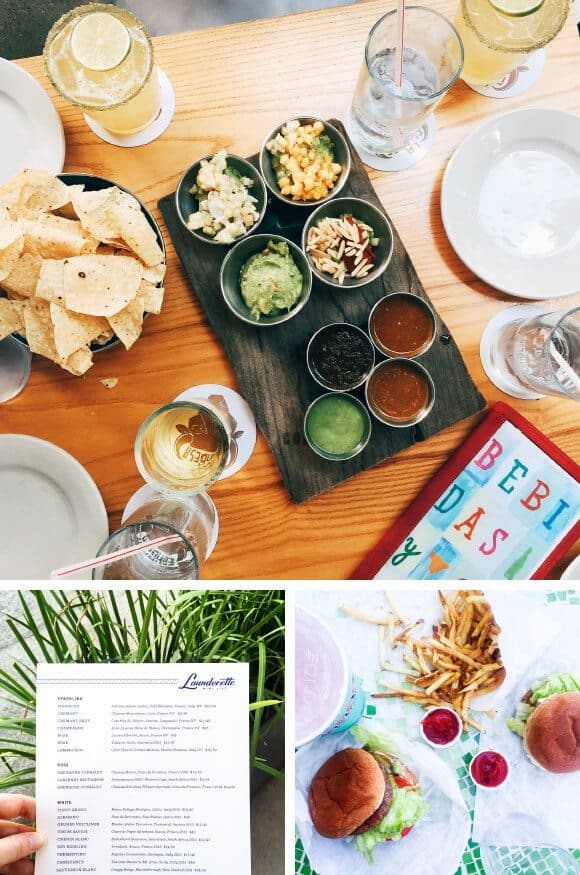 Are you coming to Austin this weekend? Are you looking for a few good places to eat? Ok, good. Here's a list of some of my personal favorite places, starting with my picks for which vendors you should check out at the ACL festival. Then scroll down to see my restaurant highlights that are located in the (generally South Austin) neighborhoods nearby.
AT THE ACL FESTIVAL (my picks from the long official list):
Amy's Ice Cream – get the Mexican Vanilla
Burro Cheese Kitchen – delicious grilled cheese
East Side King – get the brussels sprouts
Freebirds – burritos! (with a vegan option)
Goodpop – all-natural popsicles
Juiceland – when a girl's gotta get her green juice
Mmmpanadas – delicious empanadas, best named truck
P Terry's – burgers (& a veggie burger)
Skull & Cakebones: Vegan Cupcakes (gluten free options)
Tamale Addiction – healthy delicious tamales
The Peached Tortilla – banh mi tacos, fish tacos
Hope Farmers Market – kombucha popsicles(!!)
AROUND AUSTIN (outside the festival, but close-ish to Zilker):
South Lamar Area:
Juiceland – veggie juices & smoothies
Henri's – tiny neighborhood spot – great food, cheese & wine
East Side King – Paul Qui's food trucks (although this one's not a truck)
Ramen Tatsu-ya – come hungry, vegan options
Chuy's – very close to Zilker, if you are in need of tex-mex
P Terry's – it's like Austin's In-N-Out Burger
Odd Duck – Texas farm-to-table, lunch, brunch or dinner
Uchi – yep, there's good sushi in Texas
Casa De Luz – vegan, macrobiotic, very hippie
Lick Ice Cream – local ingredients, vegan options (try the vegan vanilla pear)
House Wine – hidden wine gem, half-price wines on Sundays
South 1st Area:
Bouldin Creek Cafe – vegetarian, vegan, fun, cheap
Thai Fresh – casual Thai, coffee, vegan & gf desserts
Elizabeth St. Cafe – vietnamese cute cafe that I frequent often
Sway – upscale Thai but so good, love their patio
Dolce Neve Gelato – best gelato in Austin, owned by two cute Italians
Seventh Flag Coffee – good coffee, cute space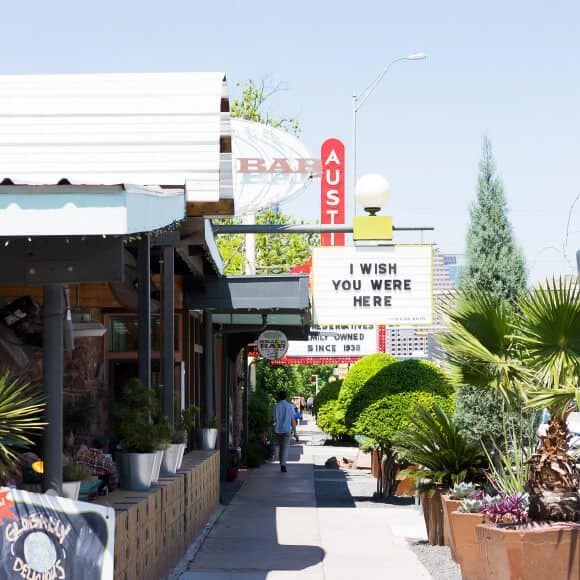 South Congress:
Hopdoddy – skip Shake Shack and go here
South Congress Cafe – get the migas or carrot cake french toast for brunch
Perla's – mostly seafood, great vegetable sides, my favorite patio
San Jose Hotel – favorite patio for drinks
Joe's Coffee – favorite spot to people watch
Other Favorites (Downtown / Central / East Austin):
Taco Deli - everyone has their pick for best tacos – this is mine
Launderette – farm to table, chic vibe, love having dinner here
La Condessa – my favorite mexican food & best guacamole
Olamaie – southern food but delicious vegetable dishes too
Josephine House – pretty spot, good wine, dinner, brunch
flagship Whole Foods – the Disneyland of Whole Foods-es
SFC Downtown Farmers Market – Saturdays 9am to 1pm
Whistlers – for cocktails, late night bite from Thai Khun
note: this list was made with proximity to Zilker Park in mind so there are definitely a few great ones that I skipped here – I'll save those for another list, another day. 
All photos taken from my Instagram account. Follow along to see where we're currently eating!