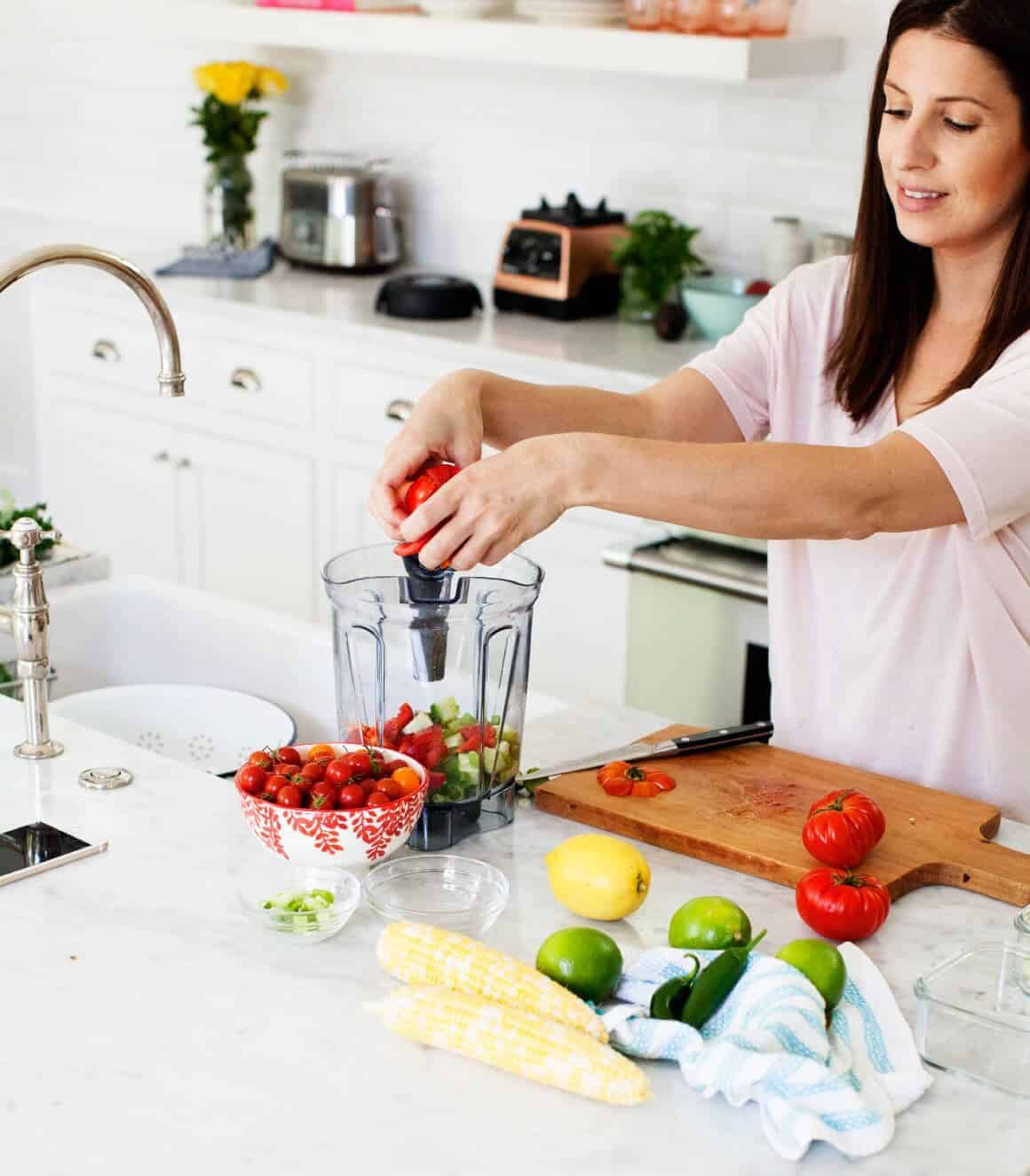 About Jeanine & Jack:
Hi, my name is Jeanine and I take pictures of my food (also, my husband Jack helps out). I love bright seasonal food that's very often finished with a squeeze of lemon. Hence the name.
We're not entirely vegetarian, but most of the recipes here are. I love to try new foods and create new recipes but I will always have a soft spot for avocado toast and kale salads. In my free time, you might spot me around Austin, usually standing on a chair trying to arrange the perfect Instagram shot.
We started this blog in 2011 and have since been featured in Food & Wine, Food 52, Refinery29, SELF Magazine, and Oprah Magazine(!), among others. Love & Lemons was named the 2014 Readers Choice Best Cooking Blog by Saveur Magazine and here's a fun recent interview in Tribeza Magazine.
Also – our book is out! Read more about The Love & Lemons Cookbook, here.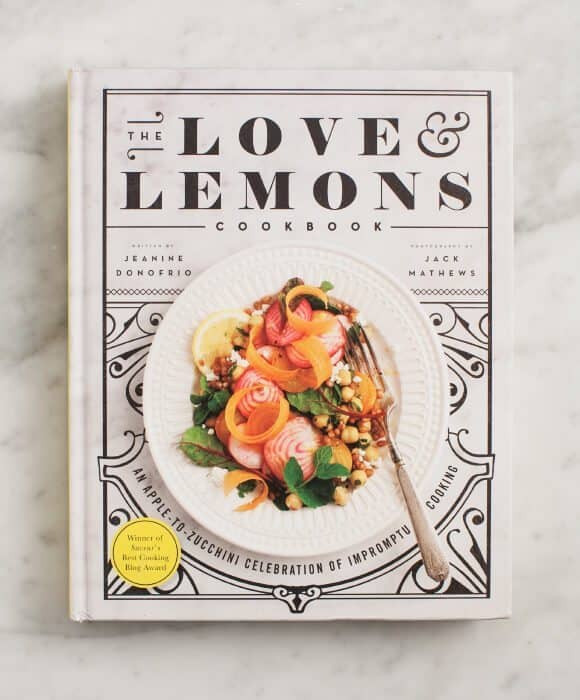 a few other random facts:
– We live in Austin, TX. I'm originally from Chicago, and Jack grew up in Florida.
– We are travel addicts, and our recipes are often inspired by those experiences.
– Our favorite places in the world are Italy and Japan.
– Our favorite thing about living in Austin: tacos.
– Jack doesn't often cook, but he's a master of molten chocolate cakes.
– My favorite food: peaches
– Jack's favorite food: mushrooms
– We both hate olives  I'm ok with them now, Jack isn't convinced.
– Jack makes video games and I used to be a graphic designer.
– We are owned by 2 cute, yet very opinionated, Shiba Inus.
thanks for reading!
– Jeanine Donofrio & Jack Mathews