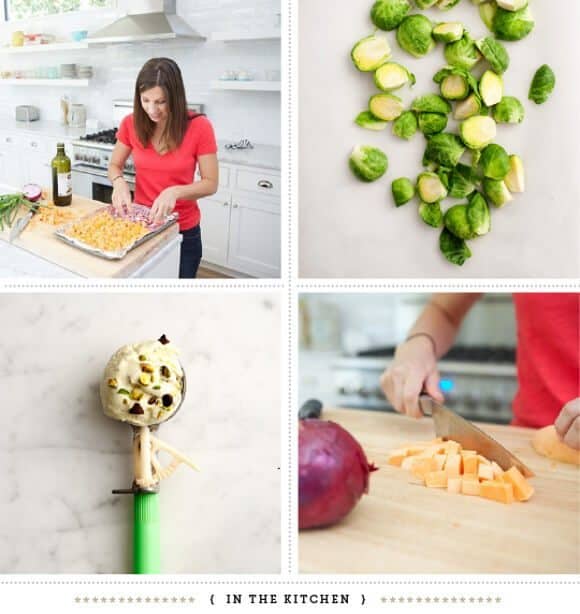 about us:
Hi, my name is Jeanine. I'm a designer, healthy-food-maker, and all-around creative-kind. My husband Jack is a video game programmer, cheese lover, and the general household tech-support. We're pretty different people, but the one thing we have in common is food. Whether we're exploring cultures halfway around the world, checking out a new neighborhood restaurant, or experimenting in our own kitchen, we have the most fun together when food is involved.
about the food:
The recipes here are mostly vegetarian. A good many are vegan and/or gluten free or can be easily adapted to be so. (I'm lactose intolerant, and I eat dairy only in moderation – Jack loves cheese, as stated above). I like to cook with whole, unprocessed ingredients. Sometimes I'm inspired by a pretty vegetable that caught my eye at the farmers market… other times I love the challenge of figuring out what to make based on what's already in my fridge.
work with us:
We now have sponsorship opportunities available to a limited selection of brands whose products we truly believe in. If you think your brand is a good fit for our site, contact us for rates and media information.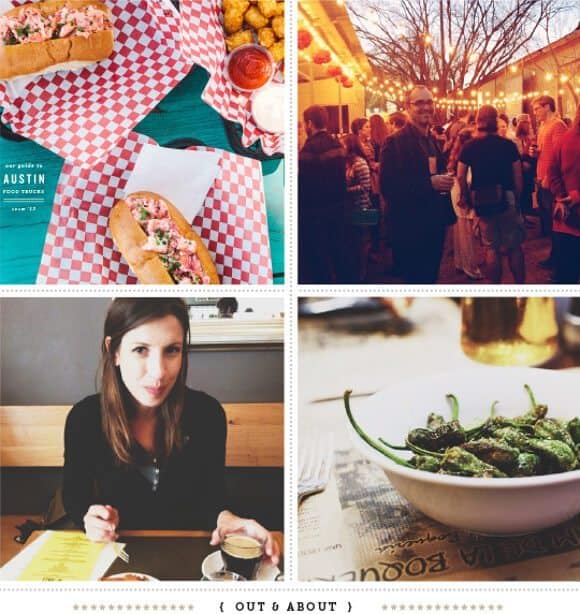 a few other random facts:
- we live in Austin, Texas. I'm originally from Chicago, and Jack grew up in Florida
- we have two really cute dogs that unfortunately don't prefer each other
- If Jack was forced to give up meat or mushrooms, he would give up meat
- I might have became vegan, had I not been introduced to sushi
- I can't help but add a squeeze of lemon to just about everything (hence, the site name)
- our favorite places are Italy and Japan
- we both hate olives
- I think 'every day' is reason enough to celebrate with good food and good wine.
thanks for reading!
- Jeanine Donofrio & Jack Mathews
technical info: I created the design of the site and Jack programmed it. The graphics and coding are completely custom and original.