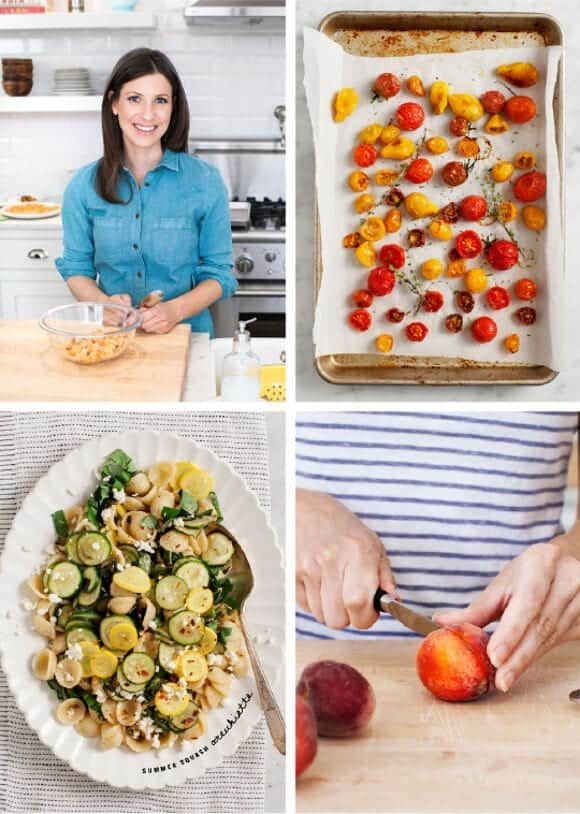 About Jeanine & Jack:
Hi, my name is Jeanine, the voice behind Love & Lemons (although Jack did write a post once, and might write another one day *update: he just wrote his second!). I love to cook and I'm inspired by colorful seasonal produce. I create the recipes you see here, my husband Jack helps taste-test, and together we photograph them in our kitchen in Austin, TX.
We're not entirely vegetarian, but most of the recipes are. Hopefully you'll find a little cooking inspiration whether you're vegan, gluten-free or just someone who loves good food. I love Michael Pollan's quote (from In Defense of Food): "Eat food. Not too much. Mostly plants." We're not going to tell anyone what not to eat… we just hope to offer a few ideas about how to make vegetables exciting and delicious.
We started this blog in 2011 and have since been featured in media outlets such as Food & Wine, Yahoo Food, Food 52, Refinery29 and SELF Magazine. Love & Lemons was named the 2014 Readers Choice Best Cooking Blog by Saveur Magazine.
Work with us:
We accept a limited number of sponsored posts for brands whose products align with our health-focused content. Contact us for more info.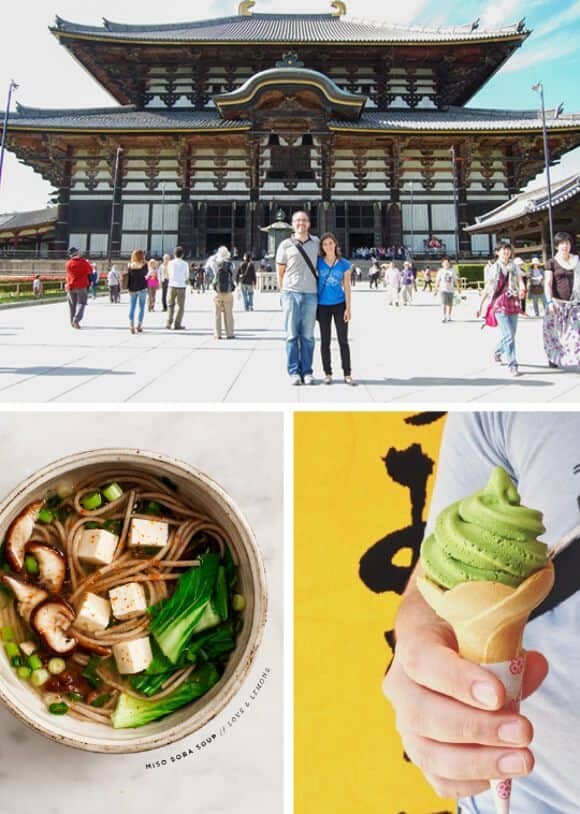 a few other random facts:
– We live in Austin, Texas. I'm originally from Chicago, and Jack grew up in Florida.
– We are travel addicts, and our recipes are often inspired by those experiences.
– Our favorite places in the world are Italy and Japan.
– Our favorite thing about living in Austin: tacos.
– I can't help but add a squeeze of lemon to just about everything (hence, the site name).
– My favorite hour of the day is Happy Hour.
- We both hate olives  I'm ok with them now, Jack isn't convinced.
thanks for reading!
– Jeanine Donofrio & Jack Mathews