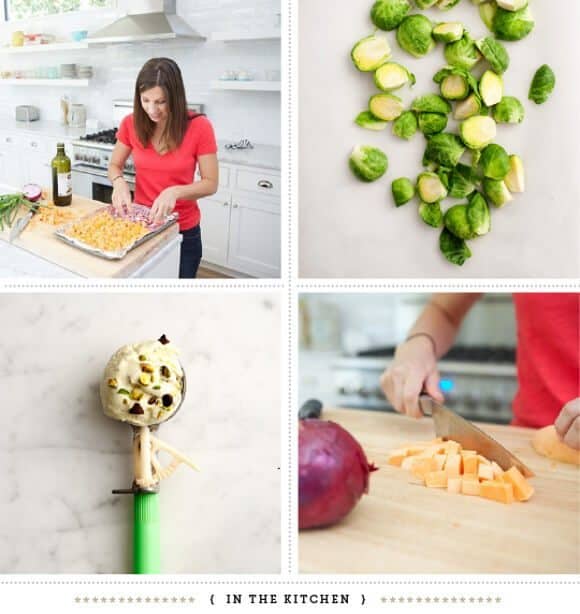 about us:
Hi, my name is Jeanine. I'm a graphic designer nearly full-time blogger and food stylist who has a knack for typography. My husband Jack is a video game programmer, cheese lover, and our website tech-guy. We live in Austin, TX with two feisty Shiba Inu pups. We love to travel, eat, and of course cook.
about the food:
We're all about the vegetables. We're less about "being vegetarian." We're not going to tell anyone what not to eat, instead we hope to share ideas and inspiration for how to make healthy veggie-centric foods taste amazing.
A number of recipes are vegan and/or gluten free, or can be easily adapted to be so. Personally, I am neither, but I deal with food sensitivity issues, so I "get it" and I like to offer options wherever possible.
work with us:
We create original recipes and food photography for a number of food & beverage brands. If you think your company/product is a good fit for our site, contact us for rates and sponsored post information.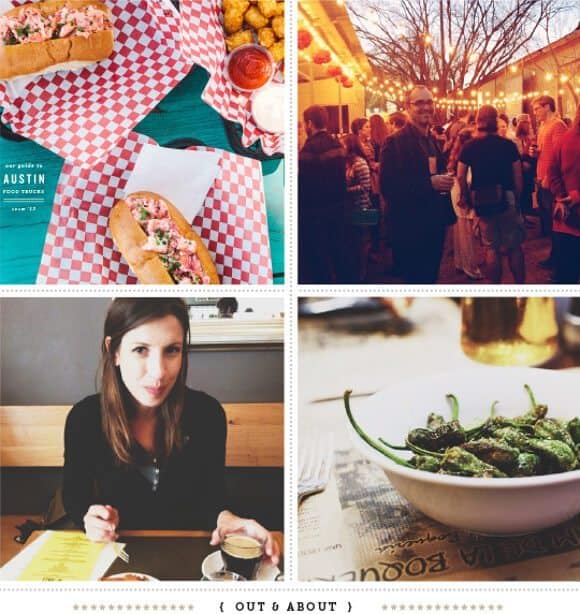 a few other random facts:
- we live in Austin, Texas. I'm originally from Chicago, and Jack grew up in Florida
- If Jack was forced to give up meat or mushrooms, he would give up meat
- I might have became vegan, had I not been introduced to sushi
- I can't help but add a squeeze of lemon to just about everything (hence, the site name)
- our favorite places are Italy and Japan
- we both hate olives  I'm ok with them now, Jack isn't convinced
- we think 'every day' is reason enough to celebrate with good food and good wine.
thanks for reading!
- Jeanine Donofrio & Jack Mathews
technical info: I created the design of the site and Jack programmed it. The graphics and coding are completely custom and original.