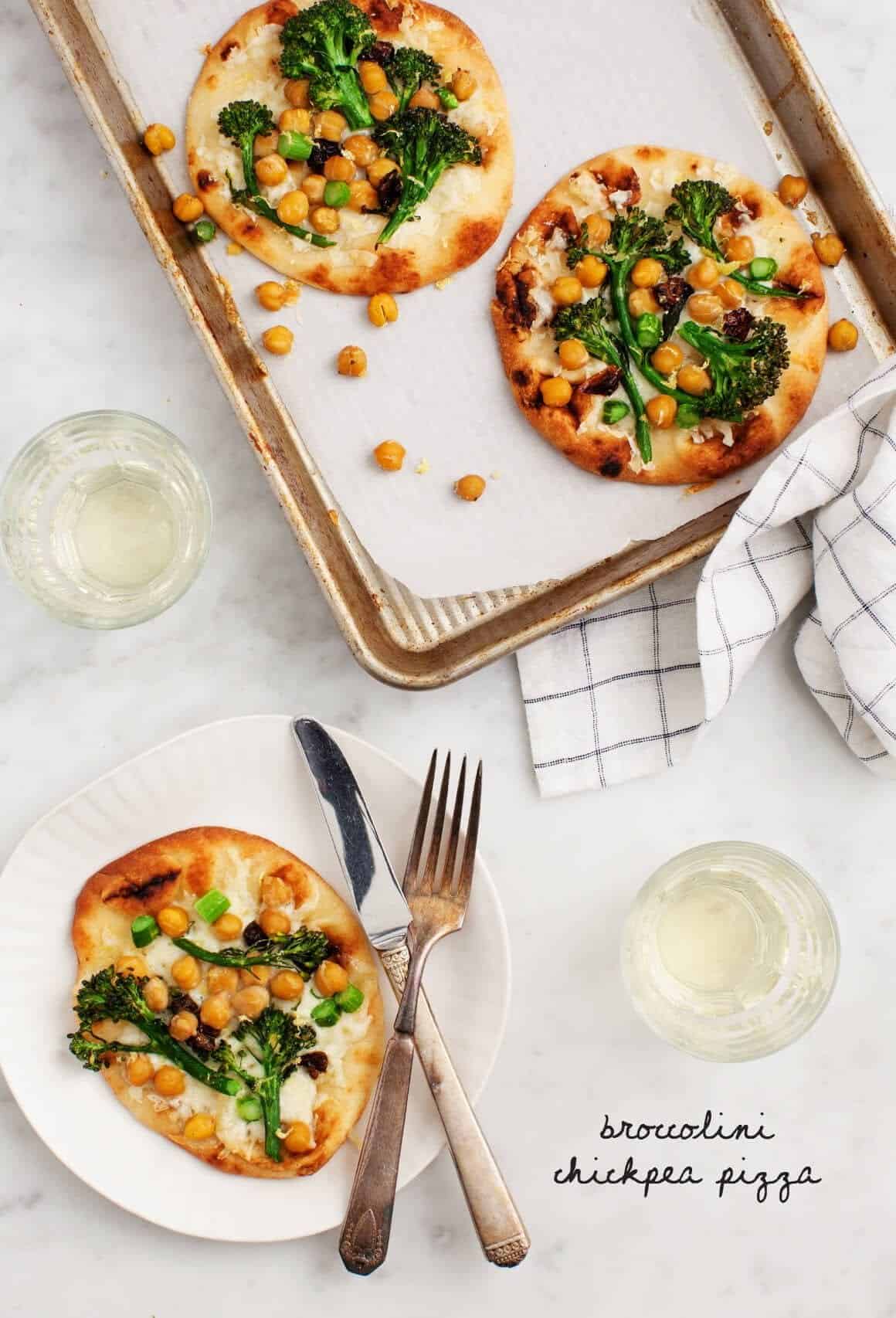 It's fall, which really means 2 things. It's not only pumpkin season, but it's also cookbook season! Over the next few weeks, I'll be sharing recipes from some of my favorite new cookbooks. Today's recipe comes from How to Celebrate Everything, by Jenny Rosenstrach of Dinner a Love Story. I've been reading her blog for years and I had the pleasure of meeting her (and having a total fan-girl moment) a few months ago.
I have to say – I love this book because it's one of those cookbooks that you want to snuggle up with and read from cover to cover. For starters, I just love her writing. Reading this book is like having coffee with a good friend. Jenny talks all about how she creates family food rituals not just for the big holidays (although there are recipes for those too) but for the smaller life events that are no less important. Events like a weekend walk to the farmers market that ends with tomato sandwiches, an end-of-the-school-year celebration with a neighborly "bus stop social", birthday breakfasts, pizza Fridays, etc, etc, etc.
Reading her book inspired me to create some new rituals of my own because I realized how many rituals I actually don't have… that is unless you count Jack's birthday carrot cake, the butternut squash soup I make on the first day of fall, or the wine I drink to celebrate 5pm. But, hey, I guess those DO count, but there's always room for more!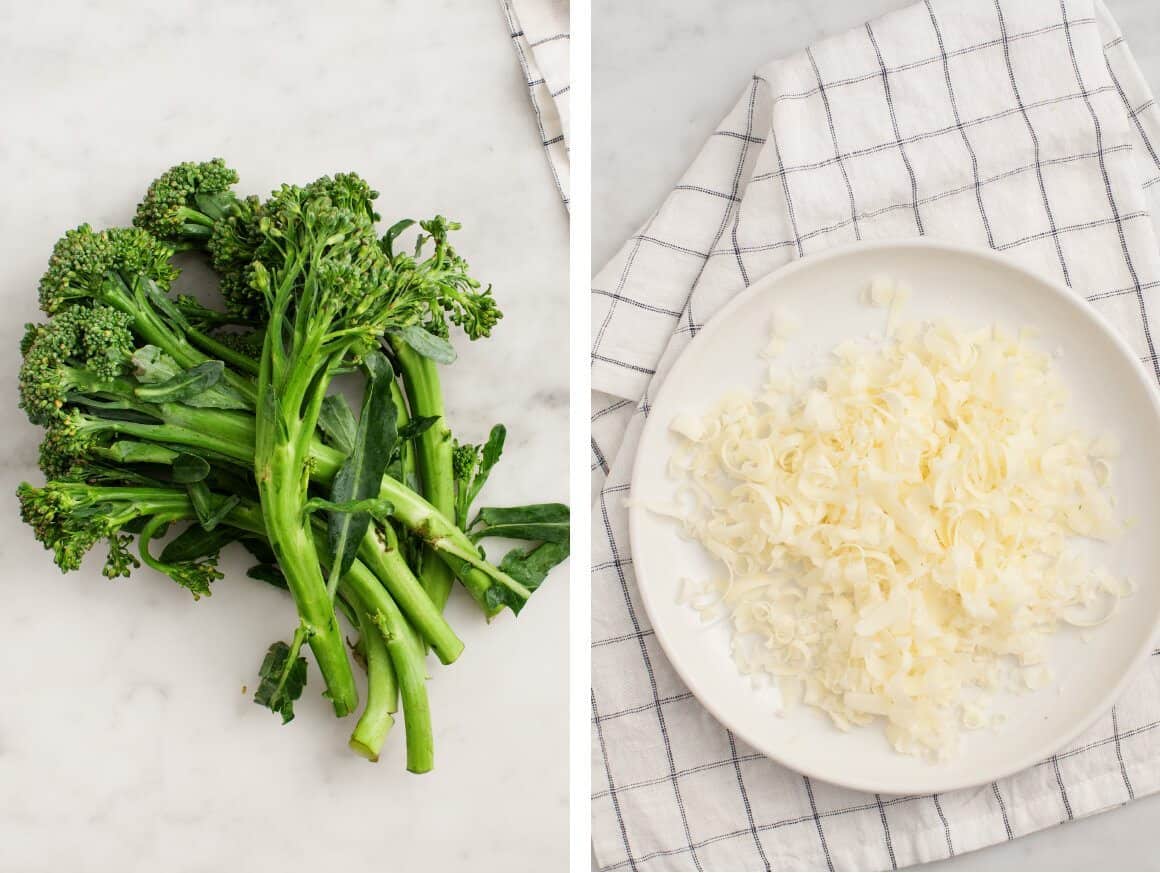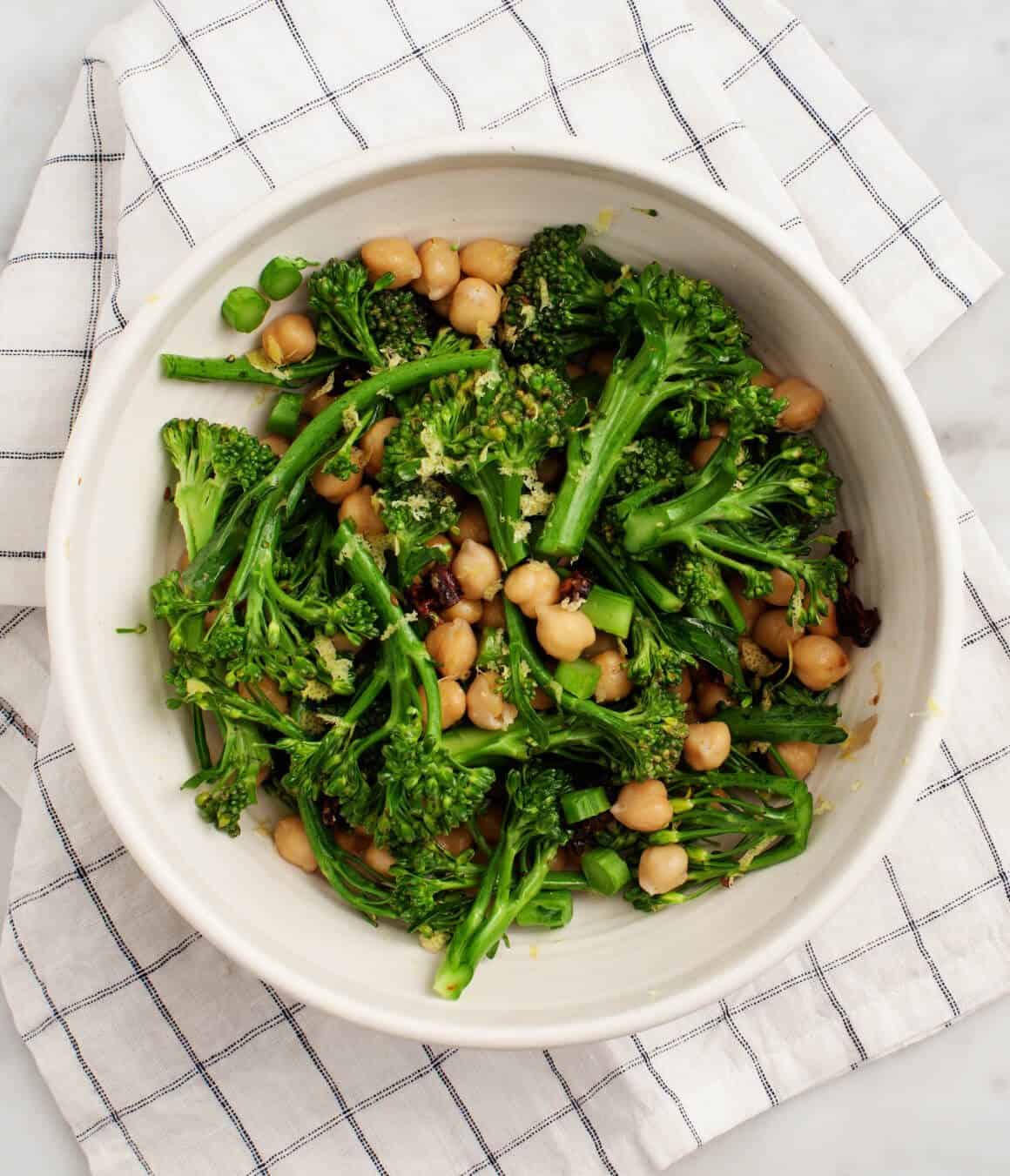 Now on to the recipe! In the book this is an apres ski meal. Since we don't have mountains (or snow) in Texas, I just decided that broccolini + chickpeas + pizza (with lots of lemon zest) sounded like a delicious way to celebrate Monday.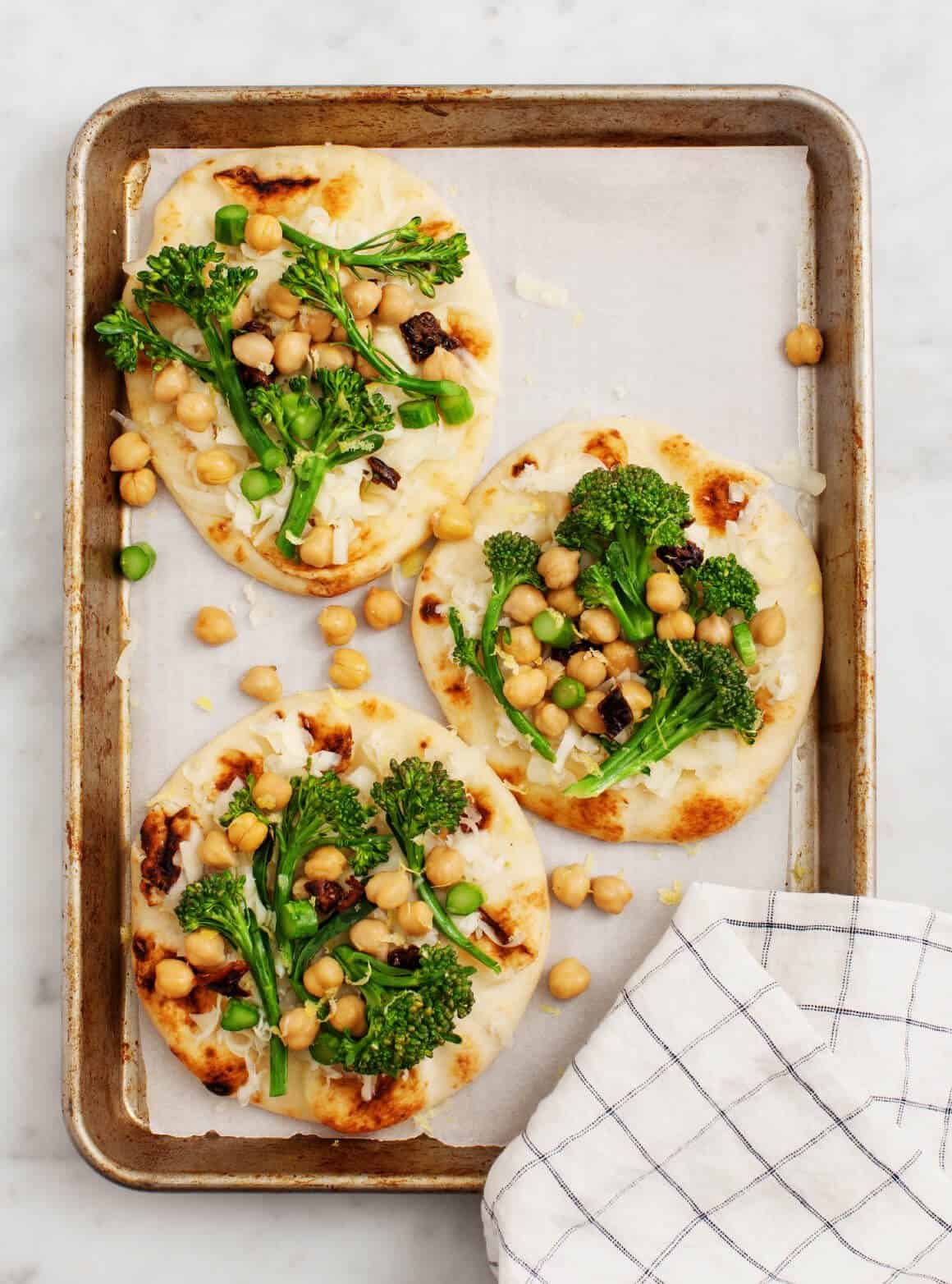 I took a big shortcut and baked my pizzas onto pre-made mini naan breads – see her recipe below to make a big rectangular pizza using real dough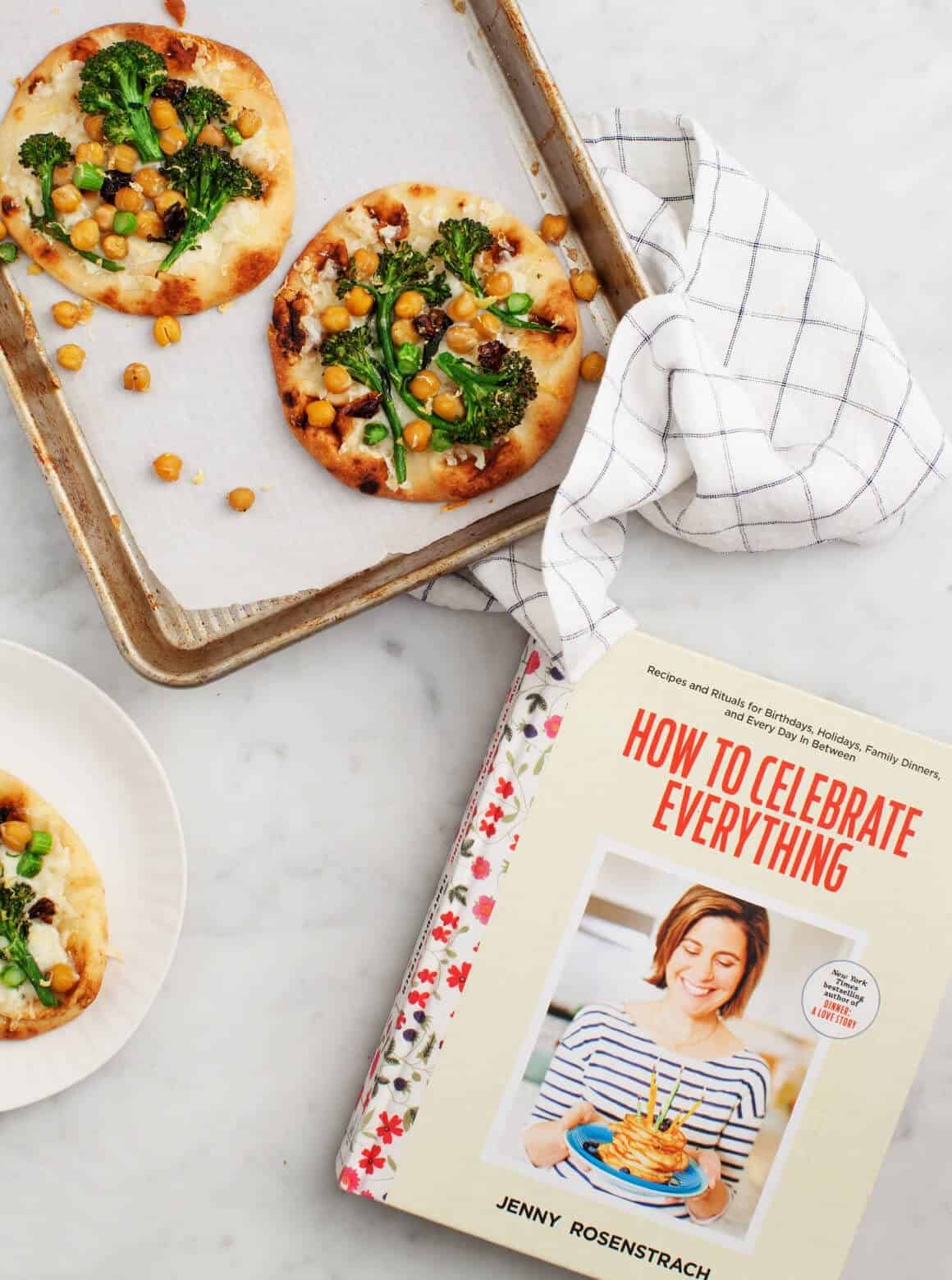 Next on my list – these popovers! How good do they look?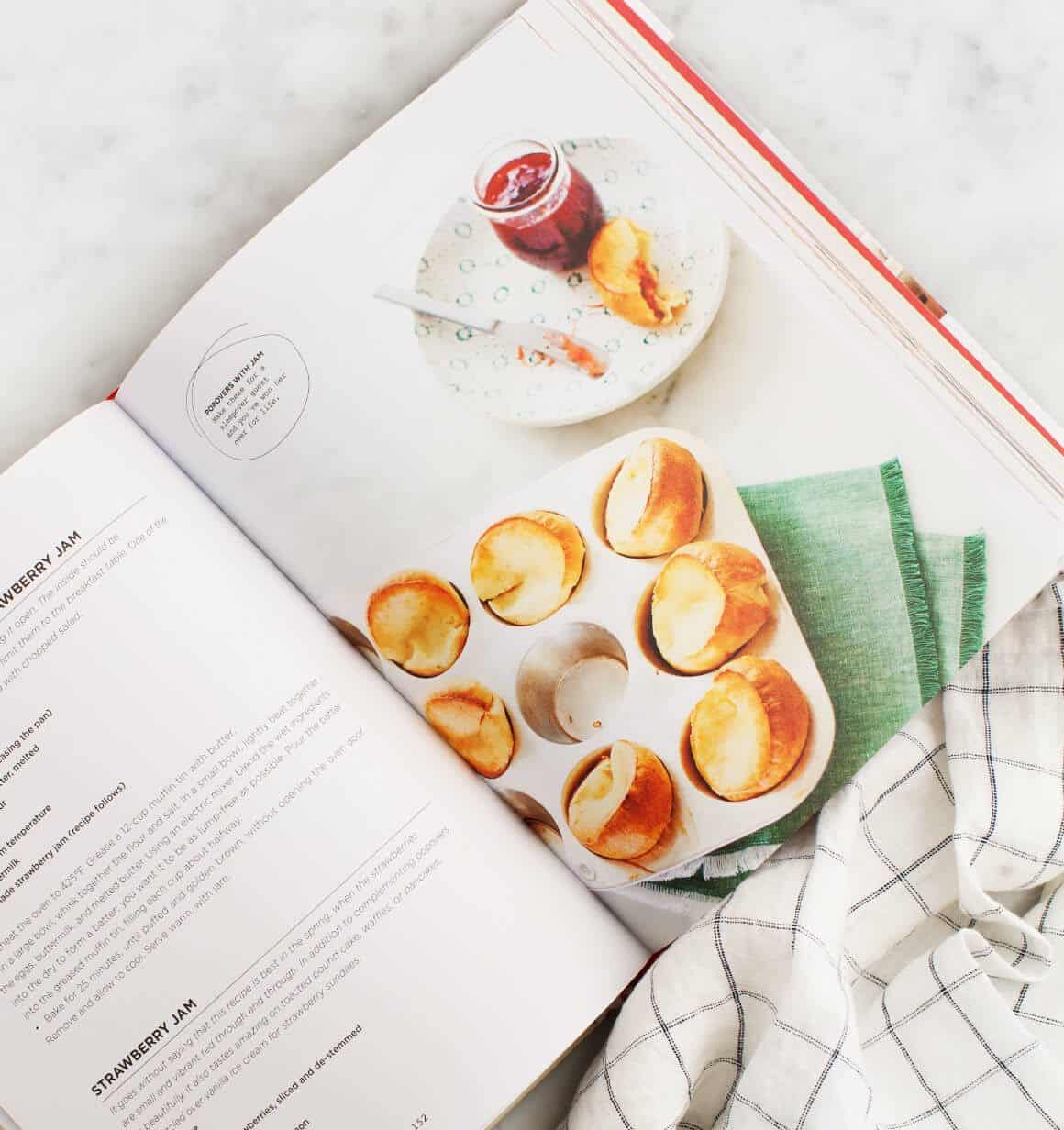 Click here to get the book! We're also giving away a copy – to enter, leave a comment below telling me about one of your favorite family food rituals. The giveaway will close this Friday. Open to U.S. residents only.