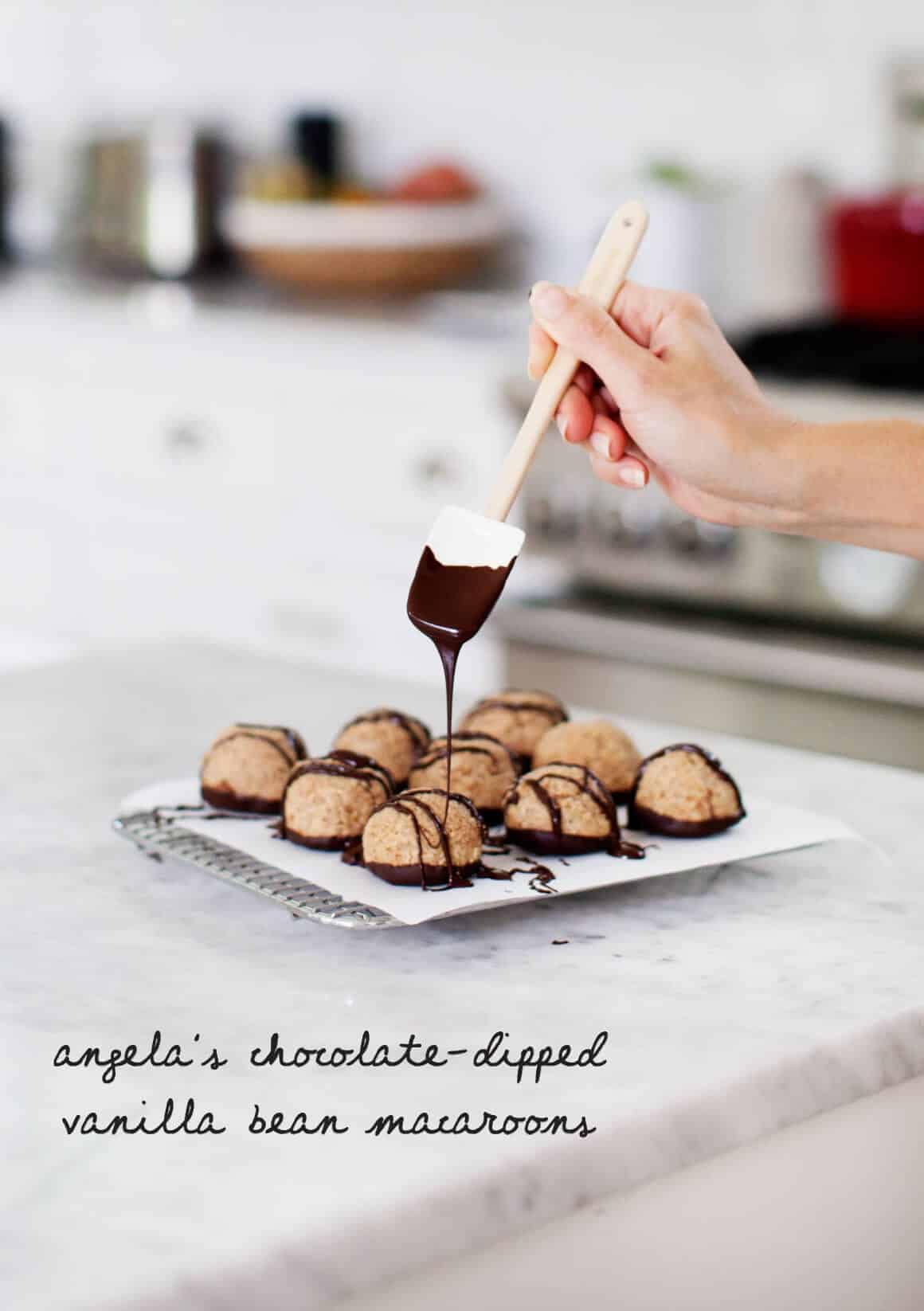 Truth: I have a hard time writing cookie posts without getting up to eat at least one. two. For this reason I usually like to post salads and other lighter foods on Mondays, but I'm switching things up today because sometimes you just need a #cookiemonday and that's ok.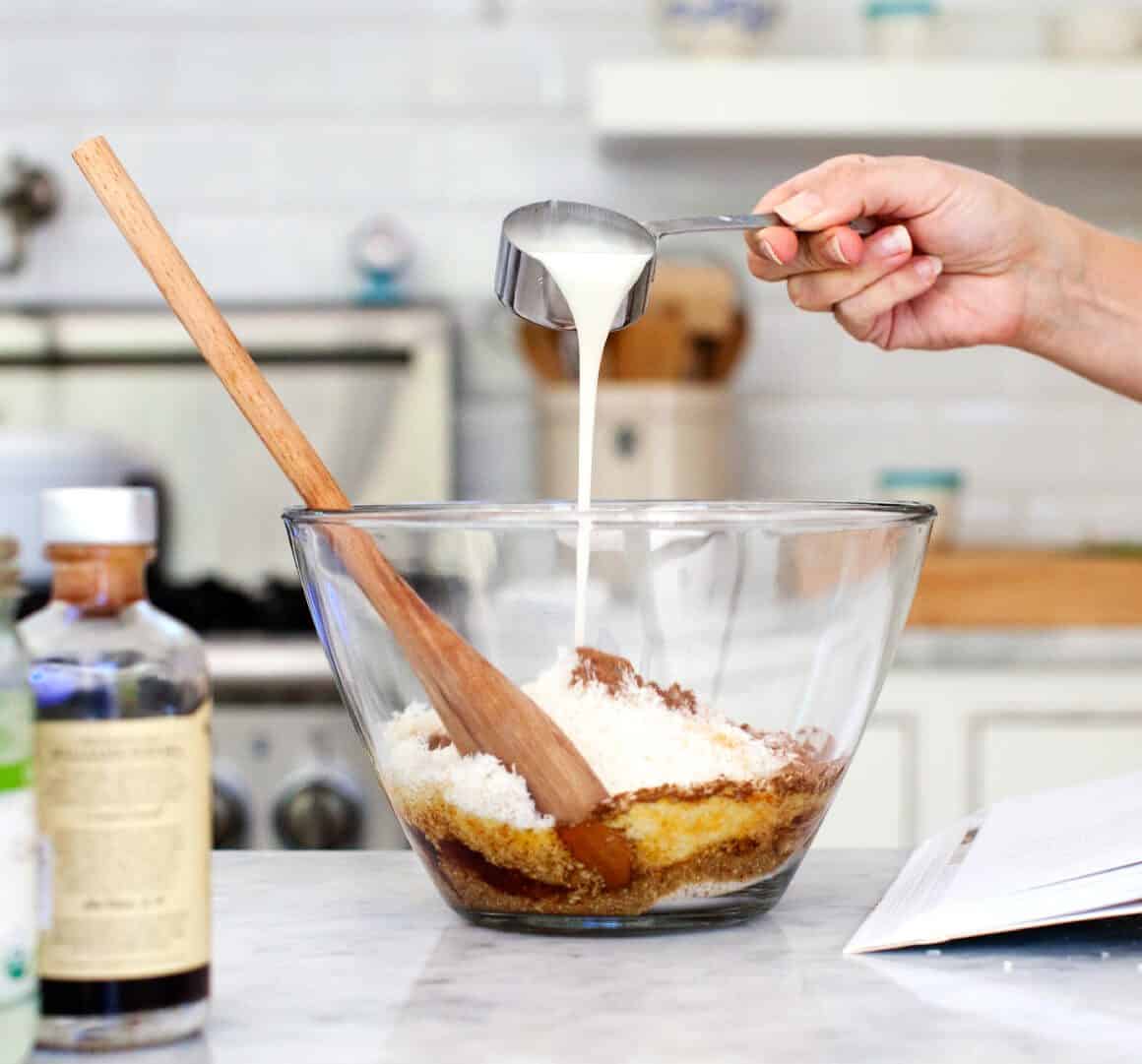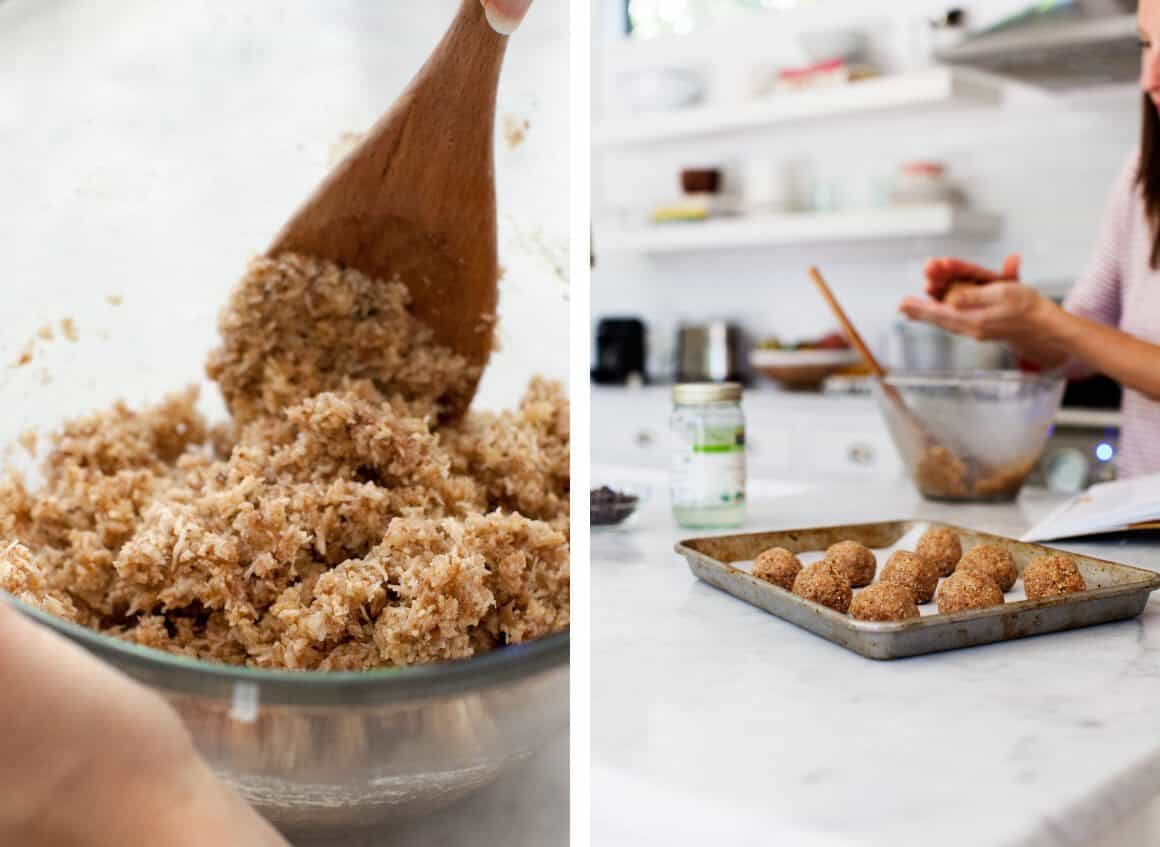 These macaroons are more cookie-like than most macaroons. They're made with (of course) lots of shredded coconut but they also have ground-up almonds, cinnamon, maple syrup, vanilla, and coconut butter. These are pretty substantial cookies which make them a terrific afternoon snack.
This recipe is from Angela Liddon's new book, Oh She Glows Every Day. I'm sure you all have it by now, right? If you don't and you're vegan (and even if you're not), you're going to love it. It's packed with SO MANY yummy vegan recipes and some especially show-stopping desserts. There's even an entire chapter devoted to vegan cookies because Angela is a girl after my own heart.
I have to tell you – I loved these cookies warm out of the oven even before adding the chocolate. So if you're short on time, you can bake these off and stop there. If not, get messy and melt some chocolate: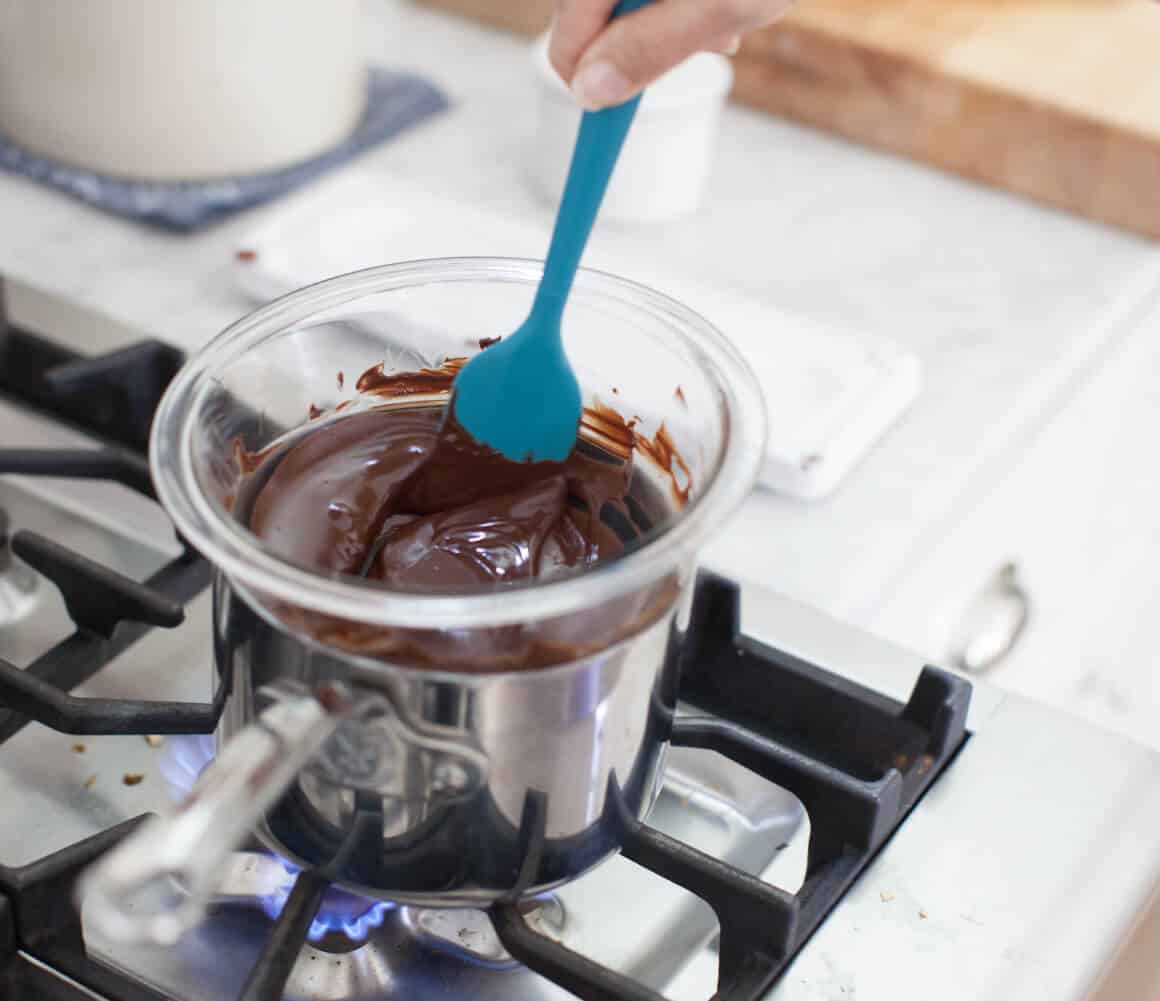 First dip the base of the macaroon into the chocolate, then freeze them just long enough for the chocolate to harden: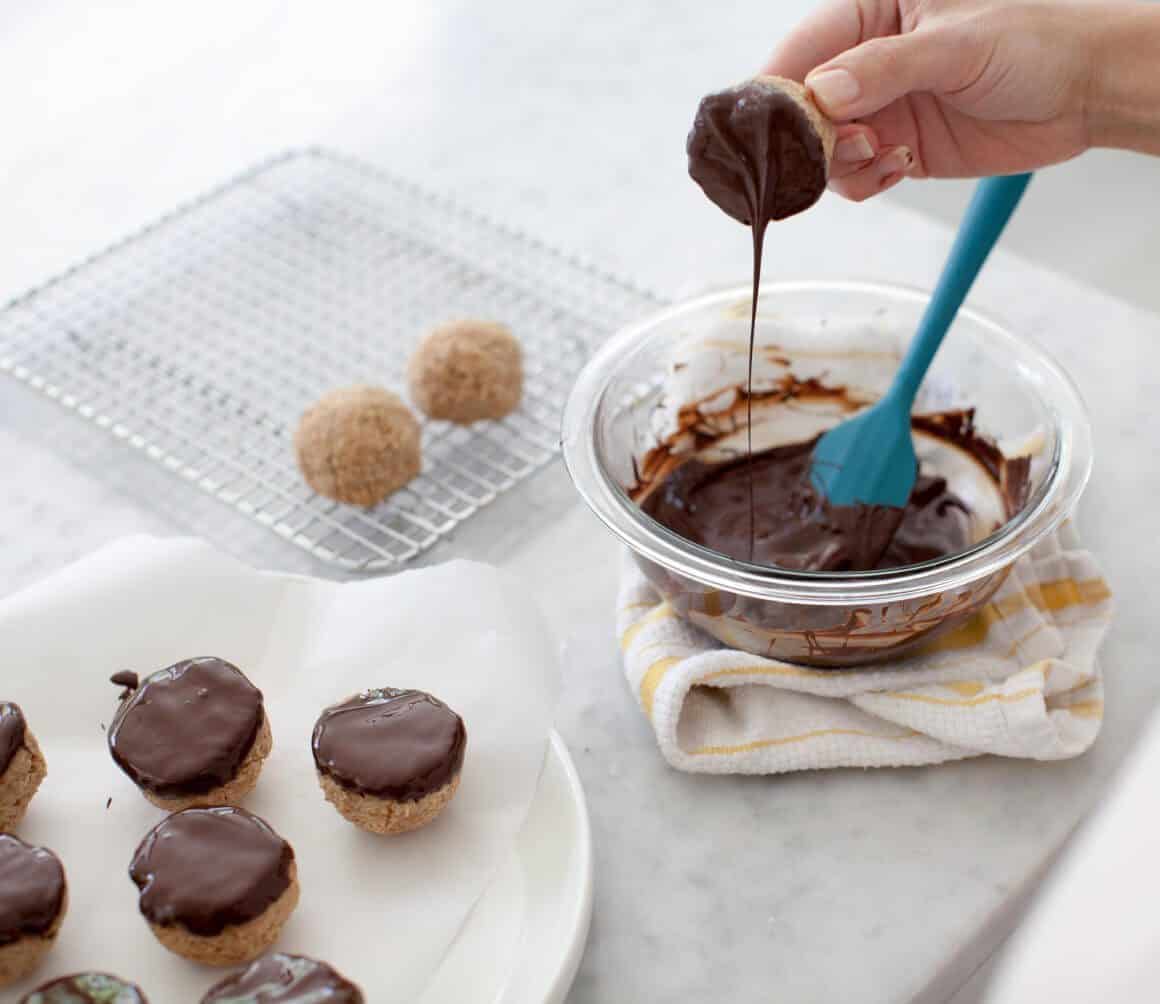 Flip them over and drizzle the tops with chocolate and TRY to make yours a little prettier than the mess I made here: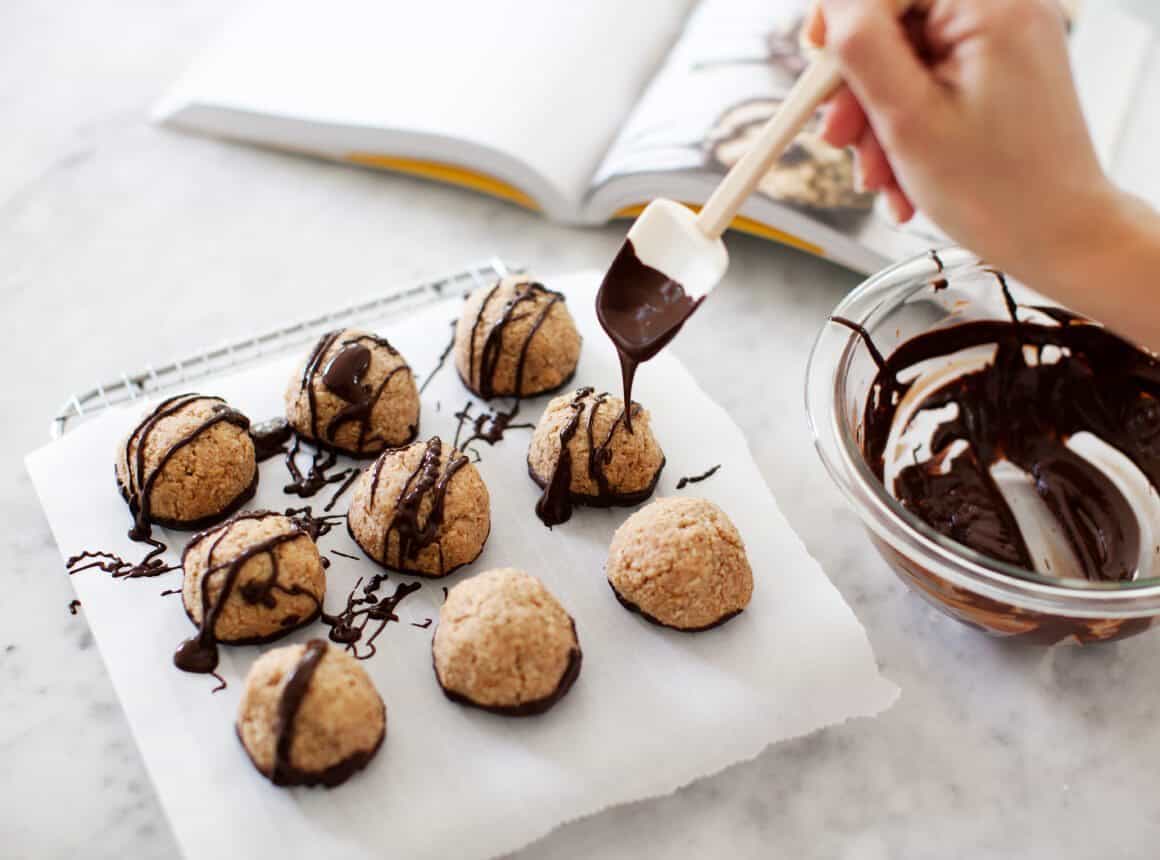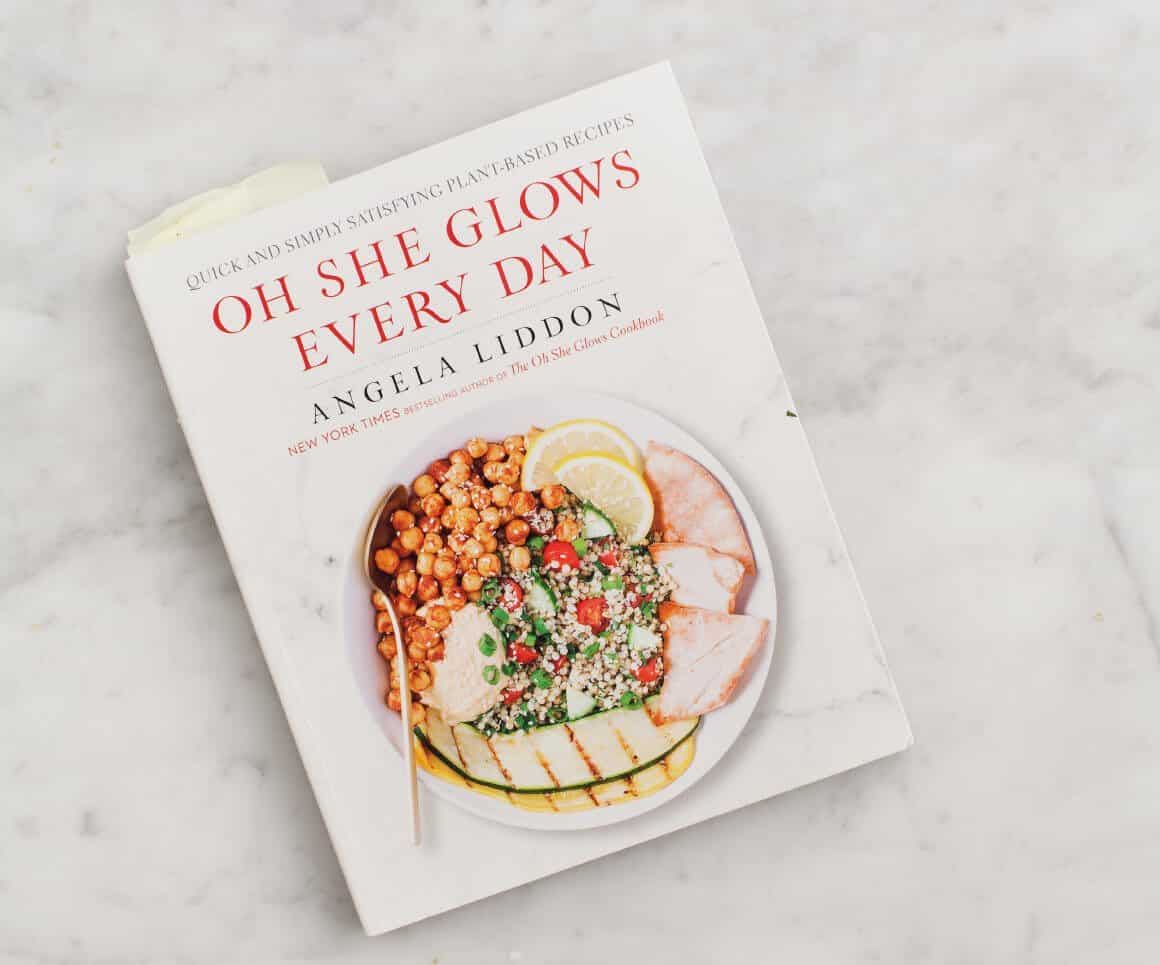 Usually this is the part of the post where I show you a recipe that I'm going to make next… but this time I'm showing you this awesome chocolate tart because I made it and it's awesome. A few leftover slices are in my freezer waiting for a special occasion where I haven't already eaten 2 macaroons after lunch.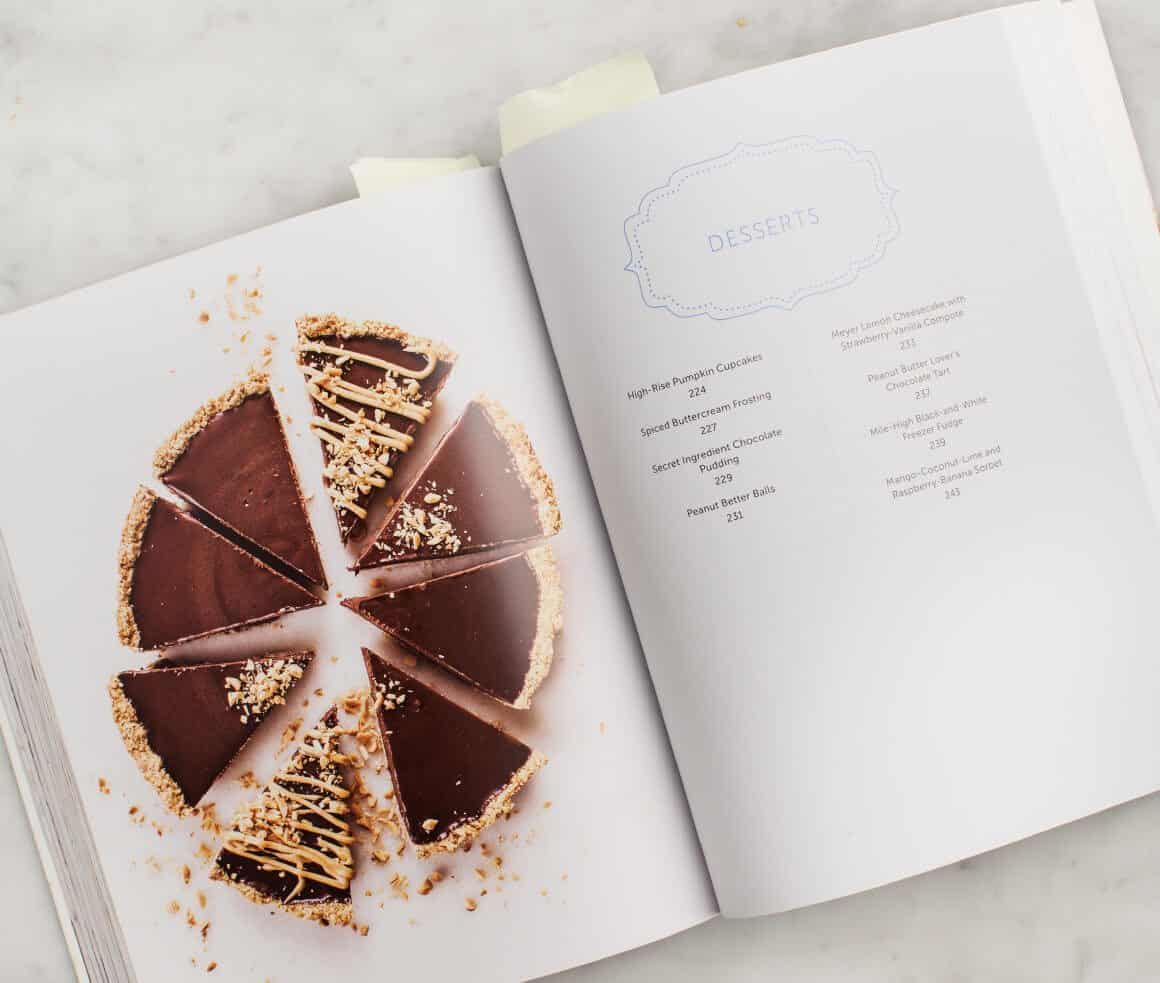 Get the book!