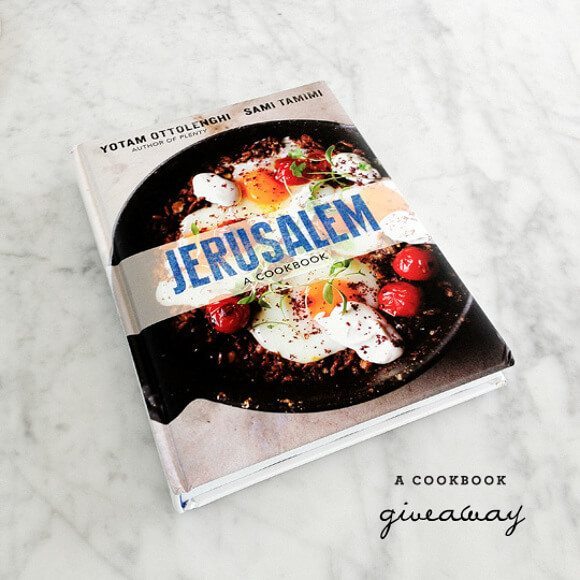 'Tis the season for cookbooks and also for giveaways. Lately I've gone on and on about how I've anticipated the book Jerusalem. It's finally out today, but one lucky winner will get a free copy.
this giveaway is now closed, and a winner has been notified.
Special thanks to Ten Speed Press and The Recipe Club for hosting this giveaway.