It's good to be home. We got in late last night… a shower never felt so good and my bed has never felt so soft. Yet I still woke up around 5am, in the dark, ready to start the day in some other time zone. Hours and multiple cups of coffee later, I'm still in my pajamas, the puppy is in my lap… and I feel like quite the energetic insomniac.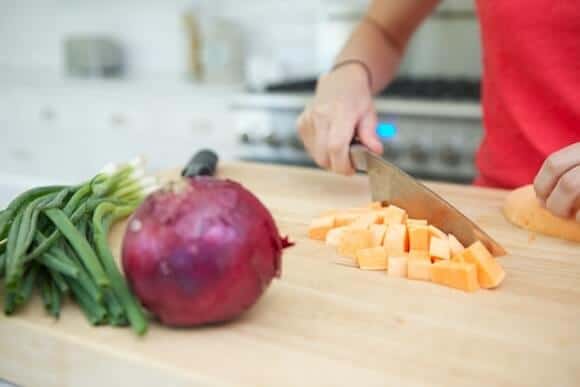 Did you happen to see our kitchen tour yesterday?
We shot that just before we left for our trip along with this recipe. The heat here in Austin is just beginning to lift and refreshing cool(ish) breezes are are starting to feel like fall. Technically it's still in the 90′s, but relative to what it was… it feels like sweet potato time.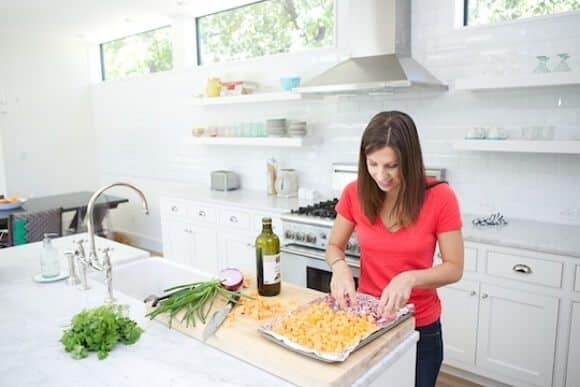 The glaze in this is similar to a Japanese one I make for eggplant and cod (miso + mirin + sugar – brush, then broil). I altered it by using maple to make sort of an asian-fall-fusion taco. And I served it with a sauce similar to this one.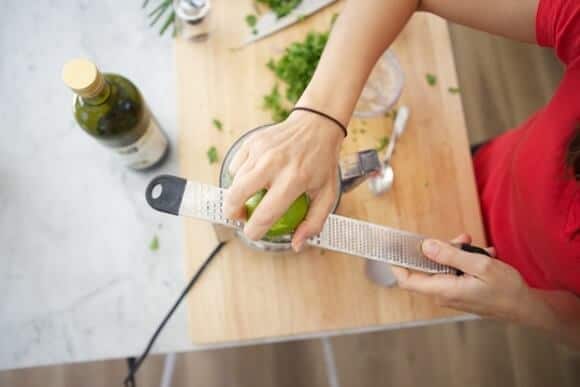 Top your tacos with some toasted pumpkin seeds for crunch and some slices of creamy avocado. And a good squeeze of lime. (For protein, feel free to add in some black beans, or serve some on the side).
For the recipe: Click to go over to The Kitchn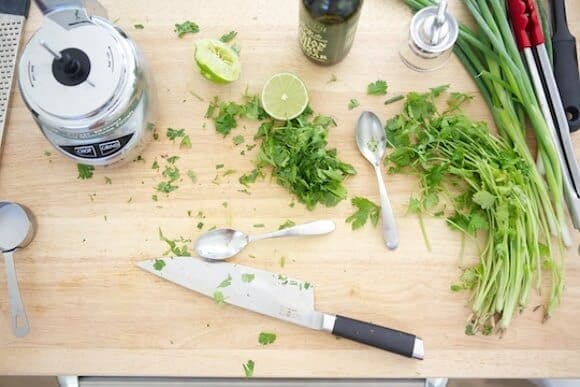 image #1 by us.
images #2, 3, 4 and 5 by Chris Perez for Apartment Therapy.